Hard Numbers: Chipmaking under lockdown, UN veto power questioned, Russian oil for India, crypto CAR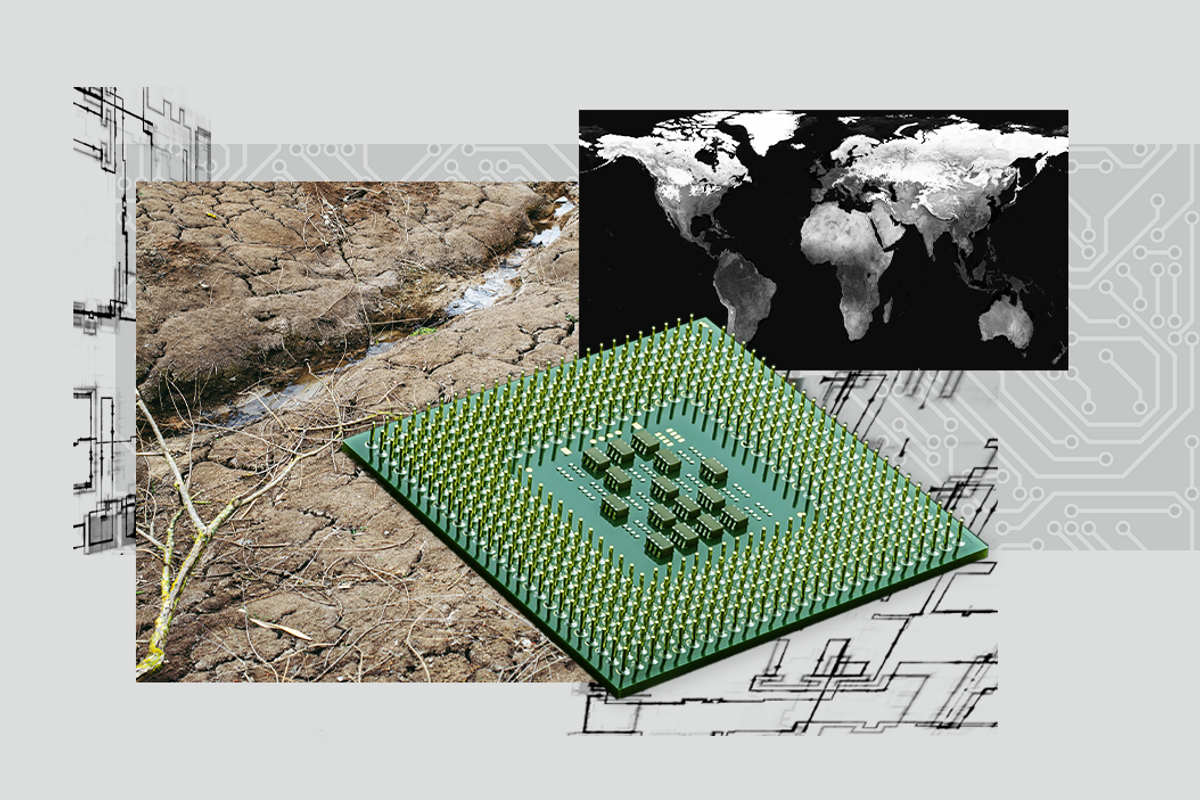 Gabriella Turrisi
2/3: Two-thirds of workers at a major semiconductor company in Shanghai haven't gone home since China's largest city locked down a month ago. Xi Jinping won't let zero-COVID stop Chinese factories from churning out chips to sustain the country's supply while the world is still running low.
---
5: The tiny European principality of Liechtenstein punched way above its diplomatic weight on Tuesday by getting the UN General Assembly to pass its resolution obliging the five permanent members of the Security Council — China, France, Russia, the UK, and the US — to justify their vetoes. China and Russia were not amused.
26: India has bought some 26 million barrels of Russian oil since the war in Ukraine began — more than it did in all of last year. Why? The Indians, who remain ambivalent on Russia's invasion, are getting it at a steep discount.
2:
After
El Salvador
, the Central African Republic
became
on Wednesday the world's second country to adopt Bitcoin as legal tender. Crypto bros must be excited, but it's certainly a strange move in a country where only a tenth of the population is online.