Hard Numbers: Countries back global minimum tax, Eswatini's king under pressure, Myanmar releases prisoners, EU-UK sausage ceasefire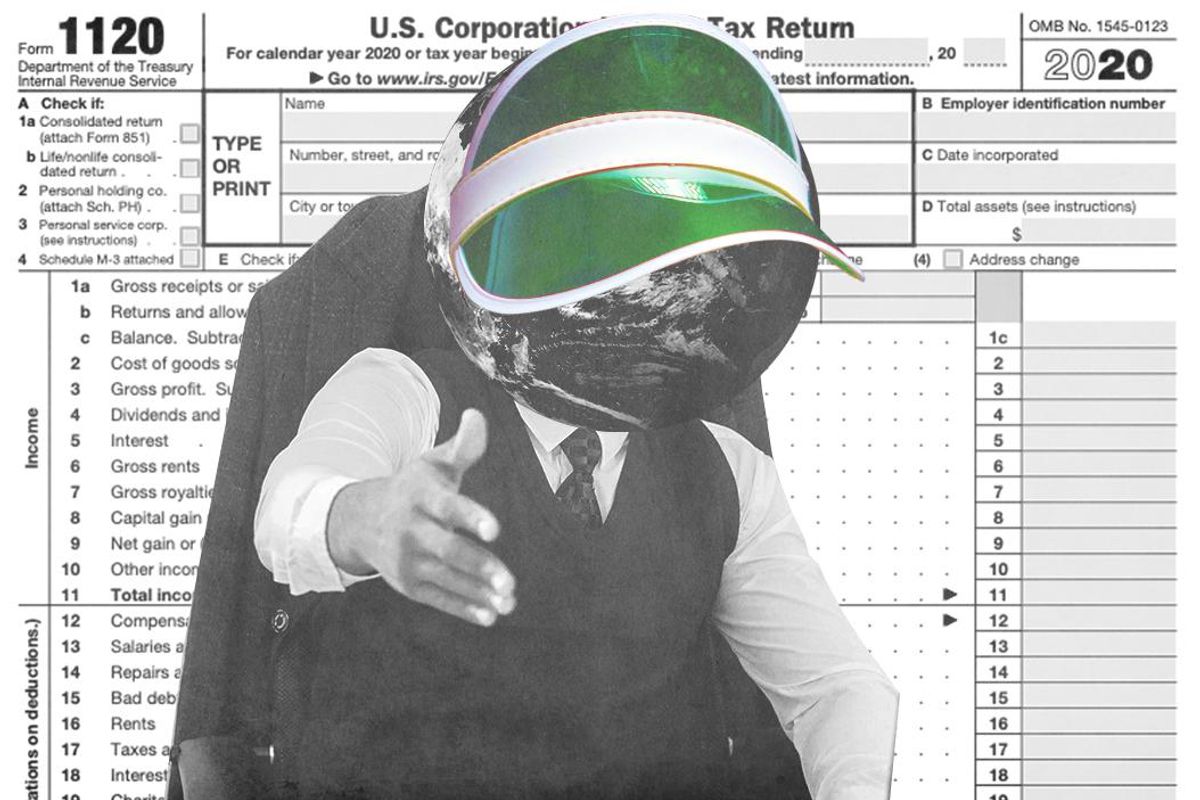 130: A total of 130 countries support the Biden administration's plan for a 15 percent global minimum tax rate for multinational corporations. Among them are all members of the G20 group of large economies, including China. Still, countries like Ireland and Hungary, which use low corporate tax rates to attract investment, are holding out.
---
8: At least eight people have been shot dead in rare anti-royal protests in Eswatini, Africa's only absolute monarchy. The demonstrators are fed up with King Mswati III spending lavishly while most people in the country live in poverty.
2,300: Myanmar's ruling junta has released some 2,300 prisoners, including many pro-democracy activists and journalists jailed in the aftermath of the February 1 coup. The generals say that the released detainees took part in anti-government protests, but did not lead the rallies nor commit acts of violence.
3: The EU and the UK have agreed to a three-month extension to continue negotiating a post-Brexit trade dispute over... sausages. Good news for Northern Ireland, where people are up in arms about Brexit complicating their Ulster Fry breakfast.