Hard Numbers: Cyclone hits a reeling India, crackdown in Colombia, WHO says "overworking kills", Taiwan's COVID surge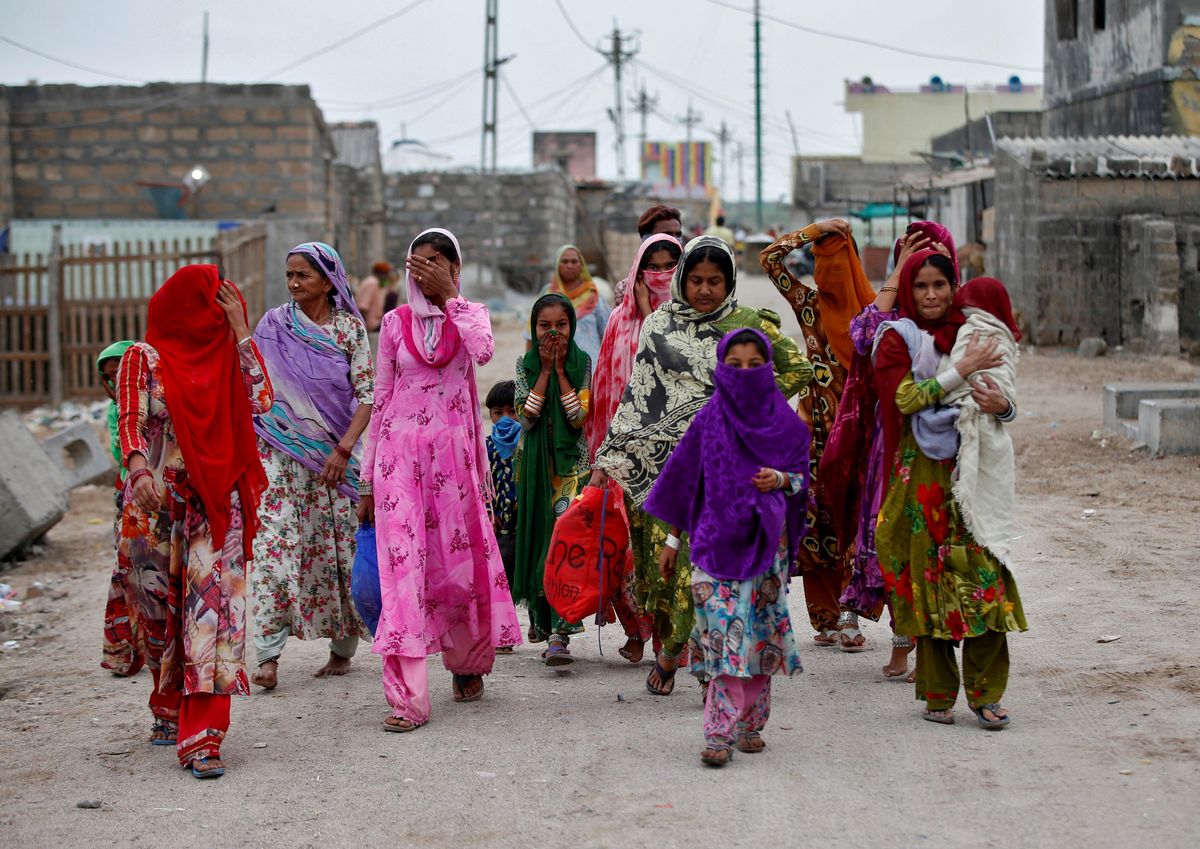 150,000:
A deadly cyclone is set to make landfall in COVID-stricken India and has already prompted the evacuation of
150,000 people
along the coast of Gujarat, India's third largest state. Dozens of people have already been killed there due to high winds and heavy rain.
---
42: At least 42 Colombians have been killed since a now-scrapped controversial tax bill provoked the country's largest and most violent protests in decades. Social movements have called on the Colombian government to condemn "explicitly and forcefully the abuses of the security forces" as a precondition for negotiations.

745,000: A new World Health Organization report found that 745,000 people died globally in 2016 because of "long working hours." The report revealed that working 55 hours a week or more increased the likelihood of stroke and heart disease-related deaths. The WHO said this trend is likely to worsen because of pandemic-driven "work from home" arrangements.
180: Taiwanese officials enforced new restrictions on movement in Taipei after 180 new COVID-19 infections were recorded in the capital on Saturday, the biggest daily increase since the pandemic began. To date, Taiwan has managed to avoid large scale lockdowns after the government acted swiftly to limit the virus' spread last year.