Hard Numbers: Earth is dying, Obiang's frozen riches, COVID soars in Israel, Indonesian police brutality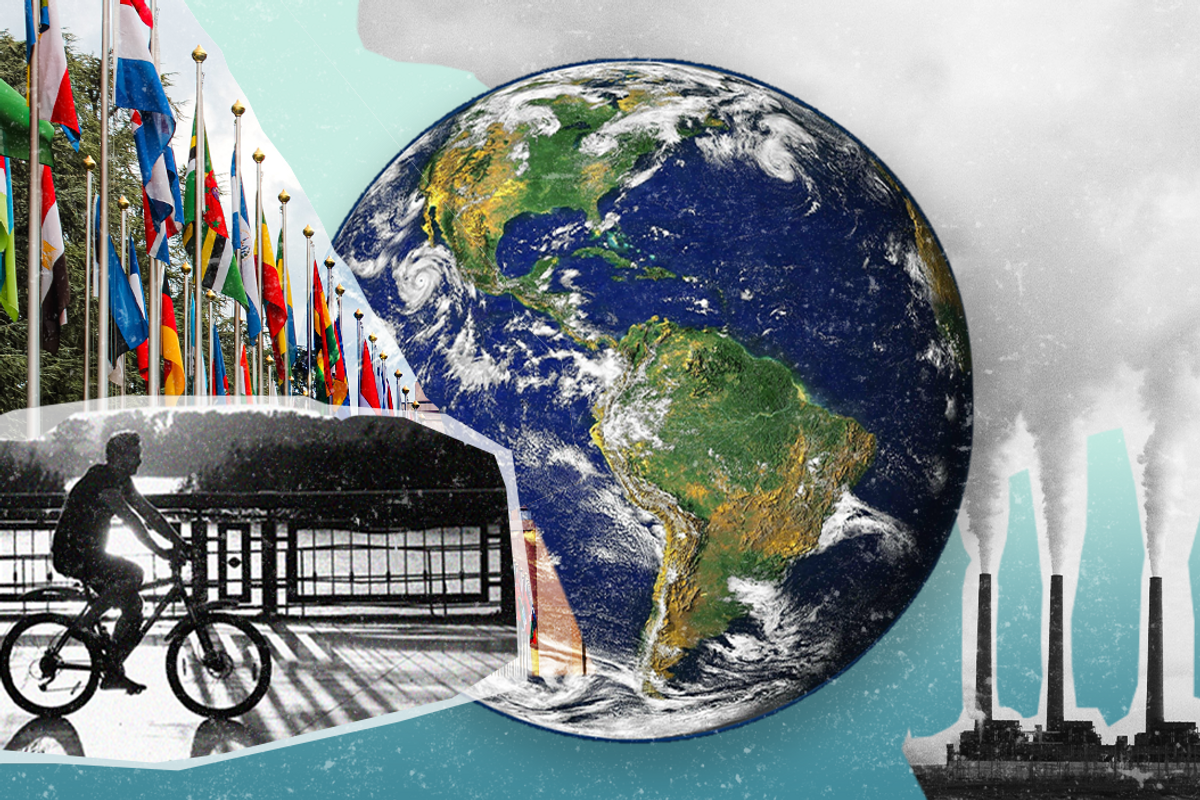 Gabriella Turrisi
16: A new study tracking Earth's "vital signs" has found that 16 out of 31 indicators of planetary health are getting worse due to climate change. Last year's pandemic-induced shutdown did little to reduce global carbon dioxide emissions, stop the oceans from warming, or slow the shrinking of polar ice caps.
---
150 million: Teodorín Obiang, son of the longtime dictator of Equatorial Guinea, lost his appeal against a conviction for embezzlement in a French court. The ruling could pave the way for up to 150 million euros ($176.8 million) in Obiang's seized assets — including a 101-room mansion in the center of Paris — to someday be returned to the people of his oil-rich West African homeland.
2,000: Israel has reported more than 2,000 daily COVID infections for the second day in a row, likely as a result of the more contagious delta variant. The country has fully vaccinated almost 59 percent of its population, and is now considering giving booster shots.
2:
The Indonesian government
issued
a rare apology after two military officers were caught on video kneeling on the head of a deaf, indigenous Papuan man. Some ethnic Papuans — who have long complained of abuse and discrimination by Indonesians — have compared the act with the US murder of George Floyd, which sparked
global protests against racism and police brutality
in the summer of 2020.