Hard Numbers: El Salvador to take Bitcoin, France freezes CAR aid, US donates (more) shots, a Chinese "Trojan horse"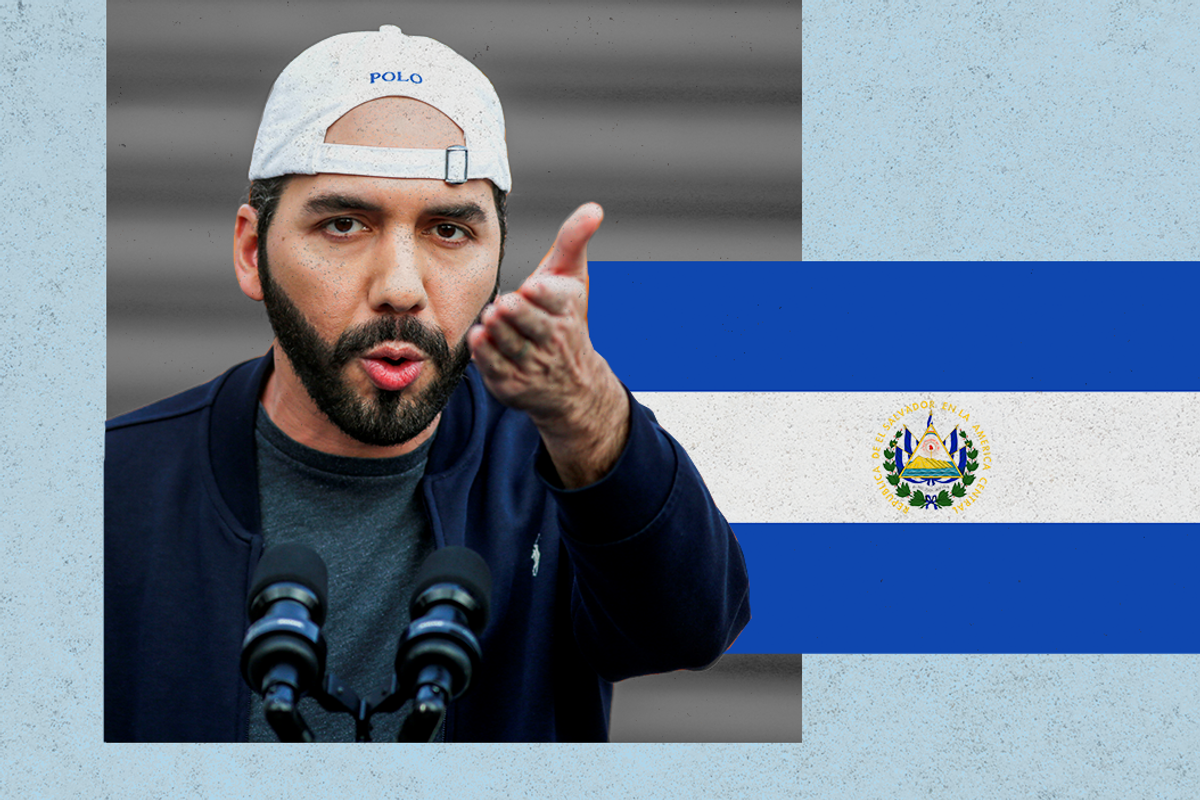 Gabriella Turrisi
90: After an overwhelming majority of lawmakers voted in favor of President Nayib Bukele's plan to accept Bitcoin, the cryptocurrency will become legal tender in El Salvador in 90 days. Bukele says using the cryptocurrency will help poor people without bank accounts, but it may also complicate his plans to get a big loan from the IMF.
---
10 million: France has frozen 10 million euros ($12.1 million) in economic assistance and suspended military cooperation with the Central African Republic amid worsening ties with its former colony. Paris says the CAR government is doing little to stop an anti-French disinformation campaign likely orchestrated by Russia, which seeks to gain influence there and in other parts of Africa.
500 million: The Biden administration will purchase 500 million doses of Pfizer's COVID vaccine to donate to other countries in need. This is more than five times the amount America had pledged to give until now, and previews how President Biden will push at this week's G7 meeting for other wealthy nations to do more to augment the global supply of jabs for low-income nations.
1.5 billion:
Protesters are
up in arms
over Hungarian Prime Minister Viktor Orbán's plans to spend 1.5 billion euros ($1.83 billion) to build a Chinese university campus in Budapest, a first on EU soil, which they view as a "Trojan horse" for Chinese intelligence. Two years ago, Orbán
closed
the George Soros-backed Central European University, also in Budapest, after accusing the Hungarian-born US billionaire — and prominent Orbán critic — of meddling in domestic politics.