Hard Numbers: Erdogan ups the ante, China's imports plummet, US sends fresh arms to Kyiv, EU faces hospital bed shortage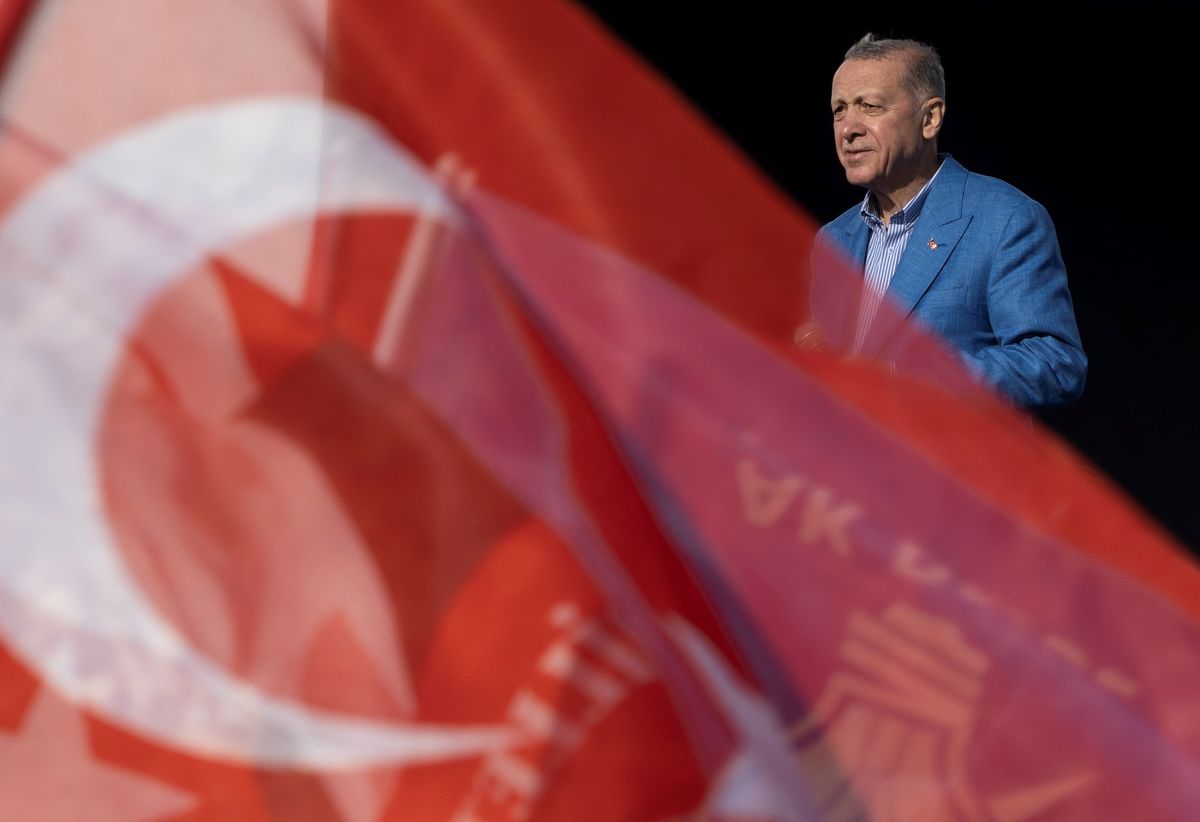 Reuters
45: Just days before what is likely to be a very tight election, Turkish President Recep Erdogan has boosted the salaries of government workers by 45%. On Sunday, Erdogan will face off against opposition candidate Kemal Kılıçdaroğlu. Who? Read our profile here.

---
7.9: China's imports fell 7.9% year on year in April – a signal that the world's second-largest economy still isn't firing on all cylinders even after President Xi Jinping lifted the quixotic zero-COVID policy late last year.
1.2 billion: The US on Tuesday announced an additional $1.2 billion military aid package to bolster Ukraine's air defenses and artillery capabilities ahead of Kyiv's long-awaited spring counteroffensive. Since the war began, the US has now sent about $37.6 billion in military aid.
25:
As many as 25% of hospital beds across the EU are currently
unused
as a result of shortages in healthcare professionals caused by pandemic-related burnout and retirement. The bloc's
aging population
will only exacerbate the problem: more patients, fewer people to treat them.