Hard Numbers: EU COVID pass expires,  Ghanian MPs brawl, UK's biggest divorce payout, Cuban vax milestone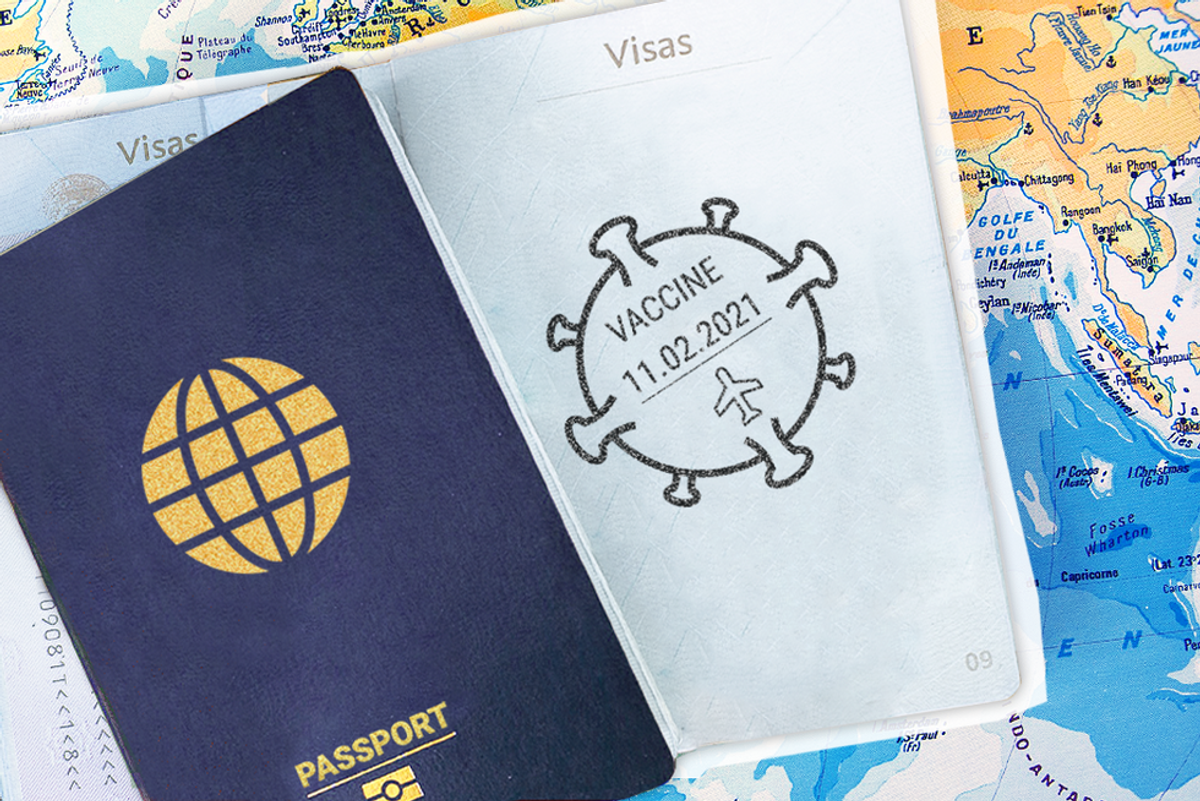 Gabriella Turrisi
9: Starting in February, the EU's digital COVID passes will be valid to travel within the bloc for just nine months after the first round of vaccination. The validity can be extended for those who get a booster shot, though the European Commission has not said how long the extension will last.
---
1.75: A fistfight broke out on the floor of Ghana's parliament during a debate over a proposed 1.75 percent tax on electronic transactions. The government says the levy will raise money to pay for social spending programs, while the opposition says it'll mostly affect poor Ghanaians who use mobile payments and don't have bank accounts.
734 million: Dubai ruler Sheikh Mohammed bin Rashid Al Maktoum must pay his ex-wife and two children around $734 million, in the largest divorce settlement ever awarded by a UK court. Princess Haya — the sheikh's sixth wife and daughter of Jordan's late King Hussein — claims she was under surveillance throughout the high-profile case.
83:
Cuba has fully vaccinated
83 percent
of its population, recording the second highest vaccination rate after the UAE among countries with more than 1 million people. The secret, the regime says, is producing cheap homegrown vaccines that don't need cold storage — although the Cubans have yet to prove the effectiveness of their jabs in WHO-vetted clinical trials.