Hard Numbers: EU gets more jabs, HK civil servants' China loyalty pledge, Ecuador pauses recount, North Korean hackers indicted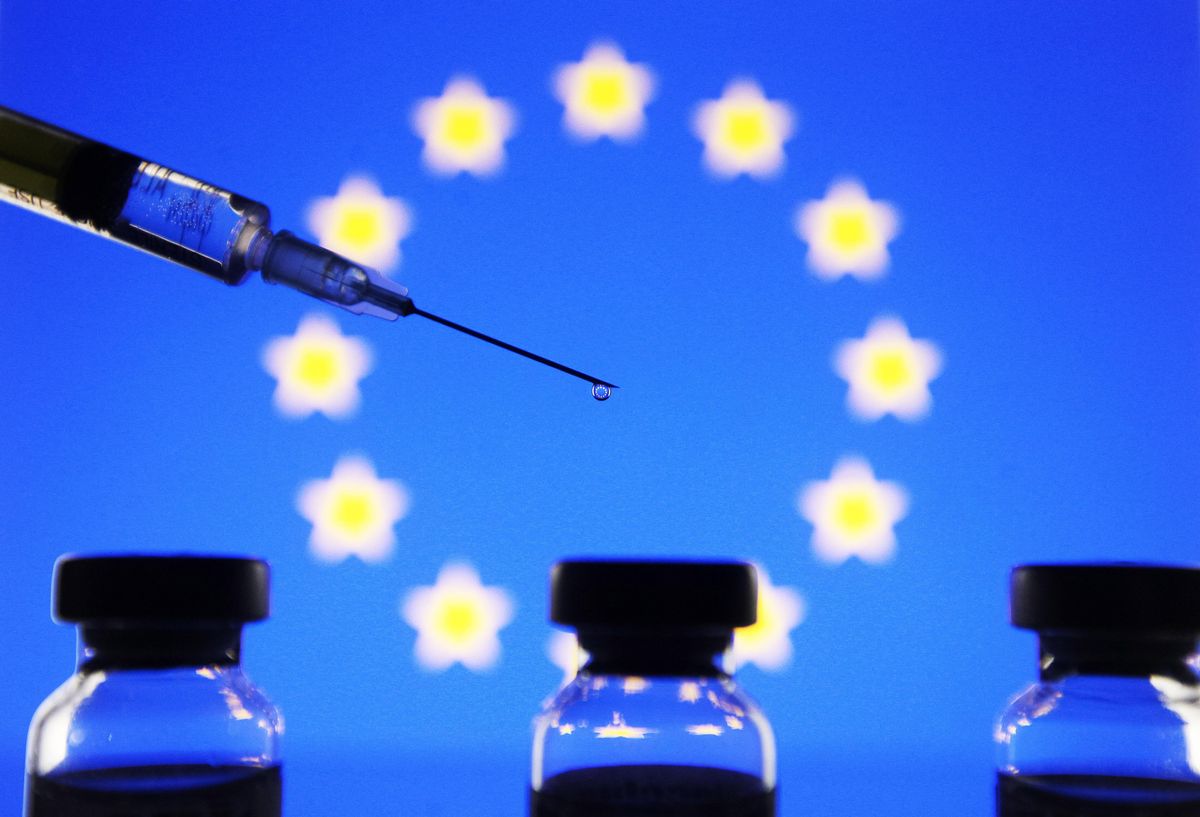 Reuters
350 million: The European Union has secured an additional 350 million doses of the two-shot Pfizer and Moderna COVID vaccines to be delivered this year. Good news for Brussels, which has been heavily criticized for the EU's bungled vaccine rollout, and lagging behind the US and the UK in the pace of distributing jabs.
---
180,000: Hong Kong's roughly 180,000 civil servants have until Thursday to sign a document pledging their allegiance to the territory's new China-drafted constitution, or risk losing their jobs. This is China's latest move to assume total control over Hong Kong, where pro-democracy lawmakers have been disqualified for refusing to make similar pledges.
33,000: Ecuador has put on hold a partial recount of the first round of the February 9 presidential election demanded by Yaku Pérez, an indigenous environmental activist who trails conservative candidate Guillermo Lasso for second place by only 33,000 votes. Pérez or Lasso will face socialist candidate and first round winner Andrés Arauz in a runoff vote on April 11.
1.3 billion: The US Department of Justice has charged three North Korean nationals with stealing $1.3 billion in money and cryptocurrency from American businesses, including banks and Hollywood studios. The defendants — all of whom are in North Korea, which will not extradite them to face trial — are also accused of being behind the 2017 WannaCry ransomware attack against global health systems, and one of them was previously indicted for his role in hacking Sony Pictures following the release of "The Interview," a 2014 film which ridiculed North Korean leader Kim Jong-un.