Hard Numbers: France's contact tracing, Spain hits zero, migrants wait off Malta, blacks targeted in Minneapolis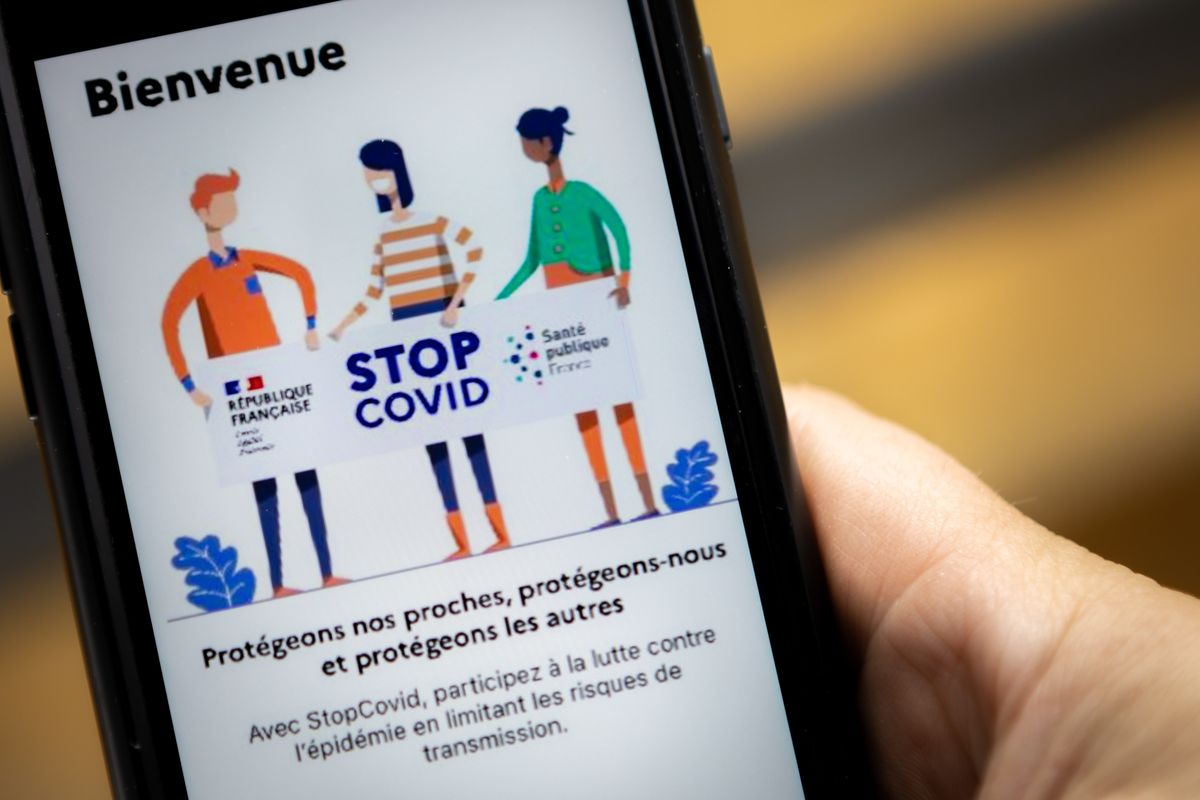 600,000: French authorities said 600,000 residents downloaded its new coronavirus contact tracing up within the first few hours of its release. The app, which aims to prevent a second wave of infections in that hard-hit country, has stirred controversy in France amid concerns that the data it gathers could be abused by the government to surveil people.
---
0:For the first time since March, health officials in Spain have reported zero new deaths from the coronavirus in a 24 hour period. As one of the countries hardest hit by the virus, Spain recorded a 155 percent spike in mortality in the first few months of this year compared to the same period in 2019.
60: In Minneapolis, where the anti-racism protests now sweeping the US first emerged after the police killing of George Floyd, 60 percent of people who suffer police violence are black, according to the city's own records. The data also show that black Minneapolitans are 7 times more likely to be victims of police aggression than their white neighbors.

400: More than 400 migrants are languishing in crowded boats off the European island nation of Malta after the country's government rescued them from smuggling vessels back in April. The migrants are now waiting for EU countries to agree to resettle them. So far, France is the only country that says it will accept some of the asylum-seekers, but has not specified how many.