Hard Numbers: French workers unite, Chile chooses climate over copper, Kazakhstan sets election date, Aus Open marathon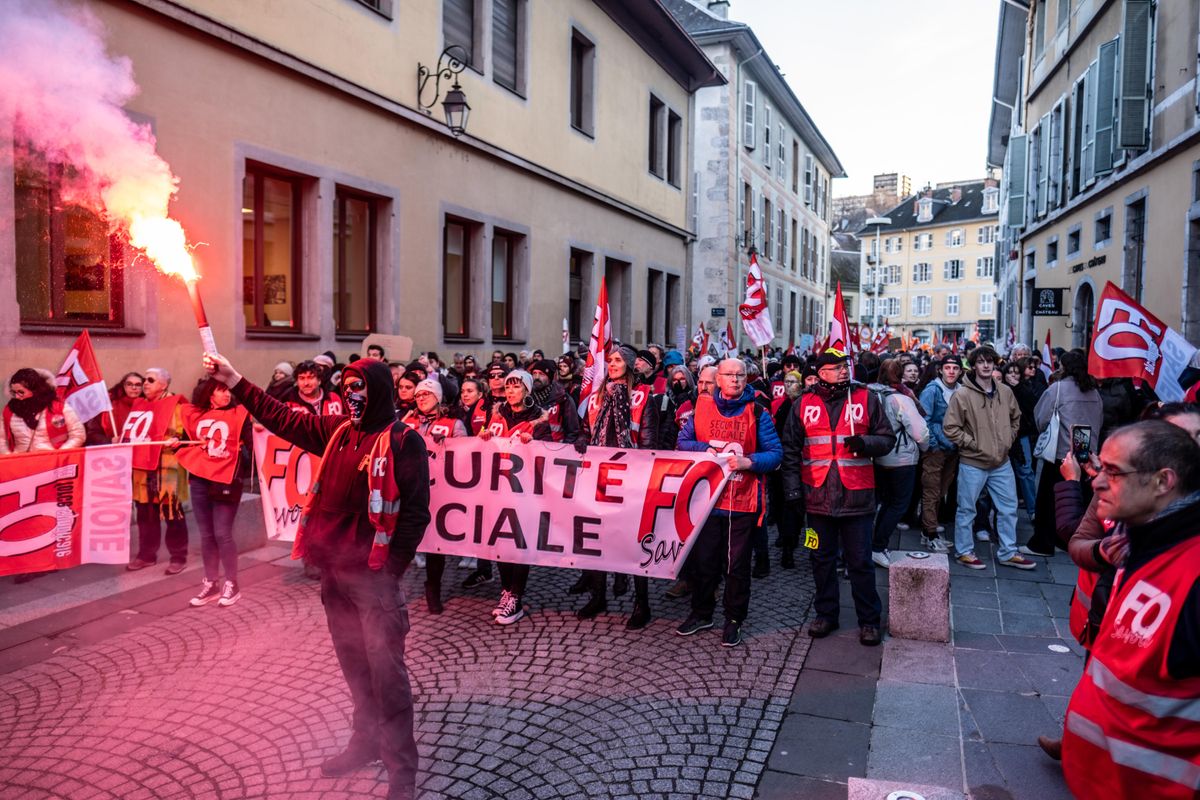 Reuters
1.7: Strikes in France on Thursday saw more than a million workers protest President Emmanuel Macron's proposed reform to the pension system. The government points out that there are now just 1.7 workers per retiree in France, down from a ratio of 4-1 half a century ago, which is putting increasing pressure on state resources.
---
2.5 billion: Chile's government has rejected a whopping $2.5 billion copper and iron mining project from a private Chilean company saying that it would harm wildlife and water sources. The case, which made its way through the courts, is the latest sign that leftist President Gabriel Boric is following through on his pledge to put climate before profit.
12: Some 12 months since thousands of Kazakhs protested against a proposed fuel tax hike, sparking the worst political crisis in the former Soviet republic in a decade, President Qasym-Zhomart Toqaev has dissolved the lower house of parliament, scheduling new elections for March 19. Toqaev positioned himself as a change candidate after years of authoritarianism, but many Kazakhs aren't buying it.
5:45:
After a mind-blowing
5-hour, 45-minute marathon,
British tennis legend Andy Murray beat Aussie Thanasi Kokkinakis at the Australian Open in
one of
the longest matches in pro-tennis history. Murray, who has an artificial hip after years of hard play, told the crowd in Melbourne after the game wrapped up at 4 am, "it's obviously amazing to win the match … but I also want to go to bed now."