Hard Numbers: Germany to restrict the unvaccinated, Turkey's finance minister resigns, the Lebanese want out, April is safe in Scotland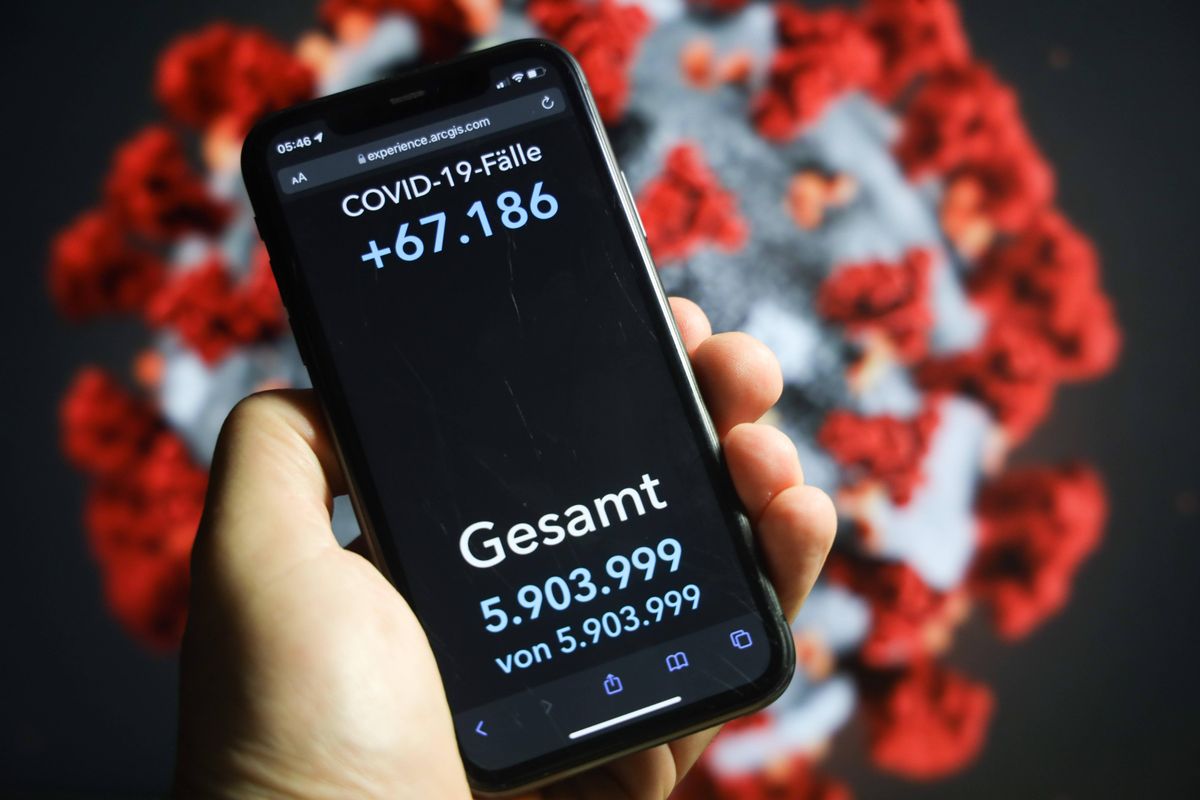 67,186: Germany announced Thursday that people who remain unvaccinated against COVID-19 will be subject to new restrictions, including being unable to enter stores and gather in large groups. This comes as Germany recorded 67,186 new cases Thursday, hundreds more than the previous day, according to the Robert Koch Institute. Hospitals are filling up and Chancellor-designate Olaf Scholz, who comes into office next week, says he would support broad vaccine mandates.
---
40: Turkey's finance minister Lutfi Elvan resigned Thursday, as the country's financial crisis continues to deepen. The Turkish lira has lost nearly 40 percent of its value against the dollar since September, in large part because President Recep Tayyip Erdogan has insisted on slashing interest rates despite rising inflation.
63: Life in crisis-wracked Lebanon has become so dire that some sixty-three percent of Lebanese say they want to leave the country permanently, according to a new Gallup poll. Where do they want to go? Almost one-third of respondents want to resettle in Canada, while 19 percent want to move to Germany.
5,000: A sea turtle named April has been flown 5,000 miles from the Maldives to Balloch, a Scottish village, to receive medical treatment for a range of injuries caused by plastic pollution. April, an olive ridley sea turtle, is doing well in the care of a Scottish conservation group that has identified a lung infection.