Hard Numbers: Google deletes misinformation, Africa's COVID testing falls short, China-India spat hits cricket, Belarus' salaries stagnate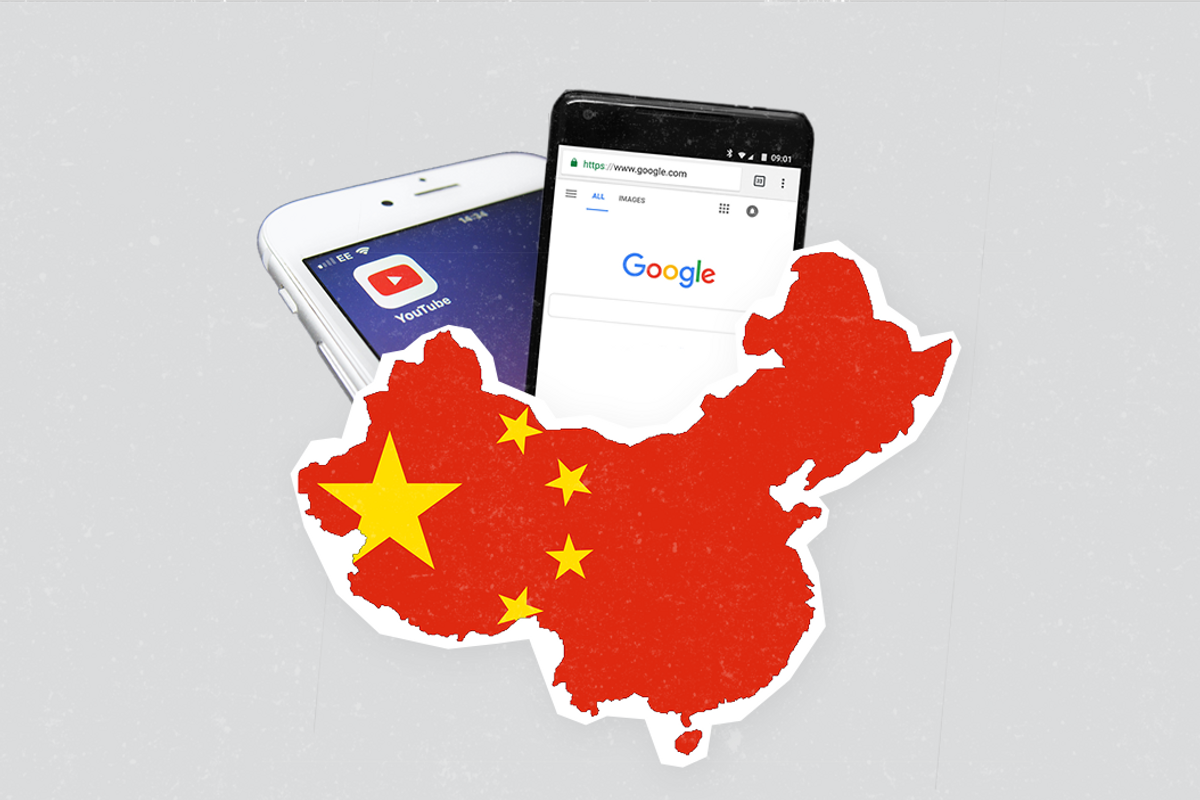 2,500: Google has deleted around 2,500 YouTube accounts linked to a coordinated misinformation campaign about Hong Kong, Chinese regime critics and China's coronavirus response. It's been a busy week for social media platforms cracking down on fake news, after Facebook and Twitter censored a post from US President Donald Trump for containing misinformation about COVID-19, and Brazil's Supreme Court ordered Facebook to block accounts tied to allies of President Jair Bolsonaro for spreading lies about judges.
---
10: Just ten of Africa's 54 countries account for 80 percent of all coronavirus testing carried out so far in the continent, according to the regional disease control body. Although the list includes Africa's most populous nations, the concentration of the activity reflects major shortfalls in testing across all 54 countries in Africa, where already weak health systems are struggling to cope with the influx of COVID-19 patients.
293 million: Chinese smartphone maker Vivo has cancelled of a $293 million deal to sponsor India's immensely popular national cricket league for the next four years. The decision has been blamed on growing anti-China sentiment in India following a deadly Himalayan border clash in June.
500:
Between 1999 and 2010, the average monthly wage in Belarus jumped ten-fold, to $500— but it has stayed there since. President Alexander Lukashenkos's once-popular promise of
"$500 for everyone
" has now become an internet meme for younger people, who call him "
Psycho 3%
" — and will likely not vote for Lukashenko in Sunday's presidential election.