Hard Numbers: Google's day in Euro courts, China's endless quarantine, Three Amigos meet, Japanese stimulus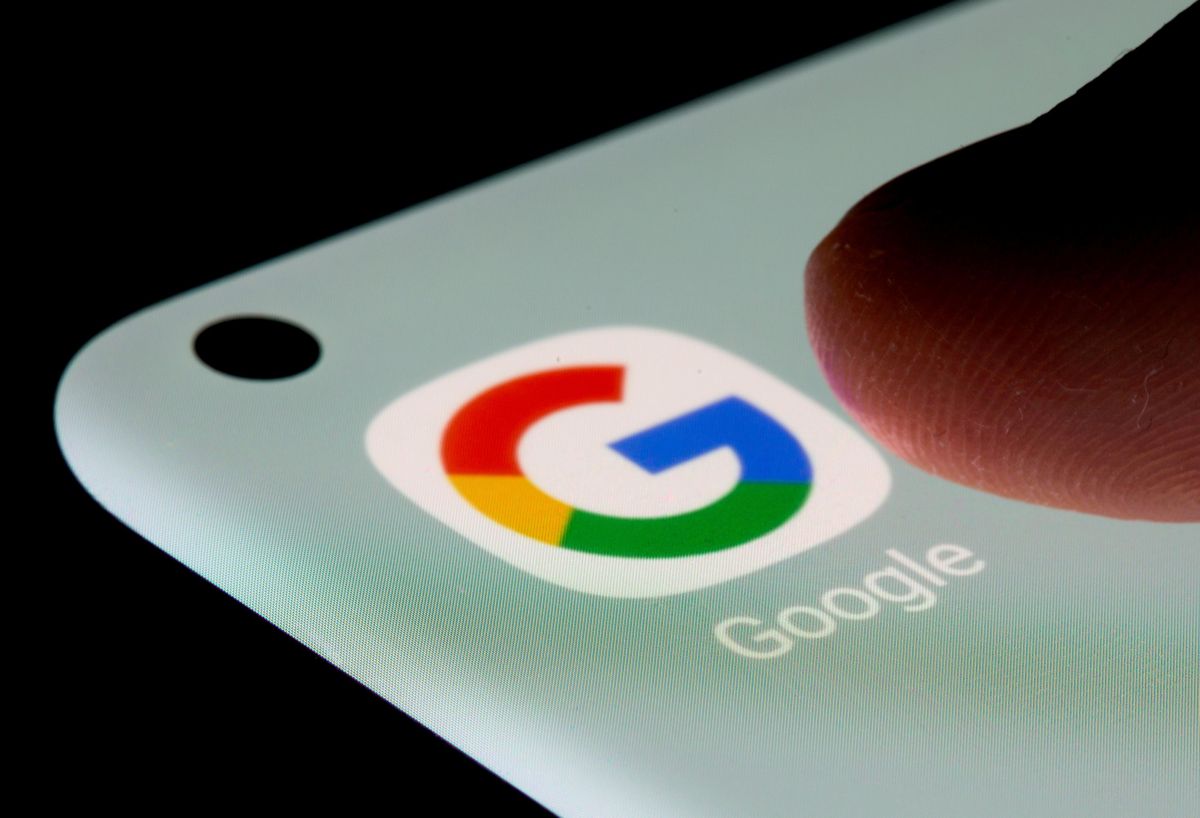 REUTERS/Dado Ruvic
2.4 billion: Google had a big day in European courts on Wednesday. On the one hand, the US tech giant lost its appeal against a 2.4 billion euro ($2.77 billion) fine for breaching EU antitrust rules. On the other, the UK's top court blocked an even more expensive anti-privacy suit filed against Google for allegedly tracking information from millions of British iPhone users without their consent.
---
56: The city of Shenyang is taking China's zero-COVID strategy to an insane new level. The local government will now require visitors to quarantine for 28 days in a hotel, get tested seven times during that period, and if all goes well, then self-quarantine at home for another four weeks. That's a whopping 56 days of isolation. (And some Americans complain about wearing a mask on the bus?)
5: The leaders of the US, Canada, and Mexico will meet in person next week in Washington for the first time in five years. Of the three, only Canadian PM Justin Trudeau attended the last "Three Amigos Summit", which was held in 2016.
265 billion:
Fumio Kishida was
re-elected
Japan's prime minister by the lower house of parliament on Wednesday. The top item on his agenda is a $265 billion economic stimulus package that'll include checks for low-income households and those with children.