Hard Numbers: Greece wants to build a new wall in the sea to deter migrants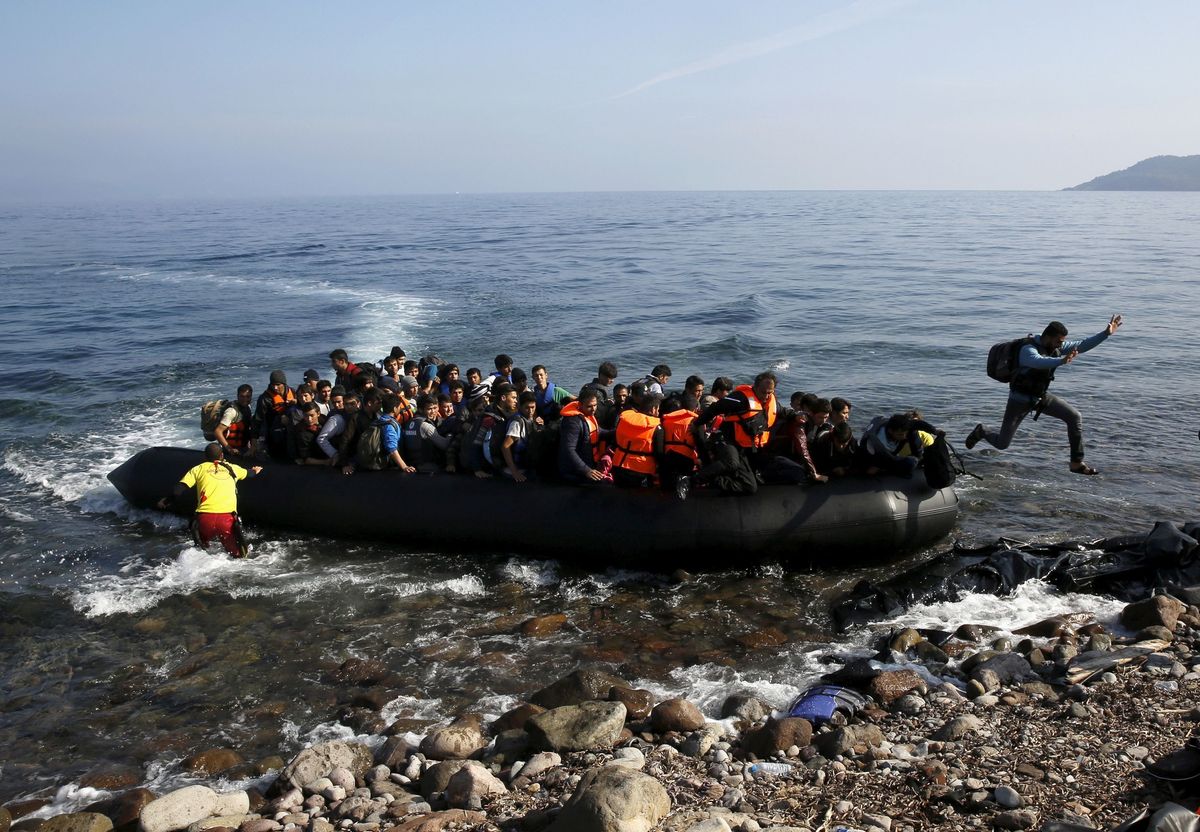 10,000: In an attempt to uproot the vast network of jihadist groups in the Sahel region, Mali says it will recruit 10,000 new soldiers in the coming months, increasing the size of its army by 50%. But it's not clear how the government will entice so many people to join an underfunded army whose soldiers are regularly killed in Islamist attacks.

---
7: The EU has piled new sanctions on seven Russian-backed officials in Crimea for illegally organizing elections in the peninsula last year, raising the number of individuals on the EU blacklist to 177. These people have their assets in the EU frozen and are barred from traveling there.
2.7: Greece's government wants to install a 2.7 km (1.7 mile) floating barrier in the Aegean Sea to deter migrants from reaching the Greek islands from Turkey's coast. A resurgence in the number of migrants arriving at the island of Lesbos from the Middle East and Africa has created severe overcrowding at some refugee camps.
200,000: The Colombian government will grant legal status to some 200,000 Venezuelan refugees in the coming months, and many more will be eligible for new work visas as well. Colombia has absorbed 1.6. million Venezuelan refugees, by far the most of any country, and the government wants to formalize their status in order to discourage criminality and other social problems.