Hard Numbers: Greta gives up her prize, Trump sends in the feds, grim find in Turkish lake, US blacklists Chinese firms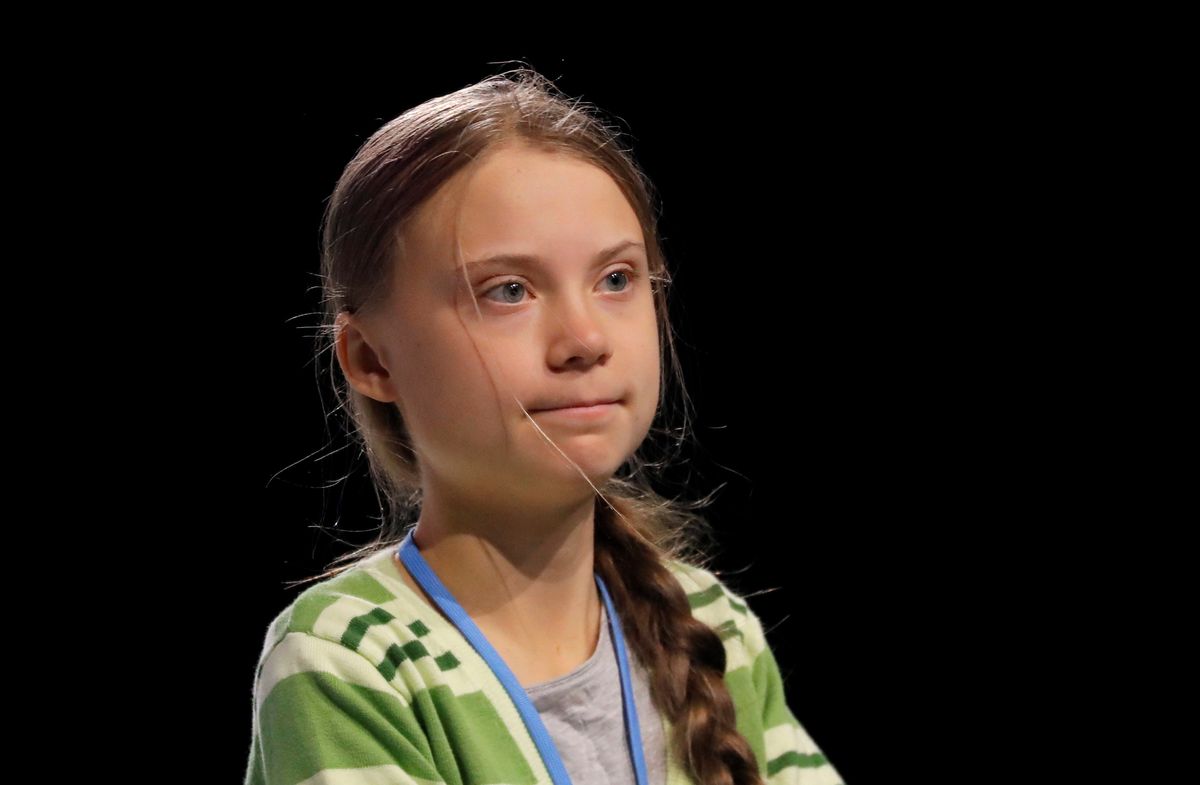 100,000: Teen climate activist Greta Thunberg will donate most of a 1 million euro prize she recently won to charity, including 100,000 euros for a Brazilian NGO working to fight coronavirus outbreaks in the Amazon. Indigenous communities in the Amazon have been ravaged by COVID-19, but Brazilian President Jair Bolsonaro has cut them off from access to public health care.
---
150: US President Donald Trump plans to send around 150 federal security agents to Chicago, where 12 people were killed by gunfire over the weekend. This comes after the Department of Homeland Security deployed heavily armed units to crack down on anti-government protestors targeting federal buildings in Portland, and Trump himself threatened to expand this extreme law enforcement strategy to other big US cities like New York.
60: The bodies of at least 60 migrants have been recovered three weeks after the boat carrying them capsized in a Turkish lake. The lake is a regular crossing point for migrants from Afghanistan, Iran and Pakistan to enter Turkey, where early this year authorities were intercepting record numbers of migrants… until the COVID-19 pandemic struck.
11: The US Commerce Department has added 11 companies to its list of almost 50 Chinese companies barred from doing certain types of business with American firms over alleged human rights violations in China's Xinjiang region. Washington accuses the blacklisted entities of supporting Beijing's campaign of using forced labor to subjugate the Uighur minority ethnic group.