Hard Numbers: Haitian hospitals at risk, US cash for ASEAN, Dutch pension fund dumps fossil fuels, Biden freezes US aid to Sudan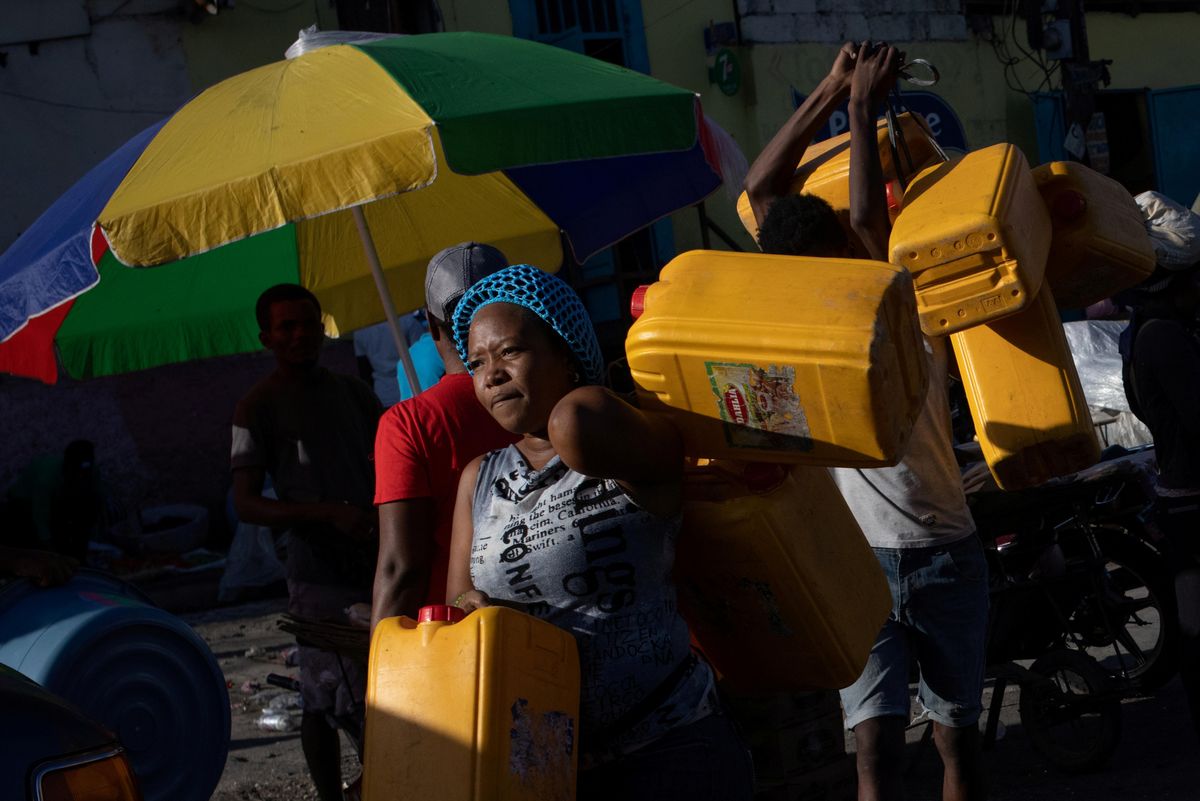 500: Fuel shortages in conflict-ridden Haiti are putting many hospital patients at risk. If fuel isn't delivered ASAP, UNICEF says around 500 people – including children and COVID patients – are at very high risk of deterioration. Supplies and deliveries have been disrupted for weeks because of heightened gang activity in the country.
---
102 million: US President Joe Biden has pledged $102 million to the Association of Southeast Asian Nations, and is this week addressing the group at a virtual summit. The funds will go to climate initiatives, education and health projects, and are part of Washington's efforts to build a bulwark against China in the region.
15 billion: Ahead of COP26, Dutch pension fund ABP said it will divest $15 billion from fossil fuel-producing companies by 2023, a massive commitment from one of the world's largest pension funds. Multinational corporations like Fidelity International, an asset manager, have also made more ambitious climate pledges in the lead-up to the global climate summit.
700 million:
Washington has frozen
$700 million
in direct financial aid to Sudan after the military
staged a coup
on Monday. The US said that in order for funds to be unfrozen, Sudan's generals need to release and reinstate the country's civilian leadership, and stop targeting pro-democracy protesters – both of which are extremely unlikely.