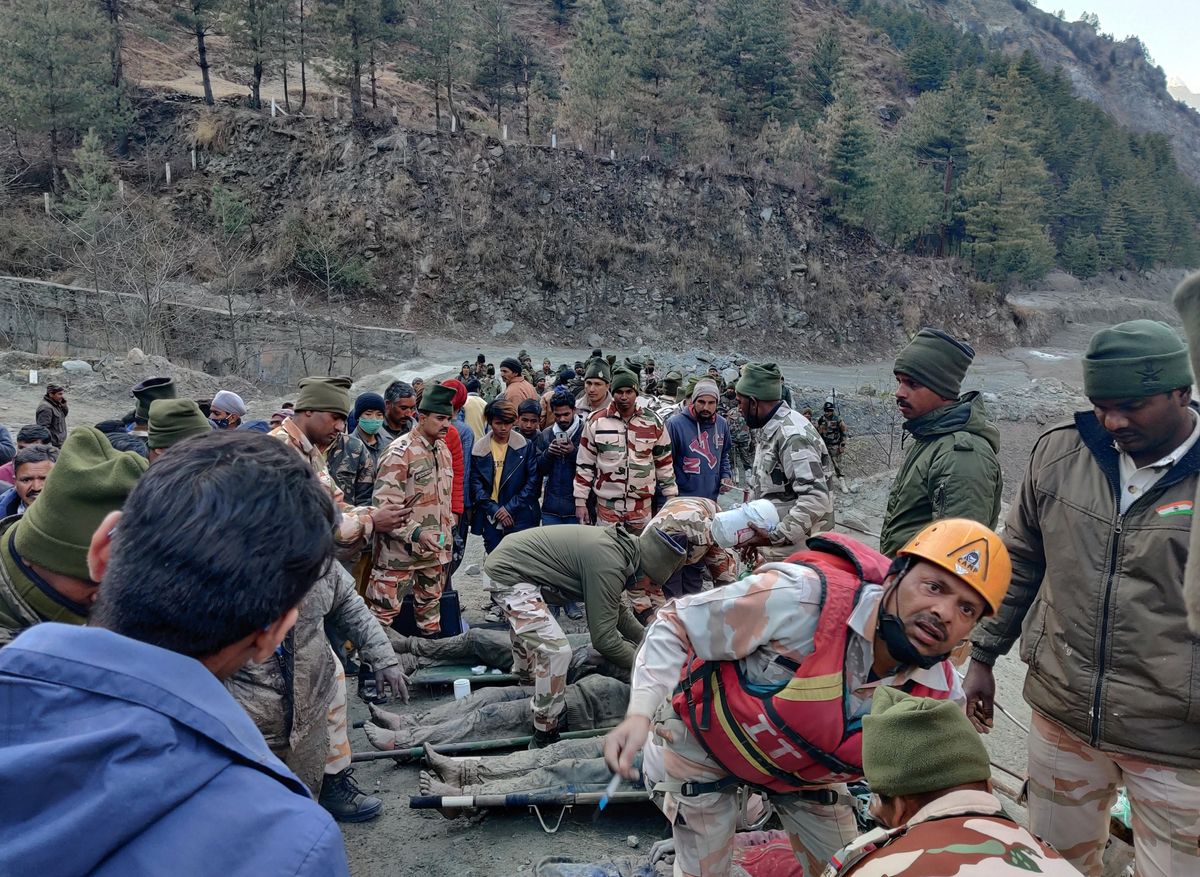 171: At least 171 people are still missing in Northern India after a Himalayan glacier burst, smashing through a hydroelectric power plant, and causing a massive avalanche that hit a slew of villages in the state of Uttarakhand. A 2019 study found that climate change is now causing Himalayan glaciers to melt twice as fast as they did between 1975 and 2000.
---
5: A United Arab Emirates probe called "Hope" (al-Amal in Arabic) is expected to reach Mars' orbit on Tuesday, making the UAE just the fifth country ever to reach the Red Planet. But the Emiratis won't be alone there, China and the US have also launched space missions to Mars which are expected to land later this month.

32: South Africa has halted distribution of the AstraZeneca-Oxford COVID vaccine because the jab appears ineffective in preventing mild or moderate cases of infection with the more contagious "South African variant" of COVID-19 known as B.1.351. It's an enormous setback for South Africa, which just received a million doses of the AstraZeneca vaccine, but the news has global resonance too: the South African variant has already spread to at least 32 countries.
13:
Amid deepening turmoil over how to pick a new president in Somalia,
13 government security personnel
were killed in a roadside attack carried out by Al-Shabab militants. Negotiations about how to conduct an election collapsed just two days before the term of President Mohamed Abdullahi Mohamed was set to expire on Monday, creating more instability in a country grappling with an Islamist militant
insurgency
and widespread food insecurity.