Hard Numbers: Hong Kong's anti-democratic crackdown (again), former FARC rebels protest, US election issues to watch, Turkey's woes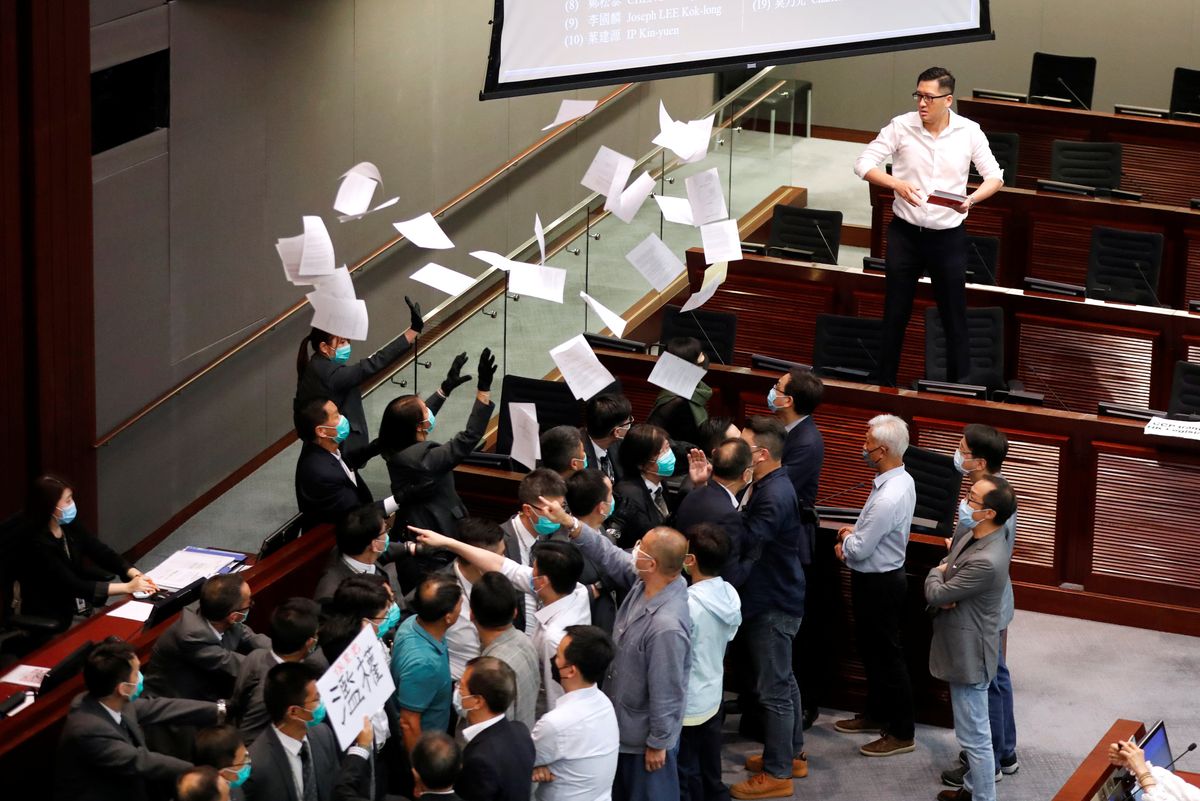 8: Hong Kong police arrested 8 pro-democracy politicians over a fight that erupted last May in the city's legislature during a debate over key committee assignments. Asked why only pro-democracy lawmakers were arrested when the scuffle involved pro-China/establishment politicians as well, a police spokesperson simply said: "It's not about social status or political background."
---
236: Hundreds of former FARC rebels marched in Bogota, Colombia's capital, over the weekend, demanding better implementation of the landmark 2016 peace deal and an end to the killing of former FARC militants. The protesters say that even though former FARC combatants agreed to demobilize and reintegrate into Colombian society, some 236 former rebels have been targeted and killed by government forces over the past four years.
440: Daniel Nichanian, an American political scientist, has put together a comprehensive cheat sheet that tracks key electoral issues to watch on November 3. There are currently 440 issues on Nichanian's meaty list of "things" to keep an eye on, which includes state legislature spats over gun control, mandatory sex education, and redistricting reform.
66: At least 66 people died after an earthquake in the Aegean Sea rocked Turkey and some Greek islands. The Turkish city of Izmir bore the brunt of the quake. The natural disaster will only compound Turkey's recent woes, as the country is already facing high inflation and unemployment, as well as a plunging currency.