Hard Numbers: India hits new COVID record, Philippines halts travel to Israel, Sarkozy on trial again, Ethiopia reschedules vote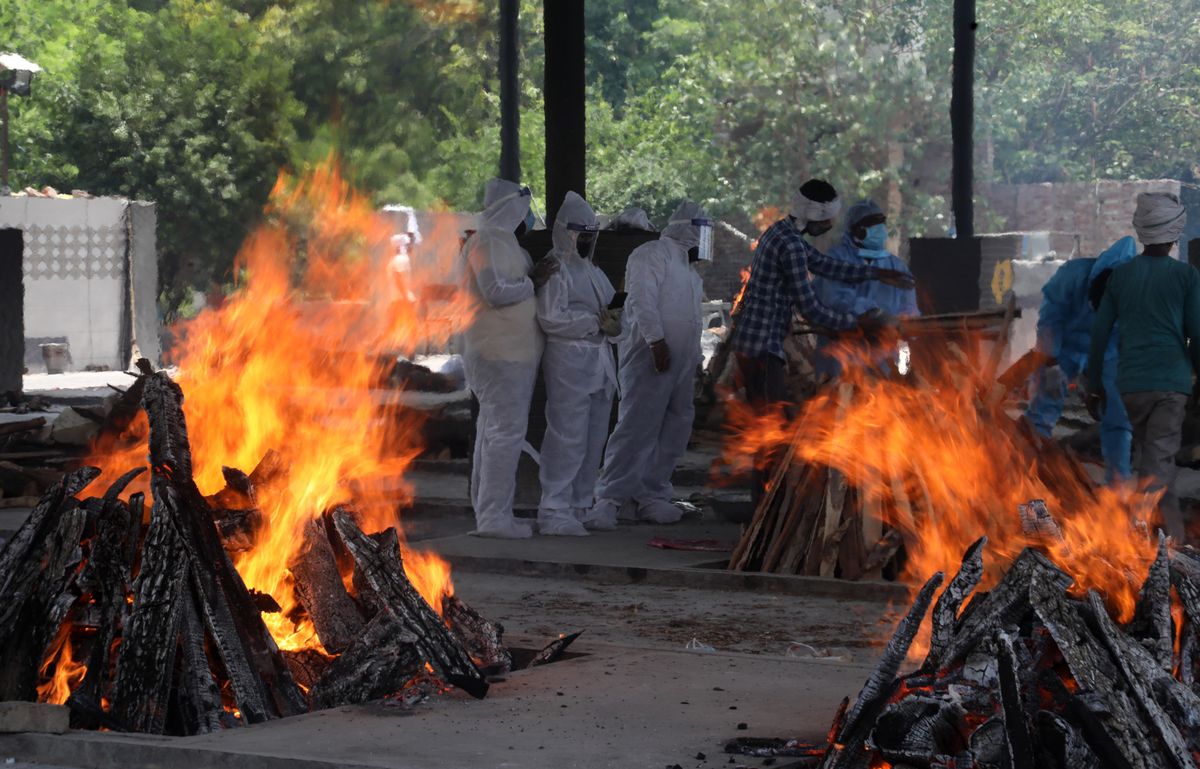 4,500: India passed another grim milestone this week, recording 4,500 daily COVID deaths Wednesday, the highest toll in any country since the start of the pandemic. And cases and deaths are likely undercounted. The US previously recorded the highest daily toll from COVID on January 20, when 4,400 people died from the disease.

---
30,000: The Philippine government says it will temporarily block migrants from leaving to work in Israel due to the conflict between Israel and Hamas, which has killed several foreign workers in southern Israel. Around 30,000 Filipinos work in Israel and send much-needed remittances back to the Philippines to support their families.
22.5 million: Nicolas Sarkozy, France's former president recently convicted of corruption, is now facing a second trial linked to claims that he spent double the 22.5 million euro cap during his failed re-election campaign in 2012. Prosecutors allege that Sarkozy and others set up a "fake billing scheme" to benefit from the funds. If convicted, Sarkozy could face a year in prison.
16: Ethiopia's electoral board says the country's vote will now take place on June 21, a 16-day delay. The polls, originally scheduled for last year, have been delayed twice amid the pandemic, with critics saying that Prime Minister Abiy Ahmed is using the crisis as a pretext to stay in power.