Hard Numbers: Iran's death clip, COVID soap operas, Afghan jailbreak, police unions and Democrats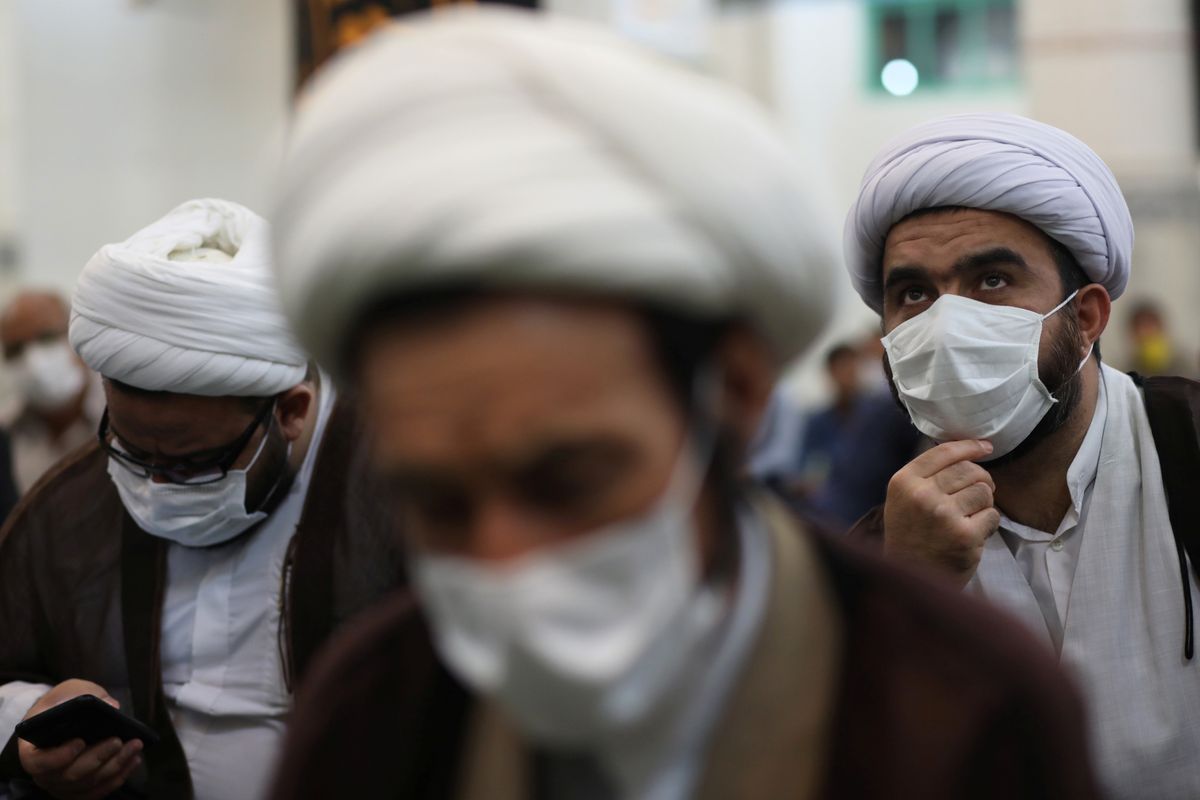 7: A person dies of COVID-19 every seven minutes in Iran, according to the country's state TV broadcaster. Iran was one of the first countries hit by the pandemic after China, and has so far officially registered more than 300,000 cases and close to 18,000 deaths. A new BBC report says the real death toll may be three times as high as the official numbers.
---
29: At least 29 people have been killed in a wild gun battle between guards and Islamic State fighters at a prison in Jalalabad, Afghanistan which began when the militants crashed the facility's security perimeter with a car bomb on Sunday. Authorities are now trying to find hundreds of Islamic State and Taliban fighters who have escaped from the facility.

6.6 million: In the second quarter of this year, more than 6.6 million people tuned in to the Mexican TV channel Televisa during its prime time slots for soap operas and melodramas. That's up a whopping 33 percent from the same period last year, and it's thought to be the result of pandemic-related stay-at-home orders. The boost comes just in time for TV soap operas which have been losing love to Netflix and other streaming services for years.
55 million: Since 2012, US police unions — which are generally hostile to police reform — have given at least $55 million to the campaigns of candidates running at all levels of government, the Financial Times has found. Most of the top recipients of police money in Congress are Democrats.