Hard Numbers: Japan's 100th PM, the world's longest lockdown, controversial Swedish artist dead, Cuban defection wave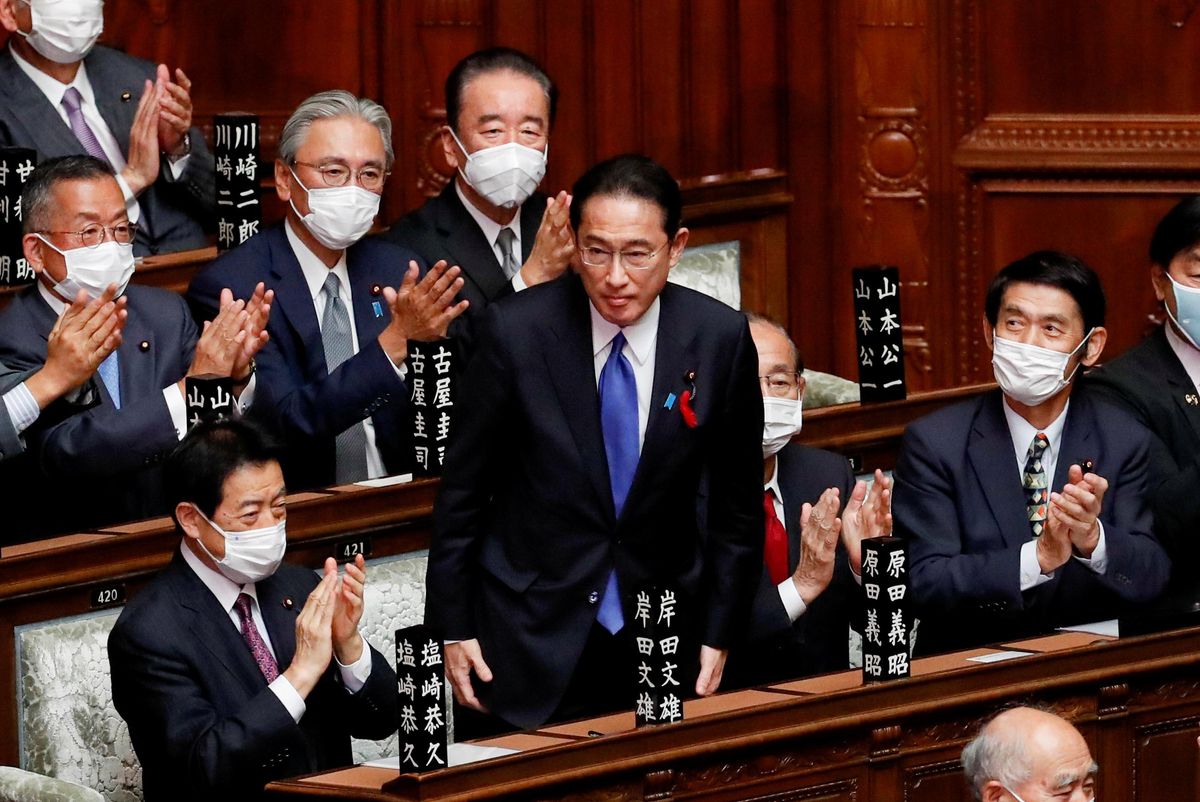 100: Fumio Kishida, a bookish former diplomat, has been appointed Japan's 100th prime minister. Countering China is high on the new PM's agenda, with Kishida set to appoint a "security and economic" minister for the first time to address Beijing's belligerence.
---
246: Melbourne, Australia's second largest city, has been under stay-at-home orders for 246 days, surpassing Buenos Aires as the city having spent the most consecutive days under COVID lockdowns. Melbourne officials have recently abandoned the COVID-zero approach, saying instead that lockdowns will be lifted once the state of Victoria reaches a vaccination rate of 70 percent.
100,000: Swedish artist Lars Vilks, who gained international fame in 2007 when he infuriated the Muslim world by sketching the prophet Mohammed's head on a dog's body, died in a car crash this weekend. Al-Qaeda had placed a $100,000 bounty on Vilks, who was also the target of an assassination attempt in Copenhagen in 2015 that killed movie director Finn Nørgaard.

9: In an embarrassing development for the Cuban government, nine Cuban baseball players have defected while competing in Mexico. Cuban athletes have long used international competitions as an opportunity to flee their Communist homeland, but this is the largest wave of defections in many years.