Hard Numbers: Kenya's tea industry takes a spill, twin bombs in the Philippines, Taliban's negotiating team, Lukashenko targets the press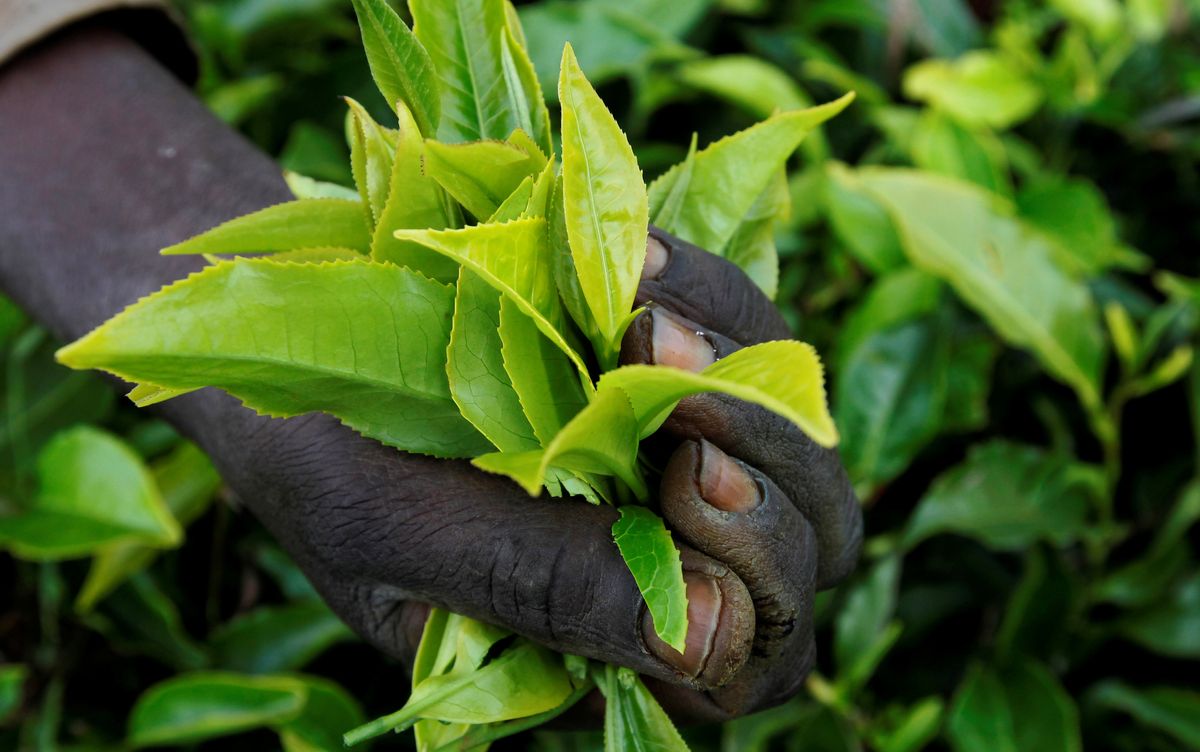 26: The coronavirus pandemic has massively disrupted East Africa's farming sector, hitting Kenya's tea industry hard. The amount of tea leaves now available for traders in the Kenyan coastal city of Mombasa has declined because of restrictions on movement and supply issues, while prices have sagged. The tea industry plays a key role in Kenya's economy, accounting for 26 percent of the country's export earnings and about four percent of its entire GDP.
---
15: At least 15 people died on Sunday in twin suicide bombings in Sulu province and Jolo Island in the southern Philippines. The attacks are believed to be the work of the Abu Sayyaf group, an jihadist organization aligned with the Islamic State that has gained a foothold in the country's south in recent years.

20: The Taliban has tapped 20 officials to represent the militant group at upcoming intra-Afghan peace talks that aim to lay out the blueprint for post-war Afghanistan, including the enforcement of a longterm cease-fire. The talks were supposed to start on August 20 but have been plagued by a series of delays as mistrust persists on both sides.
50: More than 50 news outlets in Belarus have been blocked by the government in recent weeks as strongman Alexander Lukashenko tries to control the narrative and cling to power amid ongoing mass protests over rigged elections. The move is hardly surprising: Belarus ranks 153rd on the World Press Freedom Index out of 180 countries.