Hard Numbers: Korean hotline returns, Indian cops kill each other, COVID in Tajikistan, Eswatini MPs arrested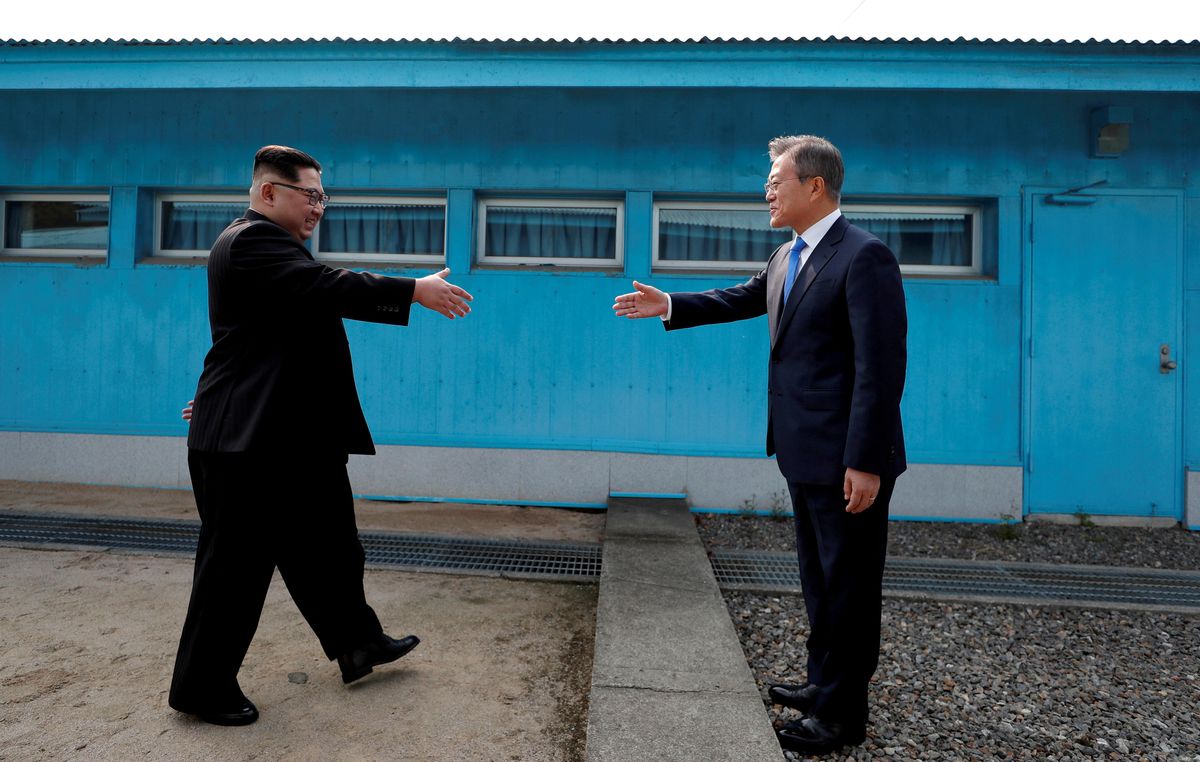 Reuters
13: The two Koreas have restored their communication hotline almost 13 months after Pyongyang abruptly cut it in response to Seoul not doing enough to prevent North Korean defectors from sending propaganda leaflets across the shared border. The hotline was established in 2018 following a historic meeting between North Korean Supreme Leader Kim Jong Un and South Korean President Moon Jae-in.
---
5: Five police officers were killed in a rare shootout between cops from two neighboring states at a contested area in northeastern India. Tensions have been rising recently over a long-simmering border dispute between Assam and Mizoram (Mizoram used to be part of Assam until it became its own state in 1987).
3: Three nephews of President Emomali Rahmon reportedly beat up Tajikistan's health minister and a senior doctor after their mother, Emomali's sister, died from COVID last week. Tajikistan only recently admitted coronavirus infections after months of denying the pandemic's existence and even now insists it has the situation under control, despite rising cases and deaths.
2: Two lawmakers in Eswatini (formerly known as Swaziland) have been arrested and charged with terrorism after speaking out in favor of democracy in Africa's last absolute monarchy. Dozens of people have been killed in rare anti-royal protests in the country, where demonstrators resent how King Mswati III spends lavishly while most people live in poverty.