Hard Numbers: Laura pummels Louisiana, Iran admits inspectors, COVID soars in Argentina, South China Sea missiles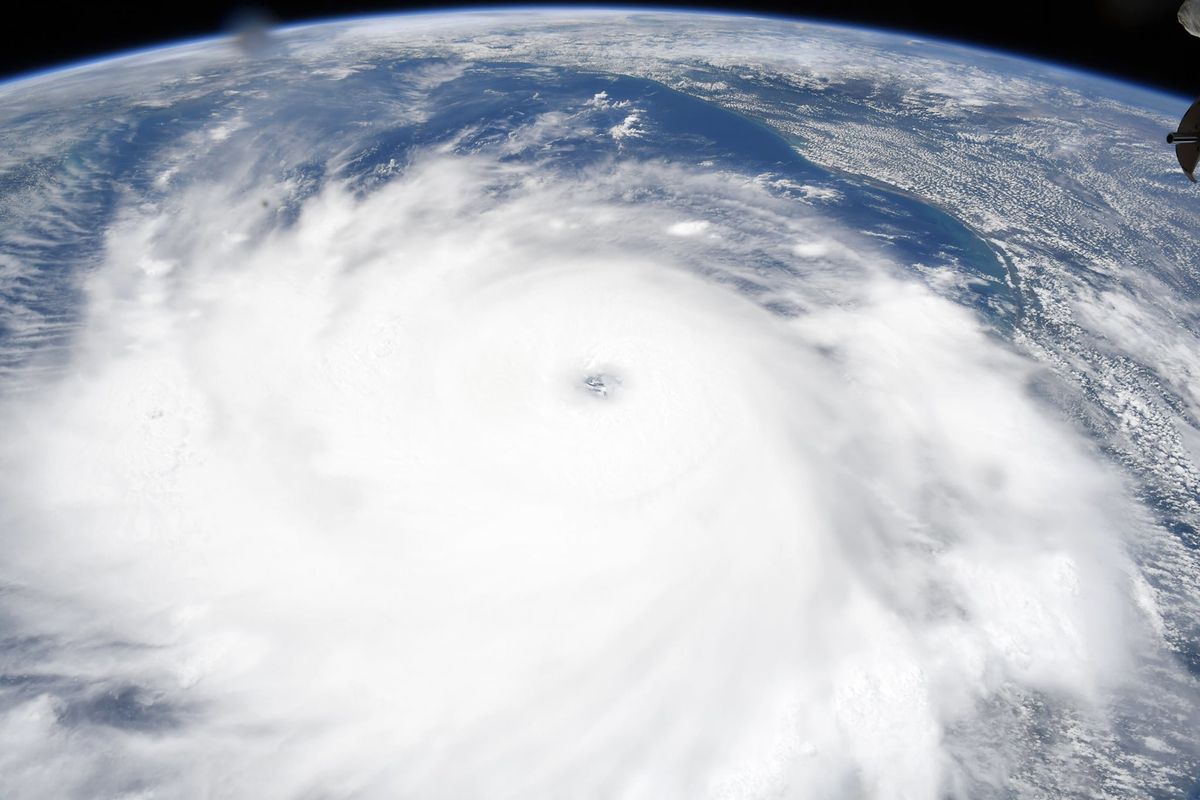 470,000: Hurricane Laura made landfall on the US state of Louisiana on Thursday, threatening some 470,000 homes on the Gulf Coast. Eerily, the date marks 15 years since the arrival of Hurricane Katrina, which killed over 1,200 people in the region, caused $125 billion in damage, and left thousands homeless in New Orleans. Laura has already caused four deaths in Louisiana, and is expected to cause massive damage as it moves inland and towards other states in its path.
---
2: Iran will allow inspectors from the International Atomic Energy Agency to inspect two nuclear sites supposedly used by Tehran in violation of the 2015 deal to suspend its nuclear program in exchange for sanctions relief. The move comes after the UN Security Council this week rejected a US proposal to "snap back" all sanctions on Iran for its non-compliance with the agreement (which the Trump administration itself ditched in 2018).
10,000: Argentina — initially lauded for its response to the coronavirus — reported over 10,000 new COVID-19 infections for the first time on Wednesday, the country's highest daily caseload since the pandemic started. Residents in the country's main cities have been under lockdown since March, although some restrictions were recently lifted soon after a mass anti-government rally in Buenos Aires.
24: The US Commerce Department has blacklisted 24 Chinese companies for allegedly helping China build artificial islands in the disputed South China Sea. Beijing responded to the news by firing missiles — including one that could sink an aircraft carrier -- into the contested waters. Washington does not recognize China's maritime sovereignty claims.