Hard Numbers: Meta gets fined, Nigeria gets refined, Sudan gets a ceasefire, Nagorno-Karabakh gets a hint of recognition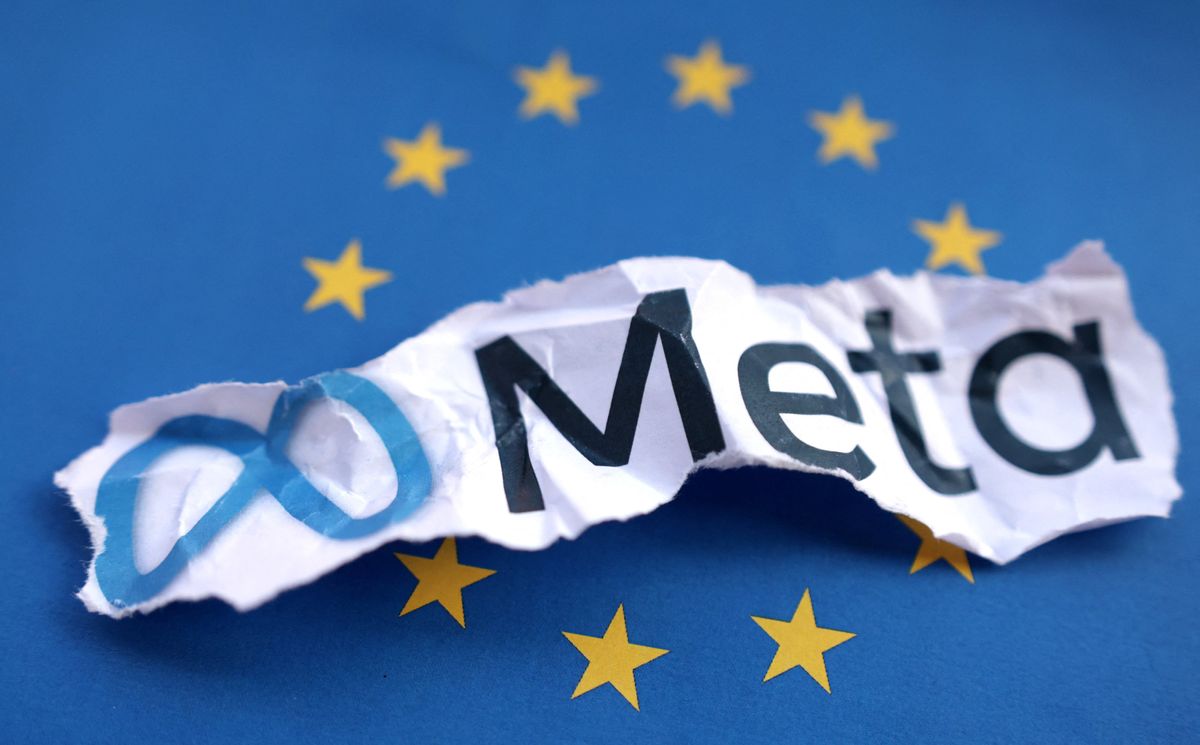 REUTERS
1.3 billion: Tensions between US tech firms and EU regulators hit a new level Monday as the EU slapped Meta with a record $1.3 billion fine for privacy violations, ordering the social media giant to stop keeping European users' data on US servers. The EU's strict privacy laws, passed in 2018, grew partly out of the Snowden revelations of US electronic spying. Washington and Brussels have so far failed to reach a pact that balances those EU norms with tech firms' appetite for the user data that they need in order to generate ad revenue.
---
53 million: Nigeria, Africa's top oil producer, is gearing up to be a major exporter of refined fuels like gasoline and diesel too. After years of cost overruns and construction delays, the country finally opened its Dangote oil refinery, which is set to produce 53 million liters of fuel daily, about 20 million liters more than Nigeria typically consumes. The rest is slated for export which, energy experts say, could reshape Atlantic gasoline markets.

7: Air strikes and clashes continued in Khartoum on Tuesday despite a seven-day ceasefire between the warring factions in Sudan's civil war, which began a day earlier. Under the terms of the truce, backed by the US and Saudi Arabia, fighters are to withdraw from hospitals and other key civilian facilities and allow for the distribution of humanitarian assistance. Several prior ceasefires have promptly collapsed.
86,600: Armenia's Prime Minister Nikol Pashinyan said Monday that he is ready to recognize the enclave of Nagorno-Karabakh as part of the "86,600 square kilometers of Azerbaijan's territory" so long as Baku guarantees the rights of the ethnic Armenian majority that lives there. The two countries have been at war over the territory since the Soviet collapse. In 2020, Azerbaijan effectively surrounded the area.