Hard Numbers: Nagorno-Karabakh truce, US gun sales, toxic Indian air, Sudan's US payout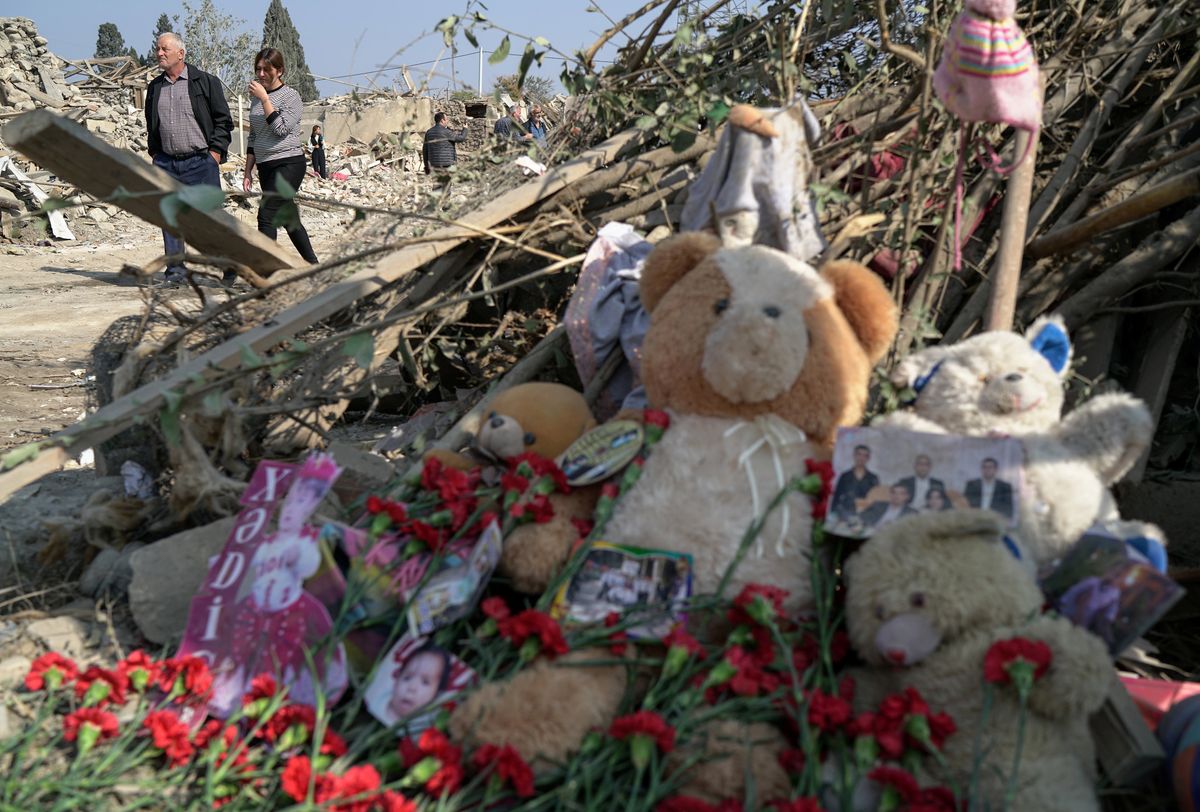 4: Armenia and Azerbaijan have agreed to a humanitarian ceasefire in the disputed region of Nagorno-Karabakh, which is suffering its worst violence in decades. It took just four minutes for the Armenians to accuse the Azeris of violating the truce by firing artillery shots and rockets. Azerbaijan, of course, sees things differently.
---
29 million: Instability and social unrest continue to drive US gun sales. The FBI conducted 29 million background checks for this year's arms sales through September, outpacing the number conducted in all of 2019. Keep in mind that neither gun companies nor the US government provides complete data on gun sales.
14: Of the world's 20 most polluted cities, 14 are in India. As seasonal air pollution worsens, irritating eyes and lungs, that could spell even more respiratory trouble for a country that has already suffered more than 7 million COVID-19 cases.
335 million: US President Donald Trump announced on Monday that he will remove Sudan from the State Department's list of state sponsors of terrorism after Khartoum agreed to pay $335 million in damages to US terror victims. Removal from the list means Sudan will be eligible for much-needed international development assistance funding.