Hard Numbers: Nepalese strike, Ugandan commander sentenced, Biden's honeymoon, COVID jabs surpass cases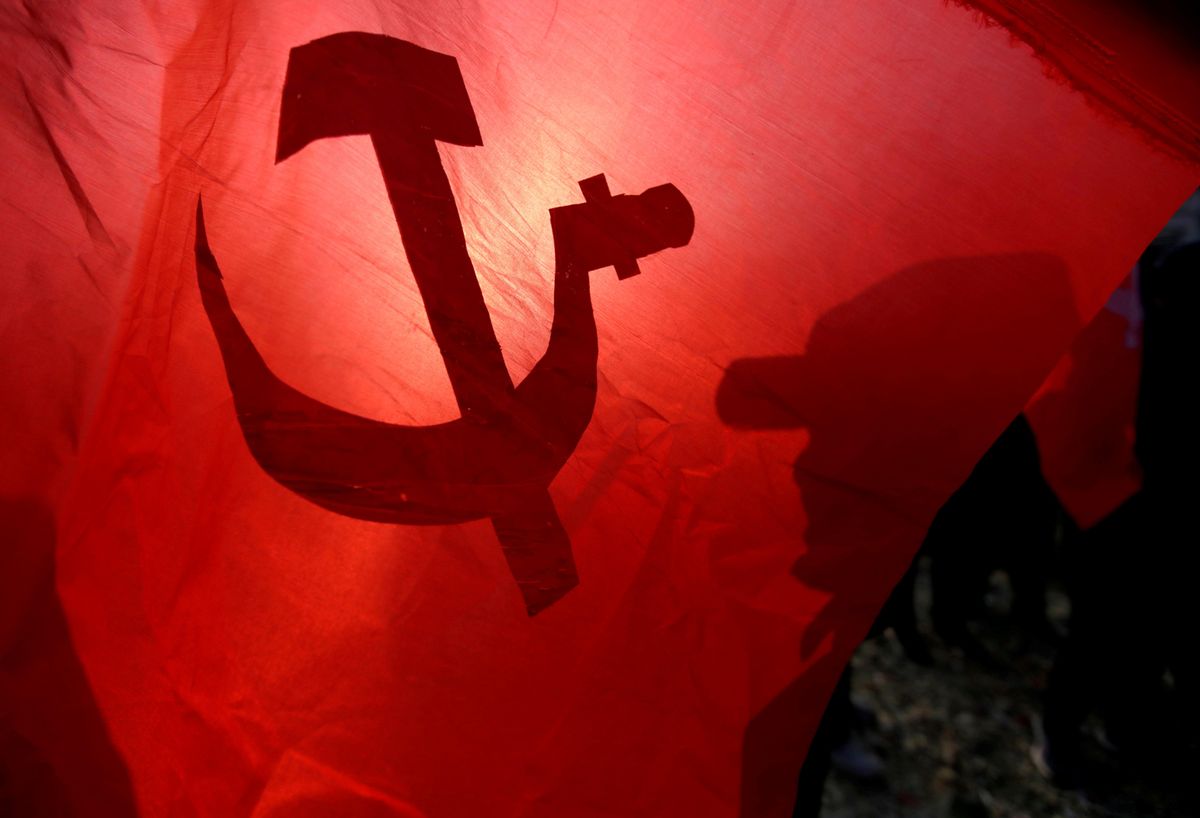 REUTERS/Navesh Chitrakar
77: At least 77 people were arrested in Kathmandu during a nationwide strike to protest Prime Minister Khadga Prasad Sharma Oli's decision to dissolve parliament and hold a general election to boost his odds of staying in power amid a pandemic-fueled economic crisis in Nepal. Protesters — egged on by an anti-Oli faction of the country's ruling Communist Party — rallied against the PM's growing authoritarian streak and the early vote, whose constitutionality has been put before the Supreme Court.
---
1,077: Former Lord's Resistance Army commander Dominic Ongwen was convicted on Thursday by the International Criminal Court of war crimes and crimes against humanity committed in Uganda in the early 2000s. The 1,077-page sentence detailed how the former child soldier fell under the spell of notorious militia leader Joseph Kony to commit atrocities — including rape and forced pregnancies — against civilians and refugees.
61: Just two weeks into the new administration, an AP poll shows that 61 percent of Americans approve of President Joe Biden's job performance and trust his ability to handle the myriad crises the country faces, especially the pandemic. Biden's current approval rating is slightly above-par for previous presidents at the same time, and much higher than that of his predecessor Donald Trump at any time during his tenure.
104.9 million: A total of 104.9 million coronavirus vaccines have been injected worldwide as of Wednesday, according to data compiled by the University of Oxford and the US Centers for Disease Control. This means that for the first time the number of COVID jabs given exceeds the sum of all global infections tracked by Reuters since the pandemic began over a year ago, even as national rollouts remain sluggish in hard-hit countries like the US or Brazil.