Hard Numbers: New Zealand taxes burps, Algeria lashes out at Spain, EU phases out gas-powered cars, foreign fighters sentenced to death in Donbas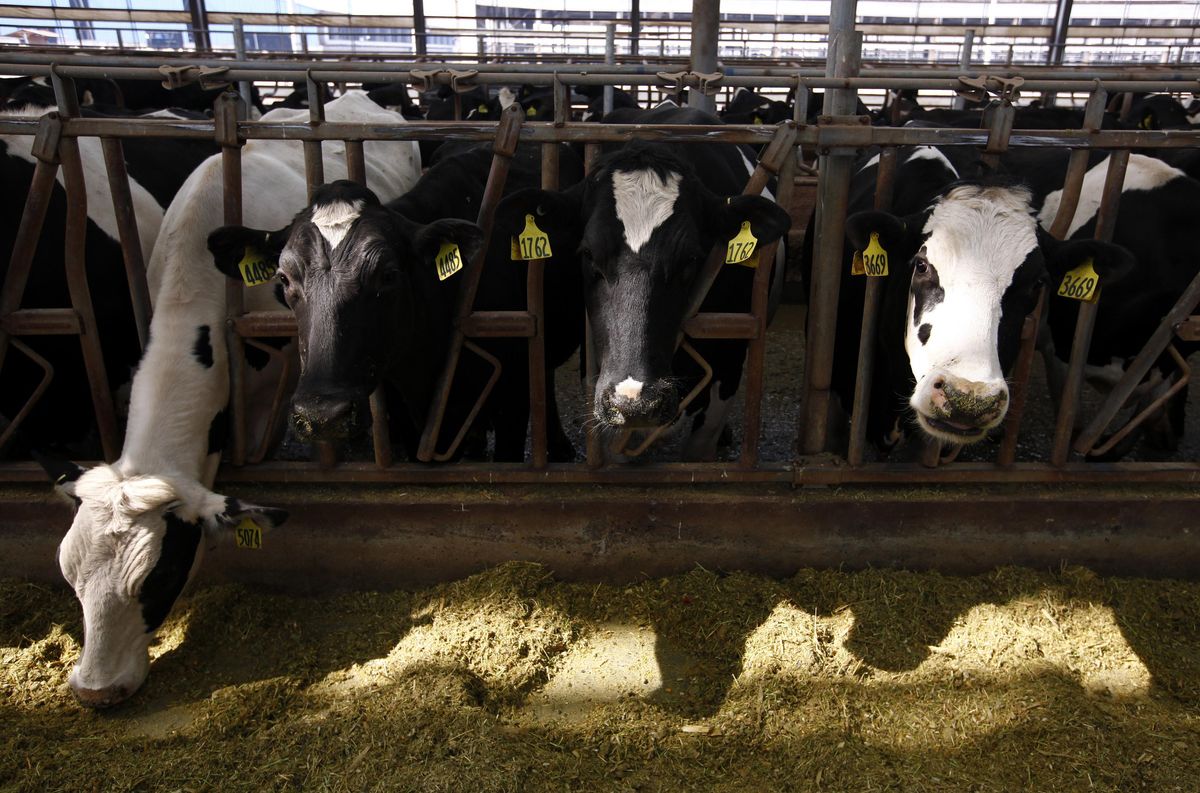 Reuters
36 million: New Zealand has unveiled a new plan to tax farmers for cattle and sheep burps as part of its bid to clamp down on methane emissions and mitigate climate change. The island nation is home to 36 million sheep and cattle – and just 5 million people. Methane emissions, one-quarter of which come from agriculture, are the biggest contributors to climate change after carbon dioxide.

---
20: Algeria has suspended a 20-year "friendship treaty" with Spain, saying that Madrid abused its role as "administering power" in the contested Western Sahara. Algeria has long been at loggerheads with Morocco over the mineral-rich region and is furious that Spain – the former colonial power of the Western Sahara – recently backed Rabat in the territorial dispute.
14.6 million: The European parliament voted on Wednesday to completely phase out the sale of gasoline-powered cars by 2035. But the EU will have its job cut out for it in balancing the economic impact of the shift: the EU's auto industry currently accounts for 14.6 million jobs and 7% of total GDP.
3:
Three foreign fighters
– two Brits and one Moroccan – have been captured and sentenced to death by a sham court in the Russian-backed Donetsk People's Republic in the Donbas. The three men were fighting alongside Ukrainians in Mariupol when they were captured.