Hard Numbers: Peruvian leader beats impeachment, getting everyone online, Belarus police hacked, Afghan civilians killed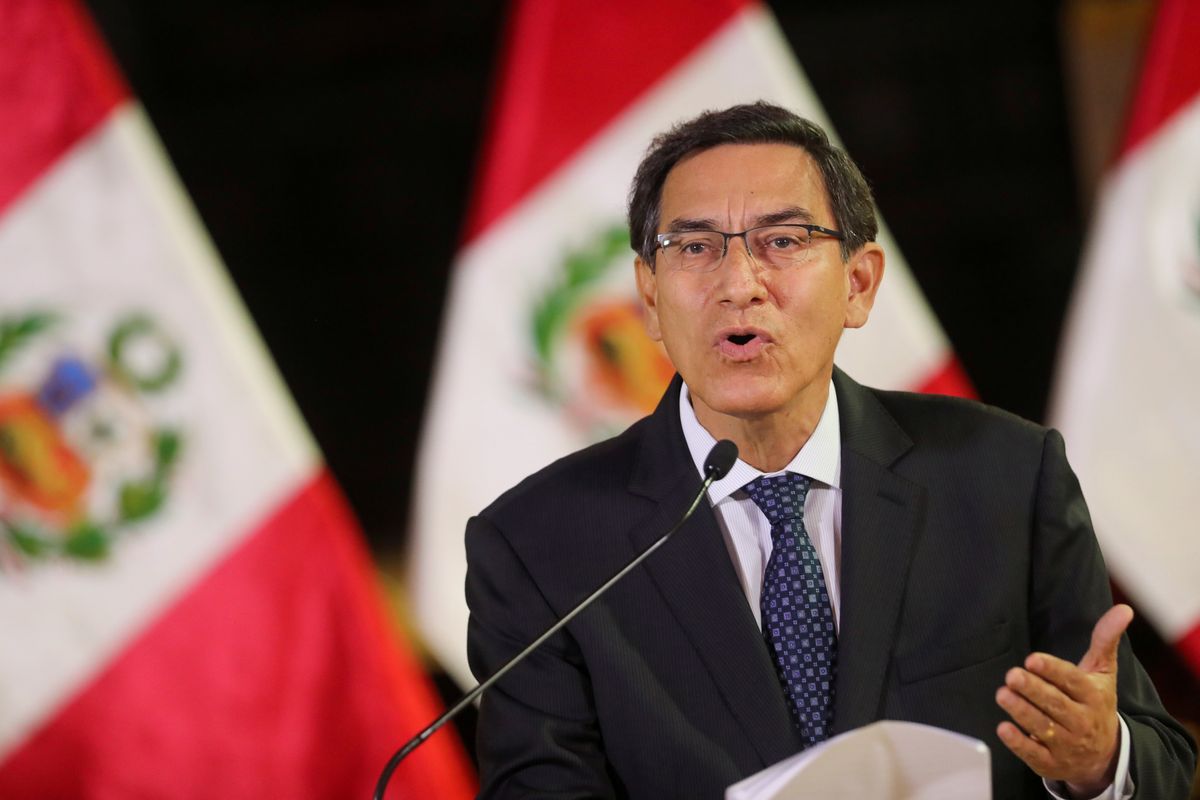 32: Peruvian President Martín Vizcarra survived an impeachment vote on Friday after only 32 out of 130 lawmakers supported his removal for allegedly trying to block an investigation into misuse of public funds. Vizcarra was in peril just a week ago, but the case for impeachment lost steam after the president was backed by the military and influential opposition leaders who insist the country needs stability to fight COVID-19.
---
428 billion: The world needs about $428 billion to connect the whole global population to the internet by the end of the decade, according to a new study by the International Telecommunications Union. Half of that investment would go towards upgrading existing infrastructure, and the rest to build new connections for offline residents in developing countries, especially in sub-Saharan Africa.
1,000: Anonymous hackers leaked the personal data of about 1,000 Belarusian police officers accused of cracking down on activists protesting against embattled President Alexander Lukashenko. The loyalty of the security forces is crucial for Lukashenko — who was reelected over a month ago in a vote the opposition says was rigged — to stay in power.
24:
At least 24 civilians, including six children, are believed to have
died
in Afghan government airstrikes against a Taliban-controlled town in northern Kunduz province, which Kabul initially said had killed around 30 Taliban fighters. Both sides are currently engaged in
peace talks
in Qatar that aim to bring an end to over two decades of conflict in Afghanistan.