Hard Numbers: Ressa libel tossed, Panama-Colombia migrant cap, Sri Lankans charged over bombings, space blob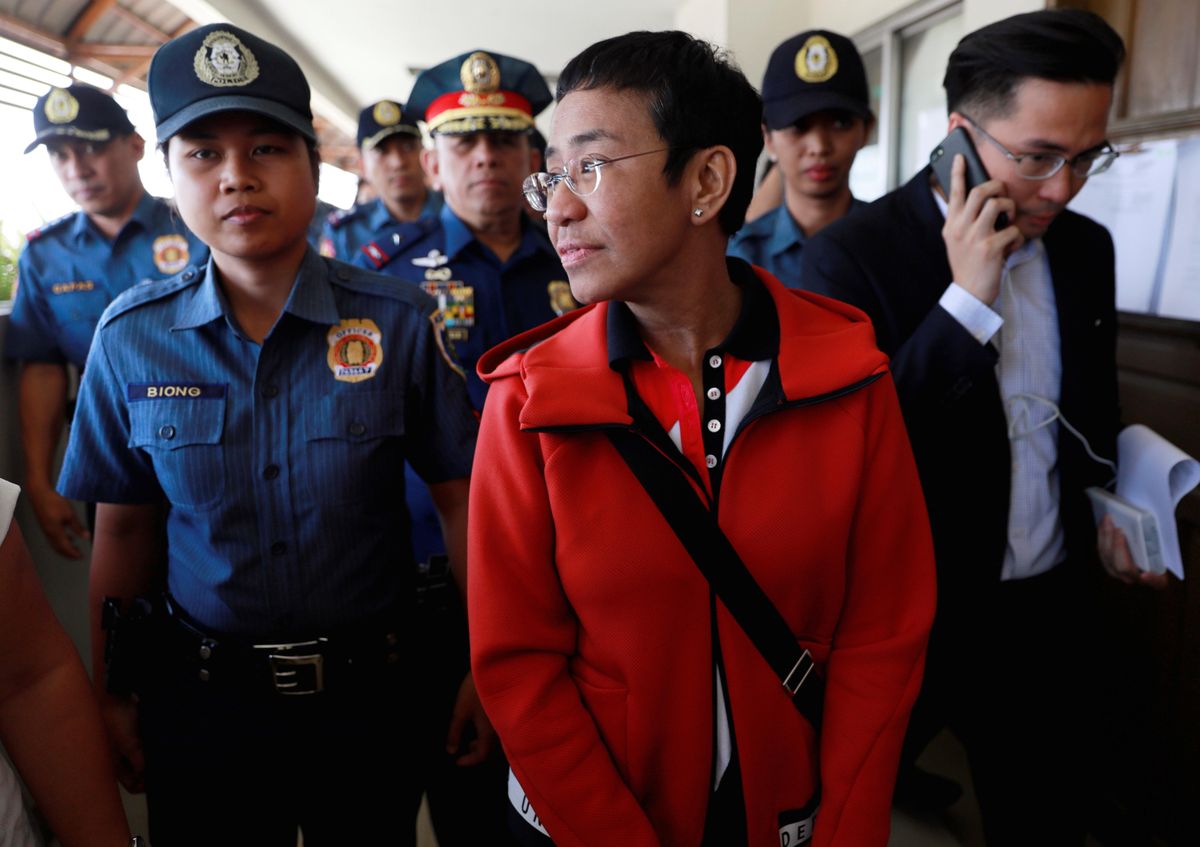 2: A judge in the Philippines dismissed a second cyber-libel lawsuit against high-profile journalist Maria Ressa after the complainant dropped the suit. Ressa, CEO of the independent news site Rappler and an outspoken critic of President Rodrigo Duterte, was convicted of the same offense in a separate case over a year ago, and faces seven other lawsuits still working their way through the country's labyrinthine justice system.
---
650: Panama and Colombia have agreed to limit to 650 per day the number of people allowed to cross the dangerous Darien Gap jungle that borders the two countries. The number of South American migrants attempting to cross this route to get to the US has spiked this year after the reopening of land borders that were closed for months due to COVID.
23,270: Sri Lanka has filed 23,270 charges against 25 suspects linked to the Easter Day suicide bombings that killed more than 270 people in April 2019. Two local militant groups affiliated with the Islamic State were responsible for the gruesome attacks, which caused a political storm because the government reportedly had prior intelligence about the plans yet failed to act.
500 million: After welcoming space-aged wine, the latest odd passenger aboard the International Space Station will soon be a 500-million-year-old mass of slime mould. "Blob," as referred to by a French scientist, has no mouth, brain, nor legs yet somehow eats, grows, moves, and... (!) learns. The goal, we kid you not, is to study how the organism educates itself on surviving without gravity.