Hard Numbers: Restricting Afghan women costs the economy, the world's most expensive city, Michigan school shooting, Ugandan troops in the DRC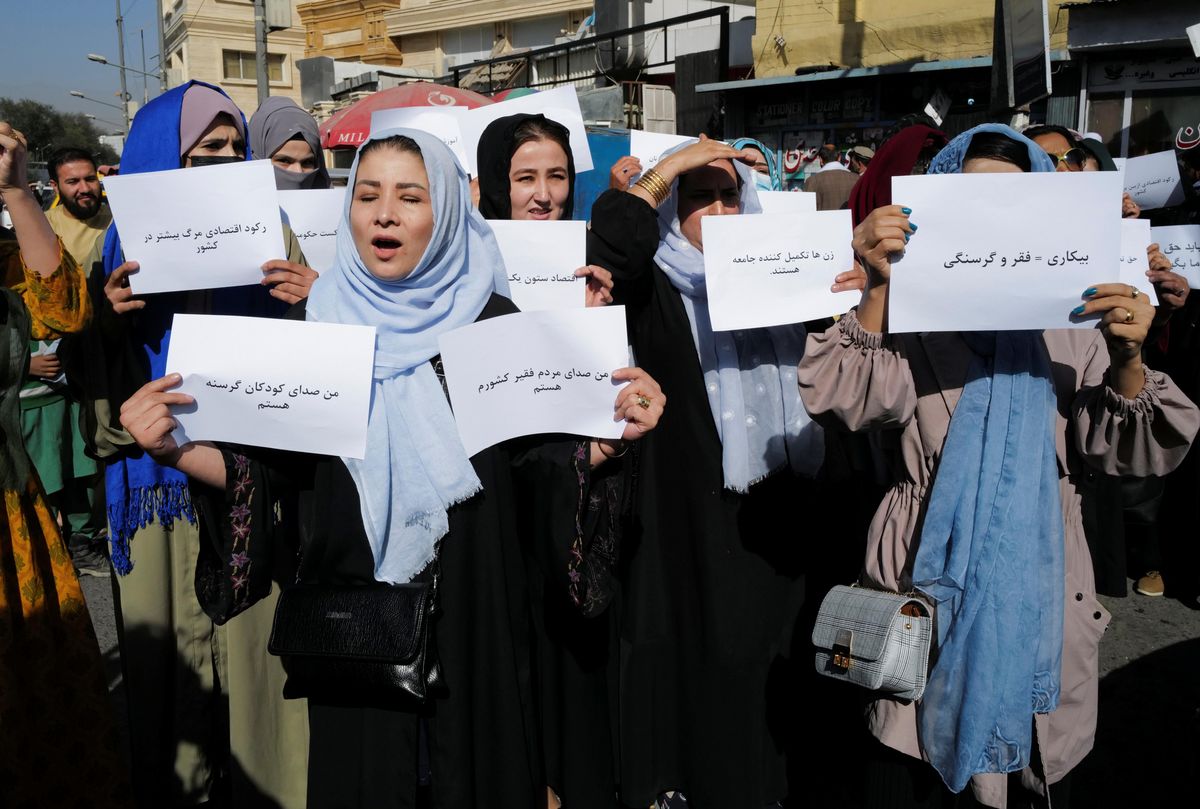 1 billion: In restricting women from working, the Taliban could cost Afghanistan's economy $1 billion, according to a UN report. That's 5 percent of the country's total GDP. Banning women – who make up 20 percent of the Afghan workforce – from many aspects of social life is risky business as the country faces a humanitarian and economic crisis.

---
4: Four students were killed and eight people were injured Tuesday when a gunman opened fire at a high school in the US state of Michigan. The 15-year old shooter reportedly used a gun bought by his father recently on Black Friday. The incident has put the issue of lax gun laws in the US back into focus.
4: Ugandan troops have entered the Democratic Republic of Congo in a joint effort to crack down on the Allied Democratic Forces, an Islamic insurgency group linked to ISIS and responsible for a string of attacks on civilians. This move comes weeks after twin suicide attacks by those affiliated with ADF in Kampala, the Ugandan capital, killed 4 people and injured dozens.
1:
Inflation and an economic downturn caused by the pandemic have increased the cost of living in many places. But Tel Aviv now takes the cake as the world's
most expensive city
, up from fifth place last year, according to the Economist's Cost of Living Index. Property prices are astronomical in Tel Aviv, which is followed on the list by Paris and Singapore.