Hard Numbers: Rwanda's deadly floods, another Fed hike, World Bank's new boss, Alzheimer's breakthrough, sperm donor in court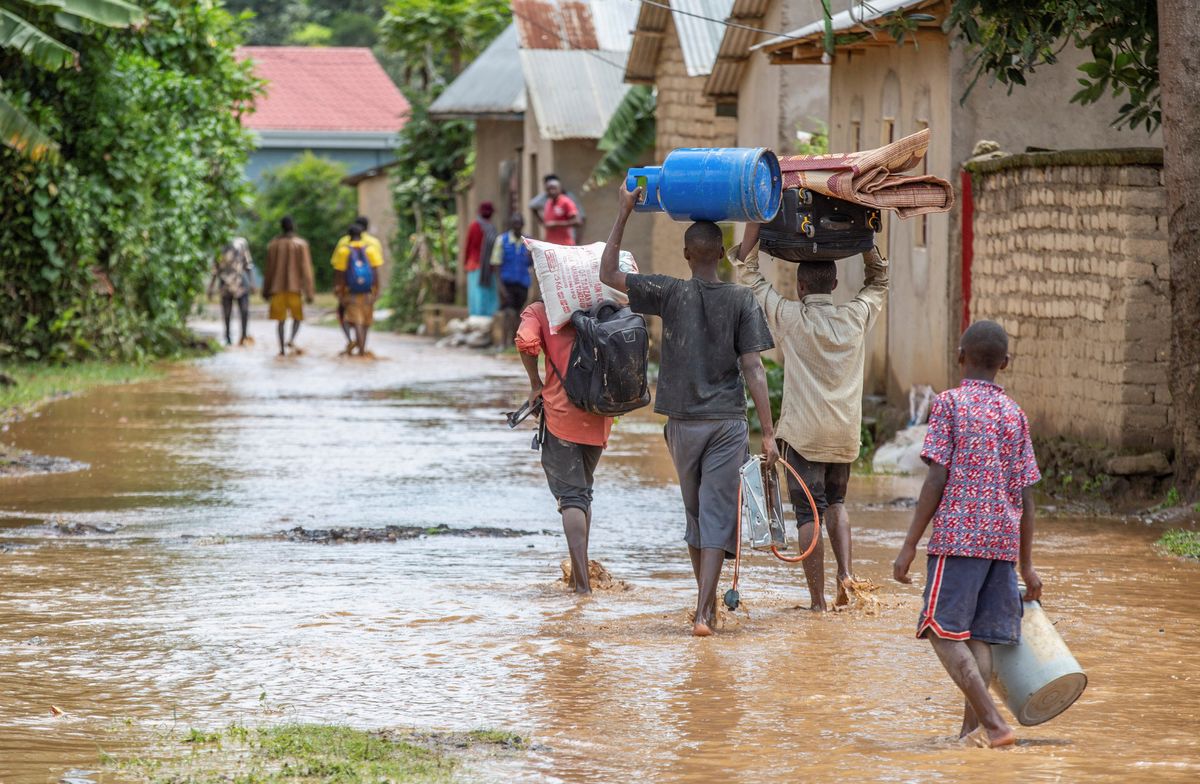 REUTERS/Jean Bizimana
136: Torrential rains triggered powerful floods and mudslides in Rwanda on Wednesday, killing at least 136 people. Flood waters are still rising, and the staggering death toll – the highest-ever single-day total linked to flooding – is expected to rise.
---
5.25: The Federal Reserve announced on Wednesday that it is raising interest rates another quarter point to 5.25%. This is the 10th consecutive hike and takes rates to their highest level since 2007, when the country was on the brink of the Great Recession. The Fed also signaled it may stop hiking rates as early as next month, but with inflation remaining high, it's leaving its options open.
24: The World Bank is getting a new president on June 2. Former Mastercard CEO Ajay Banga was elected on Wednesday by 24 of the bank's 25 board members (Russia abstained). Banga is being touted as a potential game-changer when it comes to tackling global poverty and climate change. For more on his plans to boost climate finance, read here.
35: A breakthrough new drug, donanemab, has been found to slow the cognitive decline of Alzheimer's patients by 35%. Donanemab is the second drug in under a year to significantly slow the disease, which has experts thinking that we may be "on the cusp" of a new era of treatment.
550:
A judge in the Netherlands has ordered an avid sperm donor to stop donating his semen. The 41-year-old, believed to have fathered
550
children around the world, has been donating since 2007 and moved on to international clinics after being barred from Dutch ones in 2017. The judge said that he deliberately misled parents by not disclosing that their children would be part of a global network of biological half-siblings.