Hard Numbers: Stampede in Yemen, Dominion's incredible windfall, China's nuclear ambitions, Russian influence ring busted in Florida, Japanese dream homes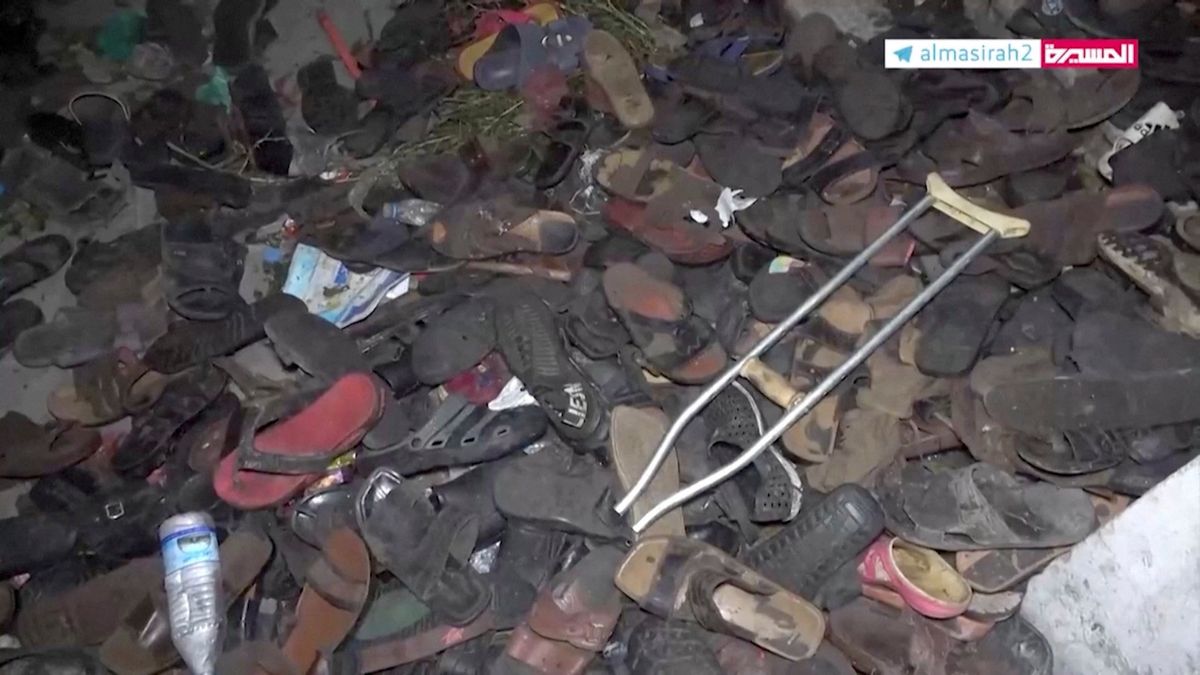 Reuters
78: At least 78 people were killed Thursday in a stampede at a school in Sana'a, Yemen's capital. Hundreds were reportedly crushed after Houthi rebels shot into the air in an attempt at crowd control, striking an electrical wire and causing mass panic. As the end of Ramadan nears, scores of people were gathering at the school to receive donations of about $9 each.
---
1,500: No matter what you think about the precedent set by Dominion's $787.5 million settlement with Fox News, one thing's for sure: Somebody got very rich here. And that somebody is Staple Street, a little-known private equity firm that paid a mere $38.3 million for a controlling stake in Dominion five years ago and just got blessed with a 1,500% return on their investment.
25: Russia recently sent Beijing 25 tons of highly enriched uranium to start up a special new Chinese reactor that will help Xi Jinping rapidly expand his nuclear arsenal. Experts say China's nukes will soon be on par with those of Russia and the US, meaning that Beijing should be party to any new arms control treaties that replace the (currently defunct) US-Russia ones.
4: The US government has charged four members of a Black nationalist group in Florida with belonging to a Kremlin-run conspiracy to "sow discord" and "corrupt US elections." The members of the African People's Socialist Party allegedly failed to disclose payments from Russia for their work spreading pro-Kremlin messages.
11 million:
If you want to buy a beautiful old house in Japan, you're in luck. There are currently as many as 11 million
empty homes
scattered across the country, a result of Japan's shrinking and aging population. Experts say the numbers of these so-called "akiya" homes will only rise in the coming years, so if you're interested, grab yourself a copy of
In Praise of Shadows,
hop a flight to Tokyo, and seek out your dream home.