Hard Numbers: Taiwan's last "comfort woman," social media warning for teens, Austria scolds Hungary, editing WhatsApp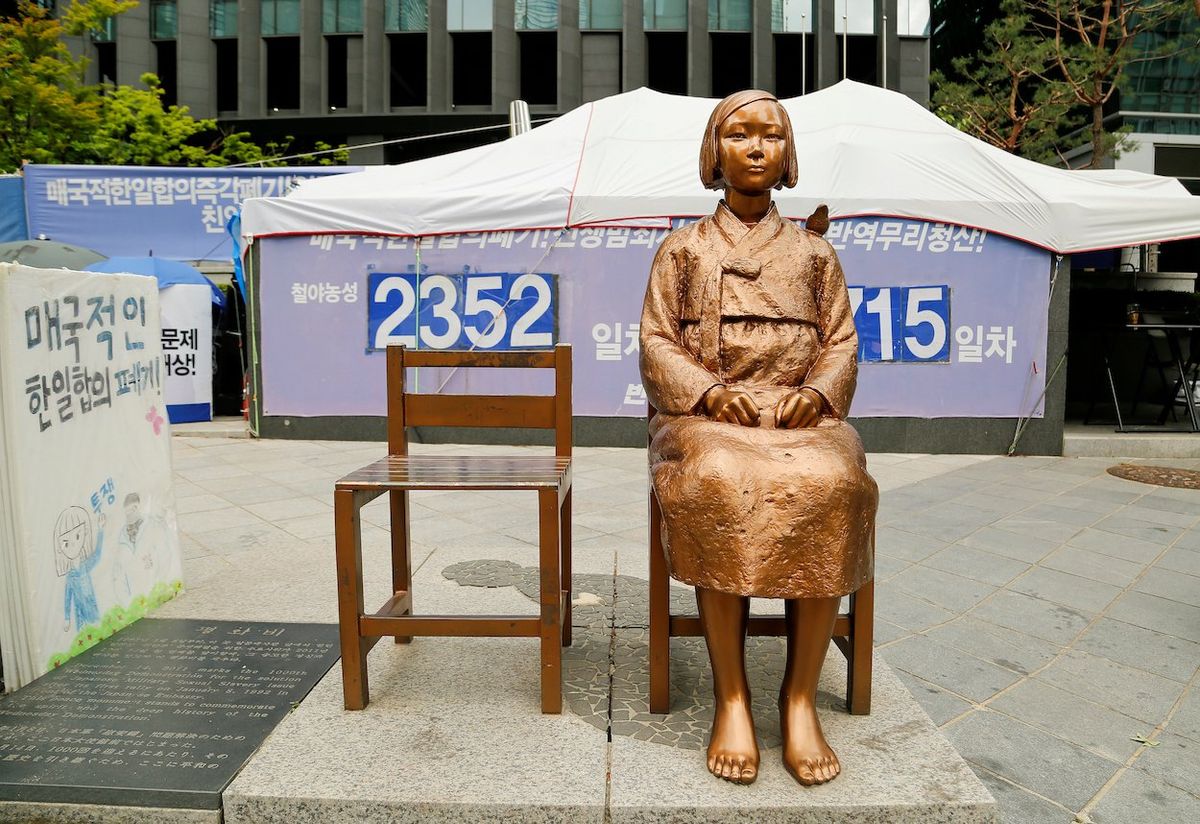 Reuters
2,000: An anti-sex trafficking group says that the last known Taiwanese "comfort woman" has died, though they declined to share the woman's details. From 1932-1945, around 2,000 Taiwanese were taken as "comfort women" – sex slaves – by the Japanese military, out of a total of 200,000, most of whom were Korean. These women were forced to service Japanese brothels.
---
40: In a new report released Tuesday, the US surgeon general, the nation's top doctor, sounded the alarm about the negative impact of social media on adolescent mental health. While the ill effects of apps like Instagram and Facebook on young people are well established, the report revealed that 40% of 8-12-year-olds use these apps even though the minimum age for use of most sites is 13.
13: Austria summoned the Hungarian envoy this week for a telling-off after PM Viktor Orban agreed to release foreign people smugglers from prison on the condition that they leave the country ASAP. Human traffickers, Hungarian nationals and foreigners, make up around 13% of those incarcerated in Hungary. Orban says this is needed to relieve pressure on the prison system, but Vienna fears that many of the criminals will come its way.
2 billion: WhatsApp, owned by Meta, will soon allow users to edit their messages, following competing apps like Telegram and Signal that already allow users to do so. That'll be welcome news for many of WhatsApp's 2 billion users worldwide who likely want the option to revise a stream-of-consciousness text.