Hard Numbers: Trump as dealmaker? Americans aren't so sure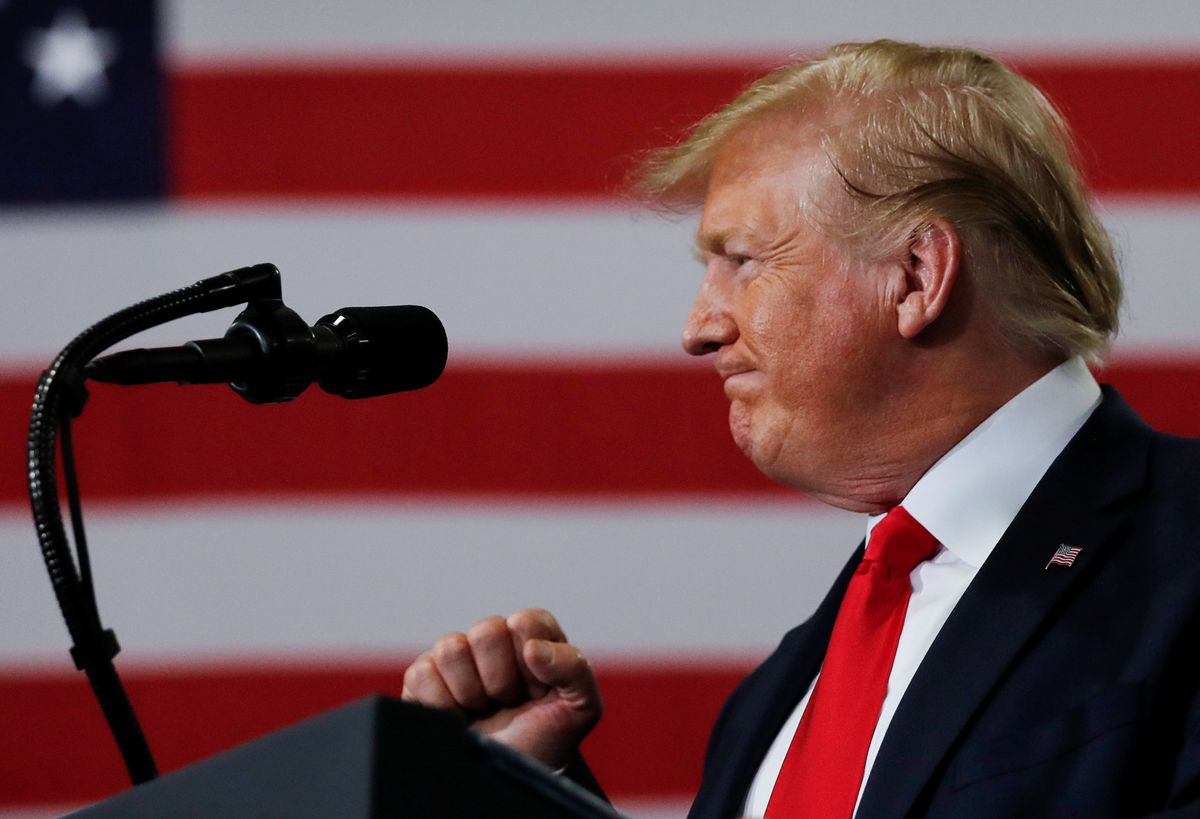 40: Turnout in Algeria's presidential election last week – the first since a popular uprising ousted the country's strongman president after 20 years in power – hit a record low, hovering at just 40 percent. Anti-government protesters boycotted the vote, saying those running for the top job were allied with the old guard.
---
22: Militants killed at least 22 civilians on Sunday in eastern Democratic Republic of Congo, the latest attack since the Congolese army launched an offensive to contain Islamist violence in the conflict-wracked region. The death toll brings to 179 the number of civilians killed in terror attacks since October 30.
47: Nearly half of adults surveyed, 47 percent to be precise, think President Trump's trade negotiations haven't helped the US, according to a recent Fox News poll. Forty percent said his deal-making skills had delivered trade benefits, while the remaining 13 percent said they didn't know.
800: Chilean police used excessive force in more than 800 incidents in response to recent widespread protests over economic inequality, according to a report by the National Institute for Human Rights. Of these, at least half included cases of torture and cruel treatment, and 194 involve sexual violence.