Hard Numbers: Trump's Gallup approval rating hits all time high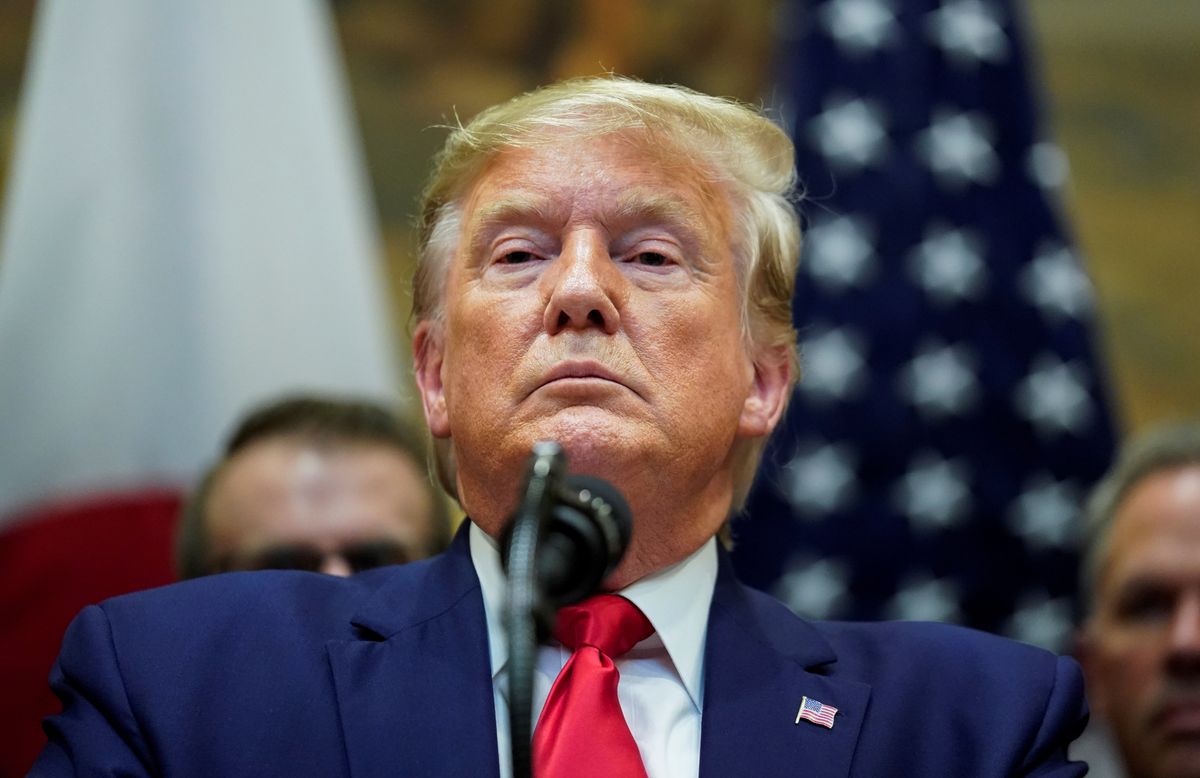 151: Malawi's constitutional court has ruled that widespread irregularities compromised the outcome of last year's presidential election, annulling the results and ruling that a new vote must take place within 151 days.

---
3,000: After months of political upheaval in Algeria over what many decried as a sham election, President Abdelmadjid Tebboune on Tuesday pardoned more than 3,000 prisoners as a good will gesture intended to win him support. It's unclear, however, whether those pardoned include protestors detained for participating in recent anti-government activities.
49: President Trump's approval rating has risen to 49 percent, the highest recorded by Gallup since he took office three years ago. Growing support from independent voters, which has increased five points since early January, contributed to Trump's boost, Gallup found.
428 billion: India's Prime Minister Narendra Modi released his annual budget for 2020-21, offering $428 billion for a series of modest initiatives that includes investment in new infrastructure. But many argue that it does nothing to help lift the country from its worst economic slowdown in more than a decade.