Hard Numbers: US bases in Afghanistan, America's health insurance crisis, Bangladesh under water, Mexican disappearances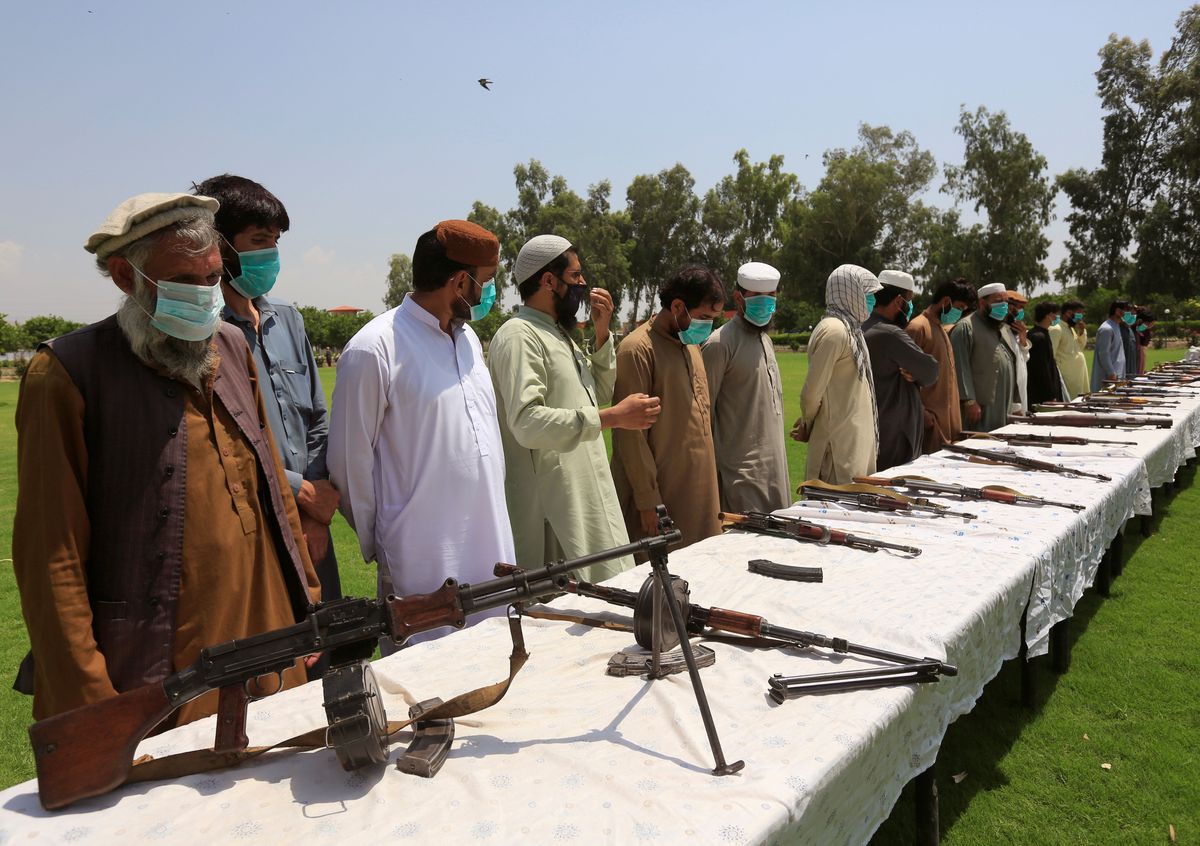 5: As part of a US-Taliban peace deal negotiated in February, the US recently shuttered five military bases in Afghanistan, a major step towards reducing the number of American troops there after two decades of conflict. However, intra-Afghan violence has surged recently, despite the Taliban's pledge to rein in attacks.
---
5.4 million: At least 5.4 million Americans lost their health insurance between February and May because coverage was linked to jobs that they lost. That's a 40 percent increase in uninsured workers from the previous high a decade ago when 3.8 American adults were stripped of their health insurance during the 2008-2009 recession.
33: Around 33 percent — or one third — of Bangladesh is now under water after recent flash floods. This crisis comes as the World Bank warns that the pandemic-induced economic downturn has "jeopardized many of Bangladesh's remarkable achievements in poverty reduction" in recent years.
11,000: Mexico recorded 11,000 disappearances over the past year, bringing the country's total number of disappeared people to 73,000 since the government declared "war" on criminal groups in 2006. Mexican president Andrés Manuel Lopez Obrador took office in 2018 pledging to tackle a long-standing violence epidemic fueled by drug cartels and gangs, but killings and crime have surged under his watch.