Hard Numbers: US sends jabs to neighbors, Egyptian activist jailed, UK boosts nukes, Indian middle class shrinks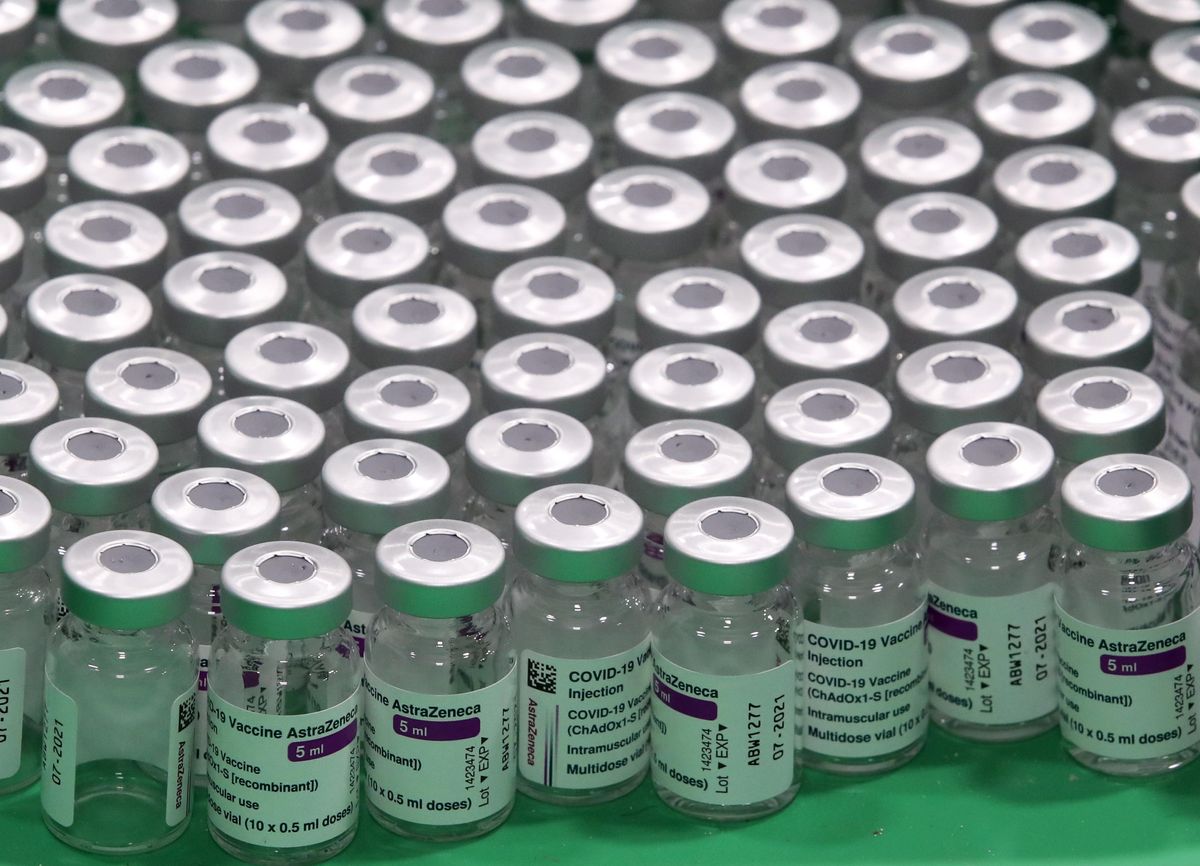 REUTERS/Yves Herman
4 million: The US will send a total of 4 million doses of AstraZeneca's COVID vaccine to its neighbors in Canada (1.5 million) and Mexico (2.5 million), according to Reuters. AstraZeneca has millions of shots ready for American arms, but US regulators haven't approved them for use yet.
---
1.5: Prominent female Egyptian activist Sanaa Seif has been been sentenced to 1.5 years in jail for spreading what the government says is "false news" about the unchecked spread of coronavirus in Egyptian prisons. Citing those public health risks, Seif has been campaigning for months to have some prisoners released.
260: As part of a broader post-Brexit review of defense and security policy, the UK will allow itself to have up to 260 atomic warheads. Under a previous assessment, the nukes cap was set to fall to 180 by the middle of this decade.
32 million: The economic and financial impact of the pandemic has pushed some 32 million Indians out of the middle class, a new Pew report has found. Pew defines India's middle class as those earning between $10 and $20 a day.