Hard Numbers: US sets mass killing record in 2019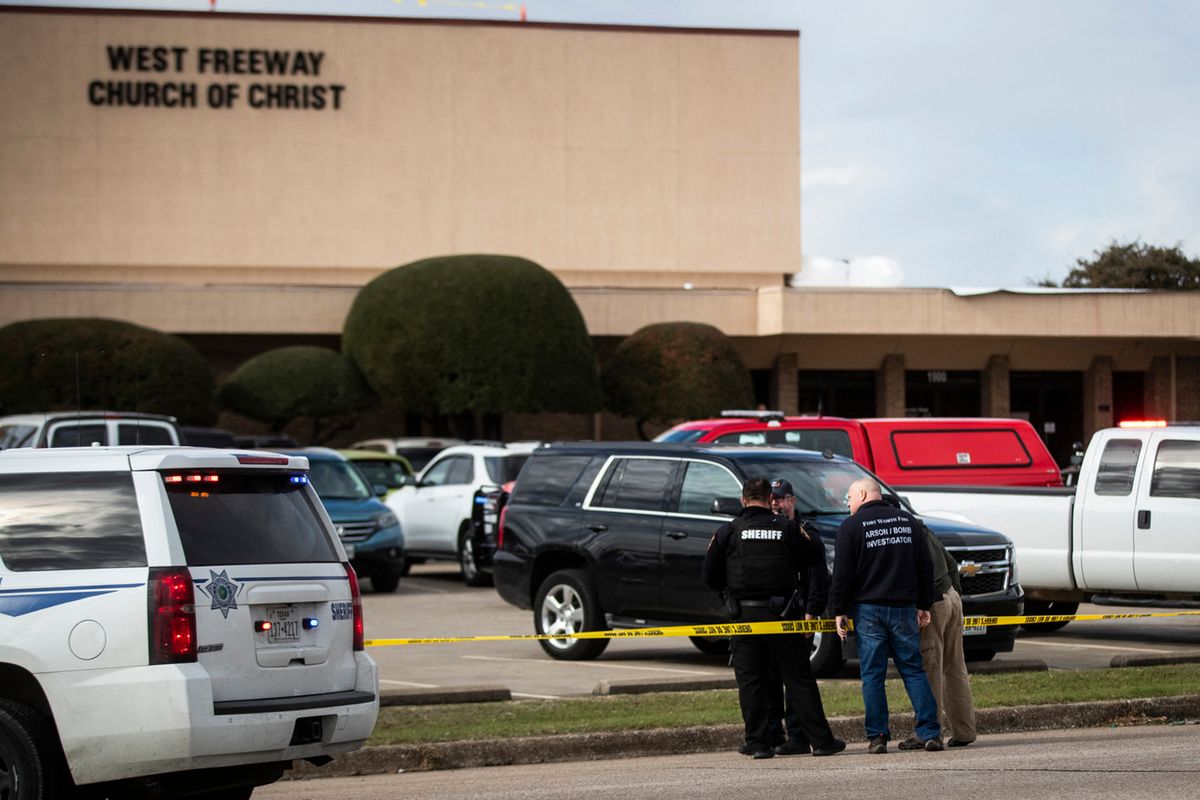 38: The amount of pure alcohol that the average Russian adult consumes annually has fallen a whopping 38 percent to 11.1 liters since 2007, thanks mainly to better public health policies. Russia, which used to be #1 in the global boozing rank, is now ninth, behind countries including France, Ireland, Czech Republic, and Lithuania (which is now in the top spot.)
---
79: A truck bomb in the Somali capital of Mogadishu killed at least 79 people on Saturday. The powerful Islamist militants of al-Shabaab, who oppose the weak, UN-backed national government, are believed to have carried out the attack, Somalia's worst in two years.
41: This year, the United States suffered more mass killings, 41 in total, than in any other year on record. The attacks, most of which were carried out with firearms, killed 211 people. A "mass killing" is any incident in which four or more people (excluding the perpetrator) are killed.
10:
The population fell in
10 of the European Union's 28 member states last year
, all of them in Eastern and Southern Europe. Latvia, Croatia, Bulgaria, Romania, and Lithuania each lost more than 0.5 percent of their people in a single year. Emigration and low birthrates are to blame, while political and social resistance to immigration continues.
CORRECTION: An earlier version of this post incorrectly stated that the Eastern European countries named had lost 5 percent of their population in a single year. The correct figure is 0.5 percent.