Hard Numbers: US vaccine rollout, Sudan off US terror list, Swiss illegal adoptions, Japan's COVID spike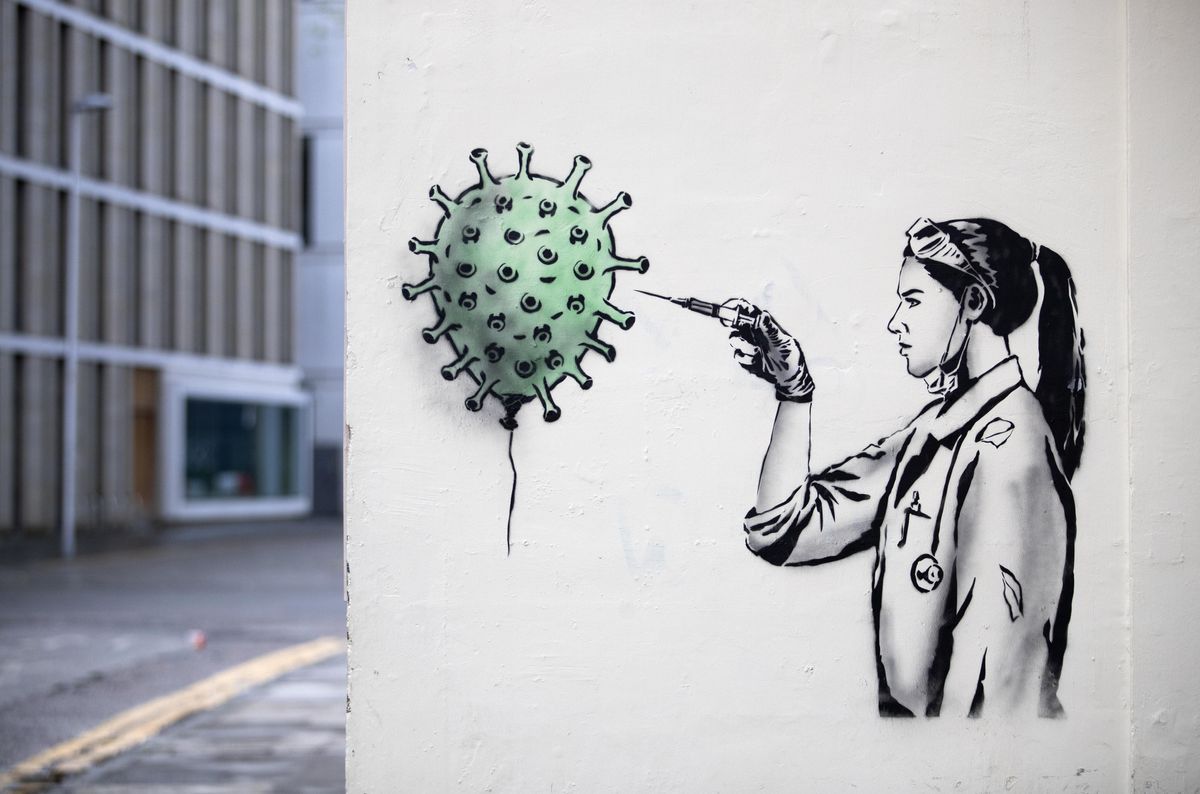 3 million: About 3 million doses of the Pfizer-BioNTech COVID vaccine were set to reach facilities across the US on Monday, marking the beginning of a massive logistical effort to combat a virus that continues to surge across the country. More than 600 US medical facilities are expected to receive the vaccine by Wednesday.
---
27: After 27 years of political and economic isolation, Sudan has been removed from the US "state sponsors of terrorism" list, restoring Khartoum's access to global financial markets and international aid. In exchange, Sudan has agreed to normalize ties with Israel and compensate victims of attacks on US embassies in Africa in the 1990s that were carried out by Sudanese backed al-Qaeda militants.

3,000: After appearing to contain the spread of the virus, Japan is now grappling with a new COVID surge, following reports of 3,000 new cases of COVID-19 in 24 hours, a new daily record. After implementing a program — "Go To Travel" — to incentivize domestic travel and stimulate the economy, the Japanese government now says the initiative will be suspended for 14 days from December 28 to try to curb the virus' spread.
950: After a report found that hundreds of Sri Lankan children were trafficked or illegally taken from their birth-families before being adopted by Swiss families in recent decades, the Swiss government will now conduct a broad probe of Switzerland's policies of adoption from developing countries. As many as 950 Sri Lankan children were "stolen" or "sold" before arriving in Switzerland between 1973 and 1998.