Hard Numbers: US west coast on fire again, Abiy's incomplete victory, pro-Zuma riots, LGBTQ triumph in Israel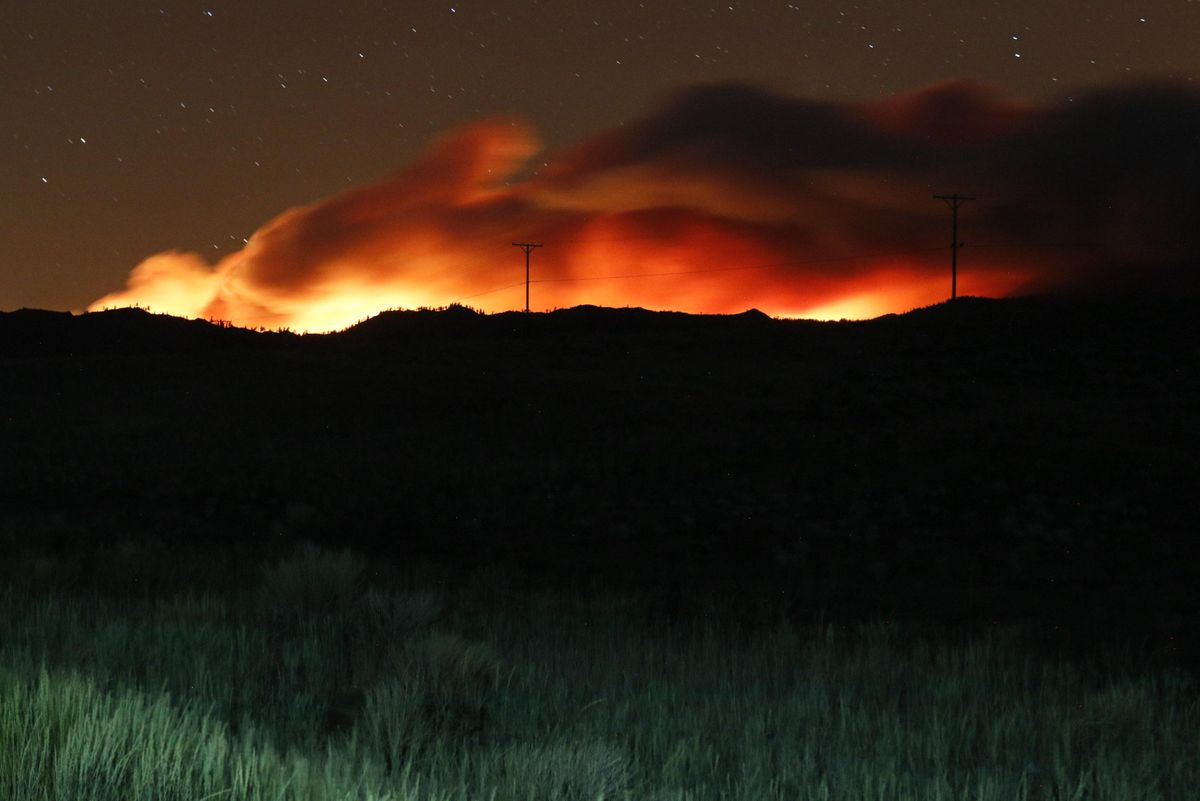 300,000: The western United States is burning — again. More than 300,000 acres across six states including California, Oregon, and Nevada, is on fire as temperatures reach record highs in many places. This comes just weeks after an unprecedented heat wave in the Pacific Northwest resulted in hundreds of deaths.
---
6: At least six people have been killed in South Africa amid ongoing clashes over the imprisonment of former President Jacob Zuma, who was sentenced to more than a year in jail for failing to appear at a corruption probe. Riots by Zuma's supporters have now spread from his hometown to Gauteng province, which includes Johannesburg. The army will be sent in to help quell the violence, the government said.
410: The results of Ethiopia's contentious elections are in, with incumbent Prime Minister Abiy Ahmed's party winning 410 of the 436 parliamentary seats that were up for grabs. The result gives Abiy a mandate to govern for another 5 years, but more than 100 constituencies in conflict-ridden Tigray and elsewhere did not participate in the vote.
10: After a decade-long legal battle, Israel's supreme court has ruled that gay couples and single fathers will now be allowed to have children through surrogacy in Israel. For decades, same-sex couples living there have had to go overseas for lengthy periods of time to make surrogacy arrangements. The law must go into effect within six months, the court said.