Hard Numbers: Uzbeks take college exam, Dems fear Trump won't concede, Khmer Rouge executioner dies, COVID to make more women poor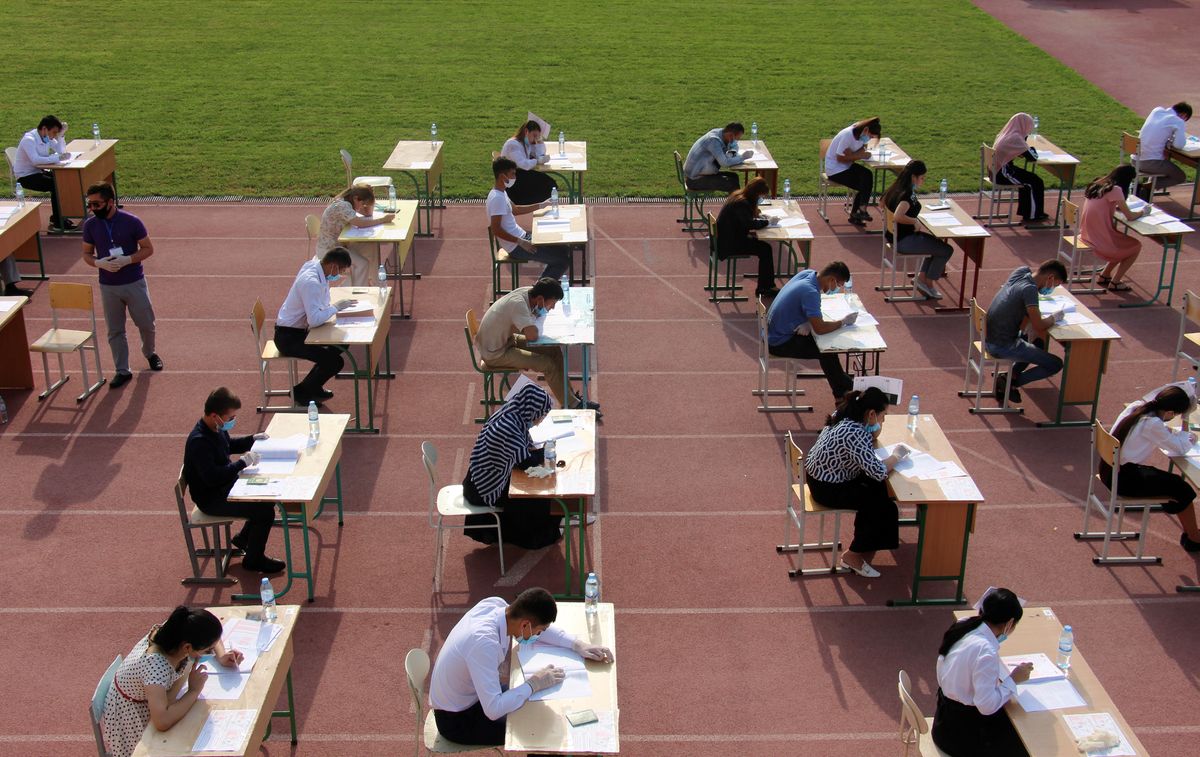 1.4 million: To limit the spread of COVID-19 without upending the academic calendar, this week around 1.4 million Uzbek students will start taking their annual university entrance exams outdoors. The former Soviet republic just ended a national lockdown, but masks are still mandatory and mass public events remain banned.
---
75: Some 75 percent of Democratic voters believe that President Donald Trump will reject the US election result if he doesn't win (a prospect Trump himself has floated multiple times), according to a new survey. In contrast, 41 percent of Republican voters think that Joe Biden won't concede if Trump is the victor in November.

14,000: Kaing Khek Iev — known as "Comrade Duch" during the brutal Khmer Rouge era (1975-1979) in Cambodia — died on Wednesday at age 77. He was serving a life sentence handed down in 2010 by a UN-backed international tribunal for overseeing the torture and execution of at least 14,000 people at Phnom Penh's infamous Tuol Sleng prison.
47 million:
The economic fallout from the coronavirus pandemic will push 47 million women and girls into poverty next year. A
UN report
says that more women than men have lost their jobs due to COVID-19, while women and girls at most risk of becoming poor are those in subsistence-level occupations in the informal sector in Latin America and sub-Saharan Africa.