Hard Numbers: Wikipedia is back online in Turkey!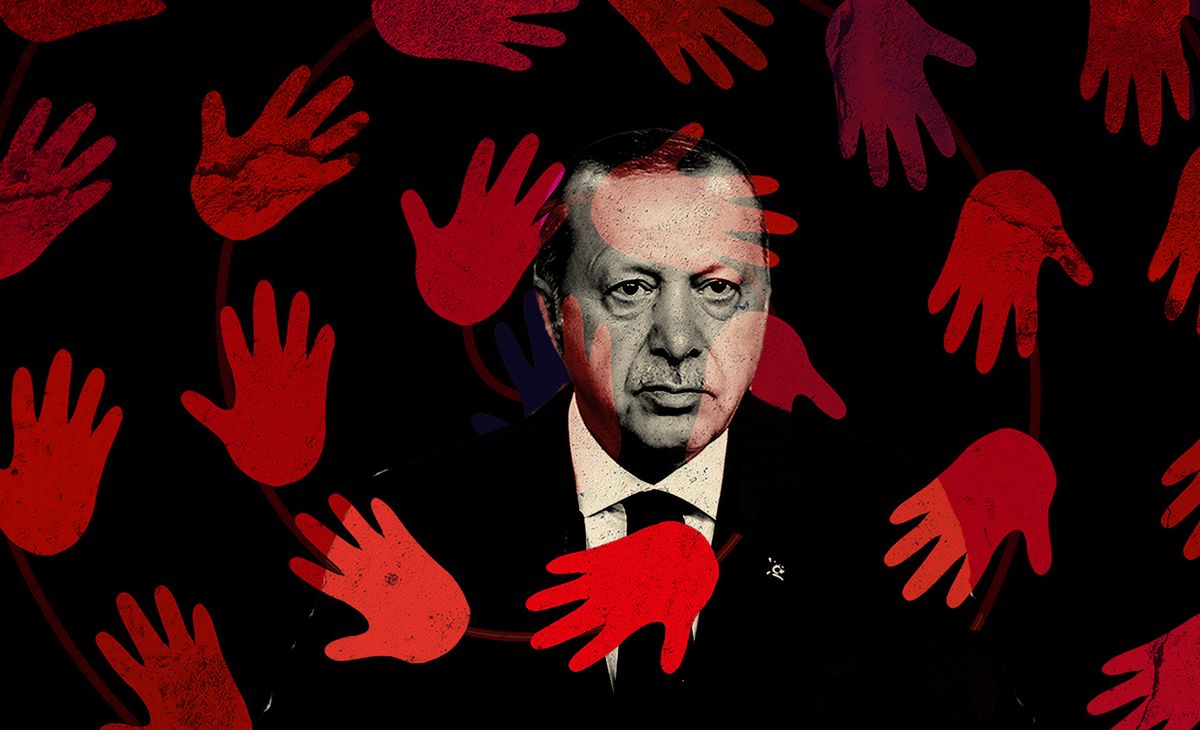 1.1 trillion: The European Union wants to attract $1.1 trillion of public and private money to support its ambitious plans to reach carbon neutrality over the next ten years. Some member states are also boosting the money they're spending to go green. Germany's government this week said it would spend up to 44 billion euros to offset the impact of abandoning coal as a power source by 2038.
---
6: Just 6 percent of people in Chile said they approved of President Sebastian Pinera's performance in a recent poll, while 81 percent said the government had poorly handled a recent bout of unrest over rising income inequality.
2.5: Wikipedia is back online in Turkey, two and a half years after the online encyclopedia was blocked in the country after it refused to remove articles that the government didn't like. Turkey's supreme court ruled last month that the block was unconstitutional.
30: The online magazine Slate conducted a massive survey of experts in order to create a ranked list of the thirty most "evil" tech companies, based on their propensity to abuse their users' privacy and trust or to infringe on their workers' rights. Who takes the top spot? You might be surprised.