Hard Numbers: Wine allies released in Uganda, UK-Australia trade deal, China encroaches on Taiwan, California's grand reopening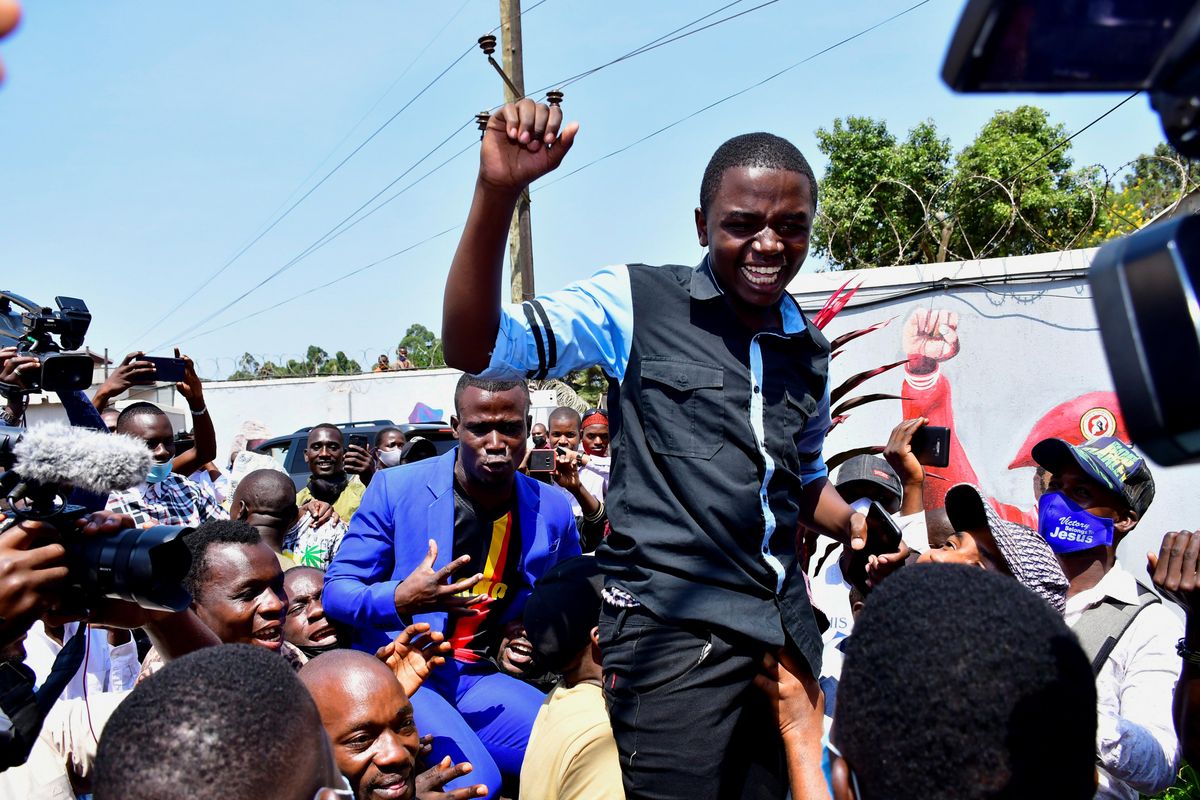 18: A Ugandan court has released on bail 18 supporters of popular opposition leader Bobi Wine. Since Wine rejected the outcome of this year's presidential election, when strongman President Yoweri Museveni declared victory despite allegations that his loyalists had tampered with ballots, hundreds of Wine's supporters have been arrested and interrogated by security forces.
---
13.9 billion: The UK and Australia agreed to the outline of a deal that aims to bolster the bilateral trade relationship, already worth around 13.9 billion pounds ($19.5 billion) in yearly imports and exports. It's the first free-trade agreement that Prime Minister Boris Johnson has negotiated from scratch since Brexit, because previous deals with Canada and Japan, for instance, were based on pre-existing deals with the EU.
28: At least 28 Chinese aircrafts, including nuclear bombers, entered Taiwan's airspace Tuesday, the largest daily incursion to date. China has gotten more brazen in flexing its muscles over Taiwanese skies in recent months, including near the southern tip of the island.
15:
After
15 months
of pandemic-related closures and restrictions, the US state of California fully reopened its economy on Tuesday. California, which has an economy worth over $3 trillion that would be the fifth largest in the world if it were a sovereign country, was the first US state to order residents to "shelter in place" and close businesses in March 2020.