Hard Numbers: Americans are "thriving," Zuma's change of heart, MSF withdraws from Tigray, Tokyo's state of emergency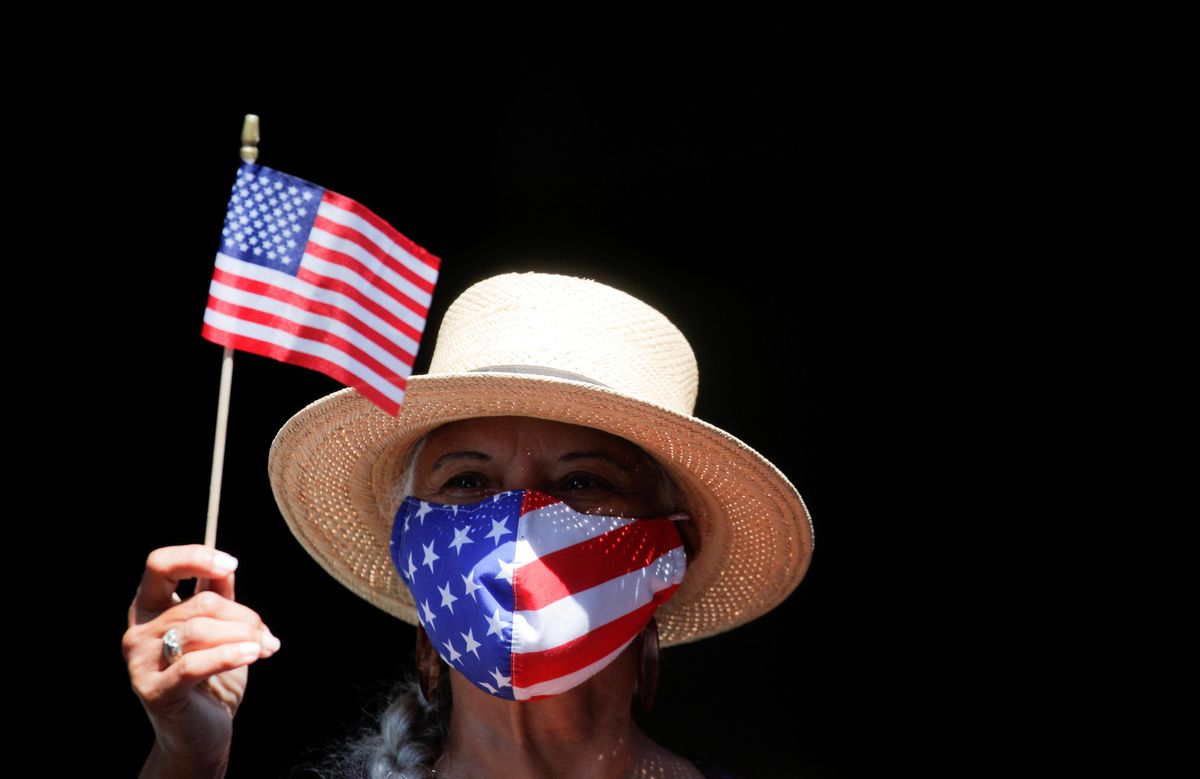 59.2: Over 59 percent of Americans surveyed by Gallup last month said that their lives are "thriving," the highest percentage in 13 years. Forty-six percent said the same during the early months of the pandemic, the same number recorded during the Great Recession.
---
9: Nine days after Jacob Zuma, South Africa's former president, refused to surrender to police after being sentenced to prison for failing to show up to court on corruption charges linked to his time in office, Zuma has now turned himself in. The ANC stalwart had encouraged his supporters to rise up if authorities came to arrest him.
3: Doctors Without Borders, the medical charity group, says that it will withdraw from the conflict-ridden Tigray region in northern Ethiopia after three MSF personnel were killed in attacks there last month. International observers worry that the withdrawal will further obstruct Tigrayans' access to life-saving aid.
920: After Tokyo recorded 920 new COVID cases on Wednesday, the city declared a state of emergency that will last throughout the Olympic Games, which will take place there from July 23 until August 8. Only 15 percent of Japanese are fully vaccinated and locals are fuming that the games are going ahead amid the ongoing pandemic.