March 04, 2022
Getting from the Great Resignation to the Great Return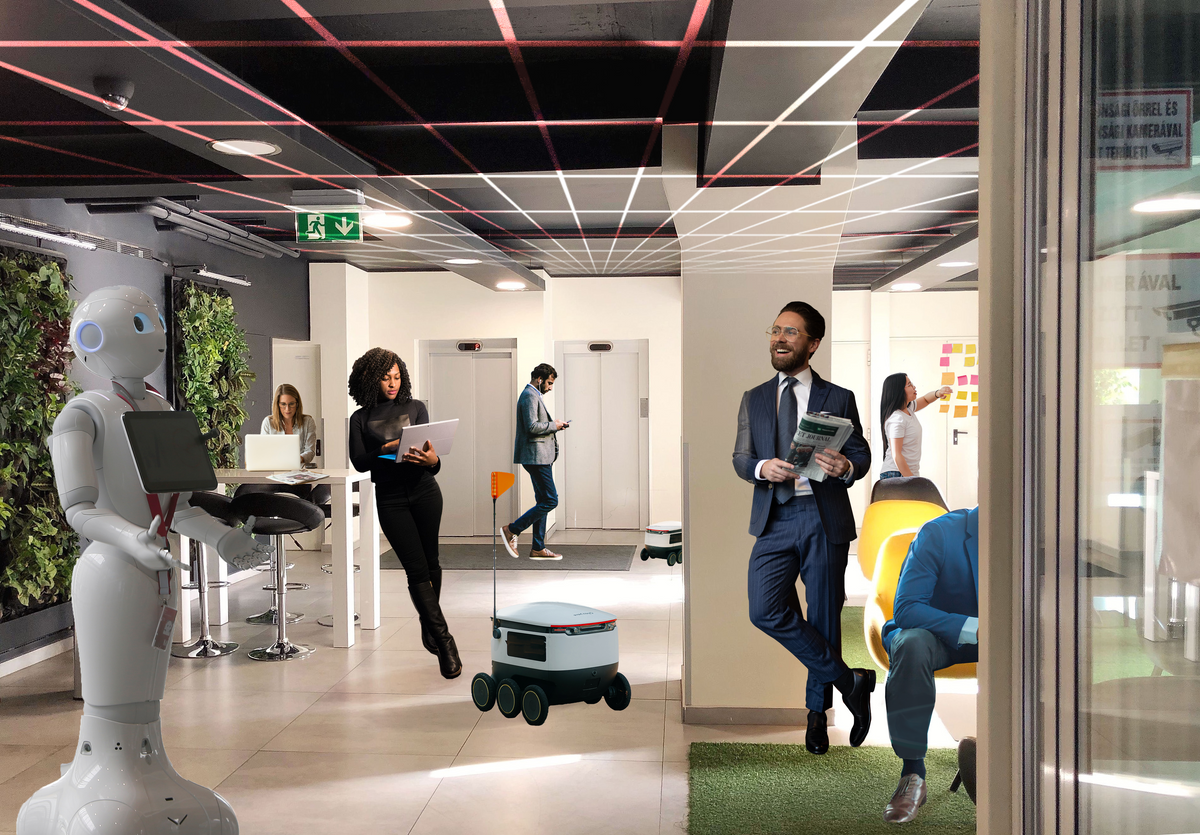 It's a job seeker's market.
Over 47 million Americans voluntarily left their jobs last year, almost 13% more than in 2019. That was before the pandemic, which has upended the relationship between workers and employers as much as it has disrupted all our lives.
---
It's not just a US phenomenon. High turnover rates extend across comparable OECD economies. Nearly a quarter of Brits and a third of Australians plan on switching jobs in the next several months.
The picture is somewhat different in the developing world. Hundreds of millions of people who lost their jobs during the pandemic — mostly in the informal economy — still can't find work because COVID obliterated entire industries such as tourism. Chinese companies, meanwhile, are struggling to retain young employees who are fed up with low pay and long hours.
The Great Resignation is thus a global problem, in varying ways, as will be the Great Return. With the omicron scare easing in the West, many companies there have begun trying to figure out how to woo millions of now-remote (or recently resigned) employees back to the office — precisely at a time when it's gotten harder to find and retain talent.
Here are three ways employers might have success.
The most obvious fix is to raise salaries. That's already happening for some. US wages grew on average 4.5% last year, the highest annual rate in almost 40 years. But with US inflation currently at 7.5%, that annual bump is actually a pay cut in real terms, and higher salaries won't entice everyone.

What's more, upward pressure on salaries is likely to contribute to even higher inflation.
Another option is additional benefits for employees, especially those who feel more productive working from home and see little upside to returning to the office. Many companies have already adopted permanent hybrid schedules, with workers coming in twice a week.
But some CEOs want everyone in the office five days a week. They just don't get it, US organizational psychologist Adam Grant toldGZERO World. Grant argues that worker productivity "is about the purpose and the process that you bring to your job (...) not about the place you happen to be doing it in."
Apart from going hybrid, governments are increasingly backing experiments such as four-day workweeks to deliver more work-life balance. This approach has already been tested — with varying degrees of success — in Iceland, Spain, and it will soon be trialed in England.
Finally, companies that struggle to find talent where they're based might opt to find it elsewhere — including overseas. That means more people working remotely from other US states or even abroad, which could have big political implications.
Imagine all those American manufacturing jobs that went to Mexico thanks to NAFTA, or to China after Beijing joined the WTO. This time, though, US labor outsourcing would hit the laptop class — the one that has benefited the most from globalization and a digital-first world.
As Eurasia Group CCO Alex Kazan points out on the Living Beyond Borders podcast, a post-pandemic hiring spree of remote labor from low-income countries could be politically toxic amid the surge of nationalism and protectionism we've seen in places around the world. But if done right, it could also be viewed as an expansion of a flexible gig economy that can spur greater inclusion in a global workforce.
"We're still a long way away from a global labor pool, but certainly the normalization and acceptance of technologies that enable remote work make that a more plausible future," Kazan says.

Meanwhile, WFH is not going away. If companies in advanced economies want to lure their employees back to the office, most firms will need to reshape workplace culture to embrace remote working and hybrid models.