Season 1
June 11, 2020
Episode 2: The world after coronavirus: Where's the upside?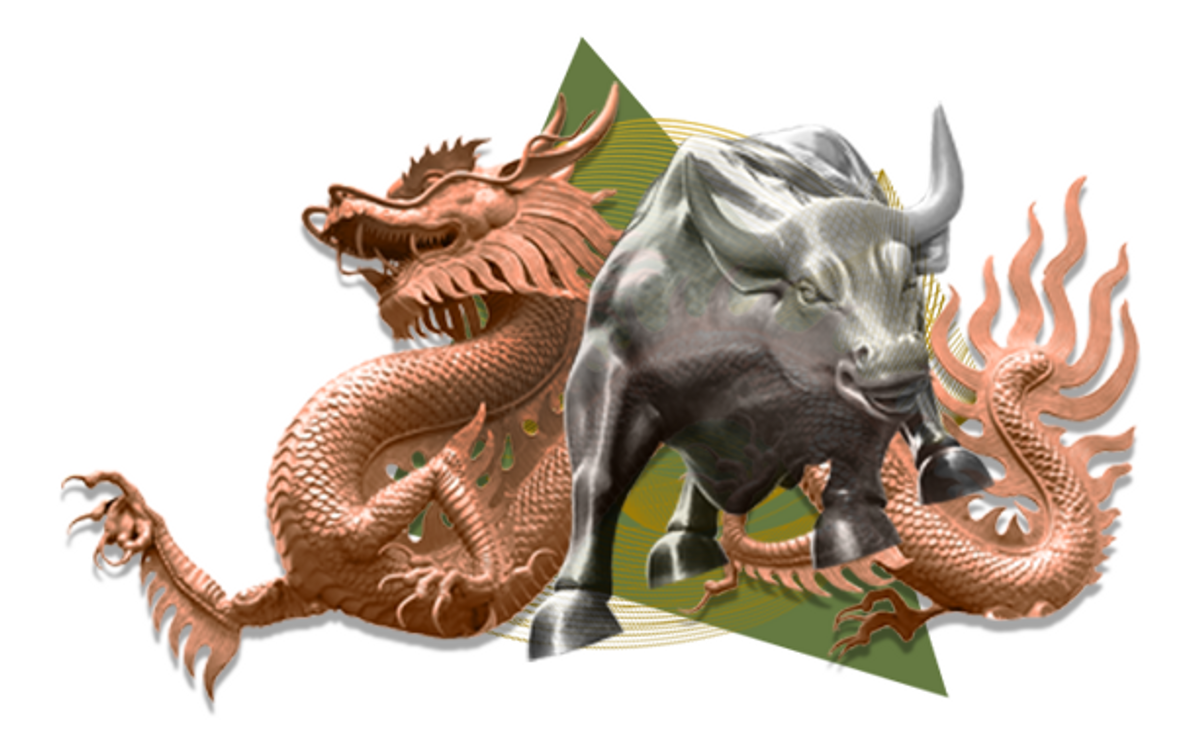 Listen: In June of 2020, the world is facing an unprecedented two-fold crisis we didn't see coming just months ago. Global health experts are racing to eradicate the largest pandemic in more than a century, as governments and economists try to stabilize markets and get industries back to work again.

---
In a special edition of the GZERO World podcast, in partnership with Citi Private Bank, we're looking at how COVID-19 has exacerbated existing economic and geopolitical challenges and created some new ones along the way. But it also presents opportunities for real growth and change.
From the relationship between the two largest economies—the U.S. and China—to confronting societal issues like inequality, sustainability, and global cooperation, this dark moment could bring a brighter future if political and financial leaders make the right decisions.
Moderated by Meredith Sumpter, Eurasia Group's Head of Research Strategy and Operations, this program pairs leading political scientist Ian Bremmer with Citi Private Bank's Chief Investment Officer David Bailin for a frank and wide-ranging conversation about the future of global markets, the developing world, and life as we've known it.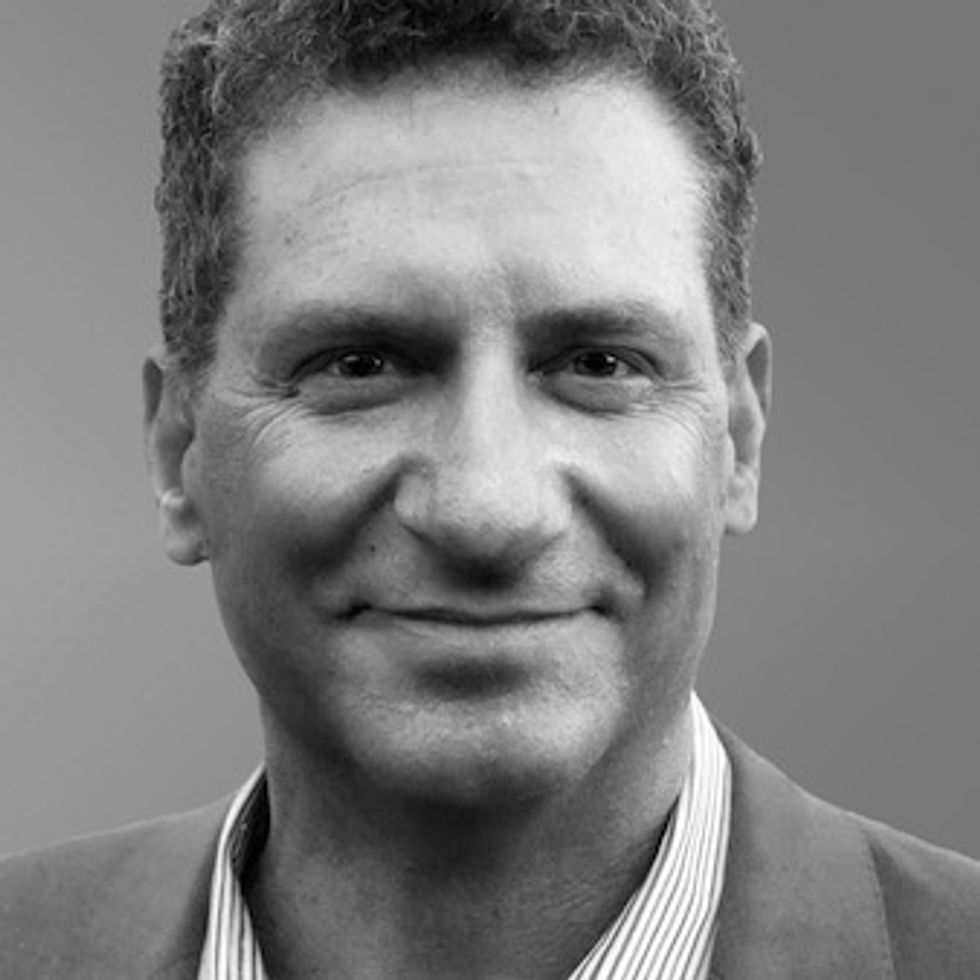 David Bailin
Chief Investment Officer, Citi Private Bank
Ian Bremmer
President, Eurasia Group and GZERO Media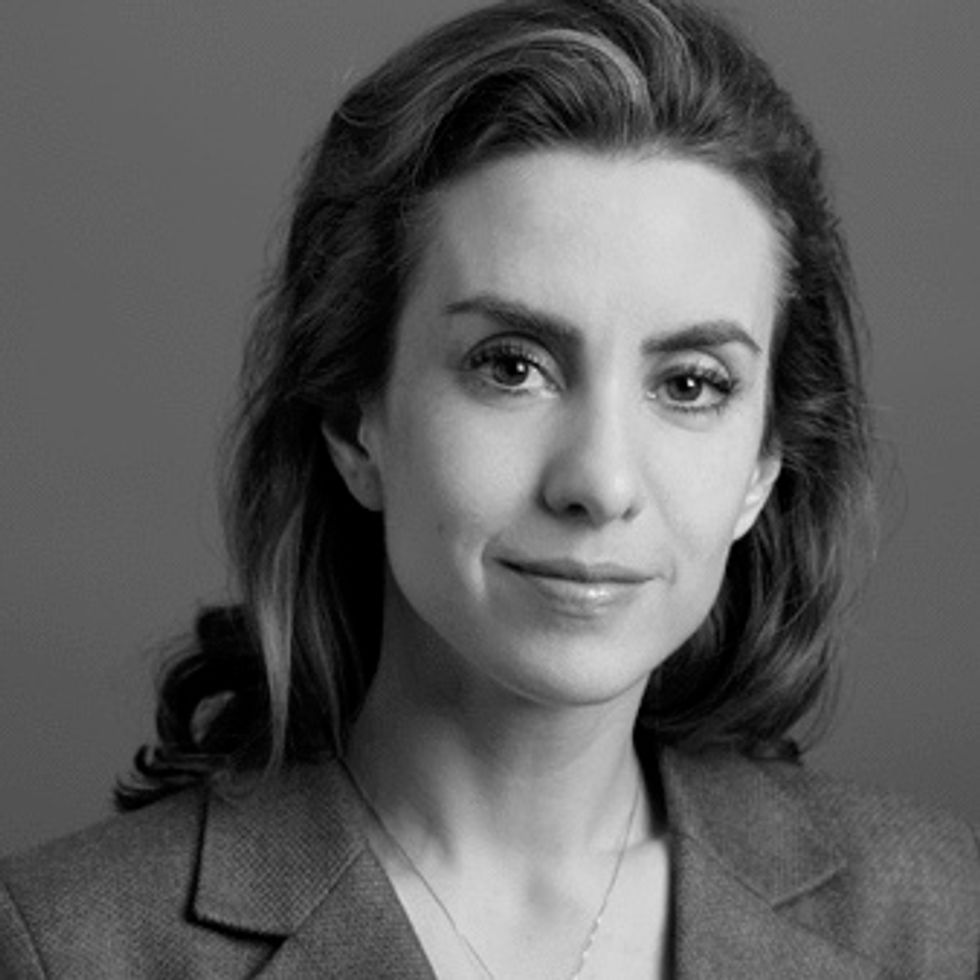 Meredith Sumpter
Head of Research Strategy and Operations, Eurasia Group