Season 1
September 24, 2020
Episode 4: Your money as the world goes gray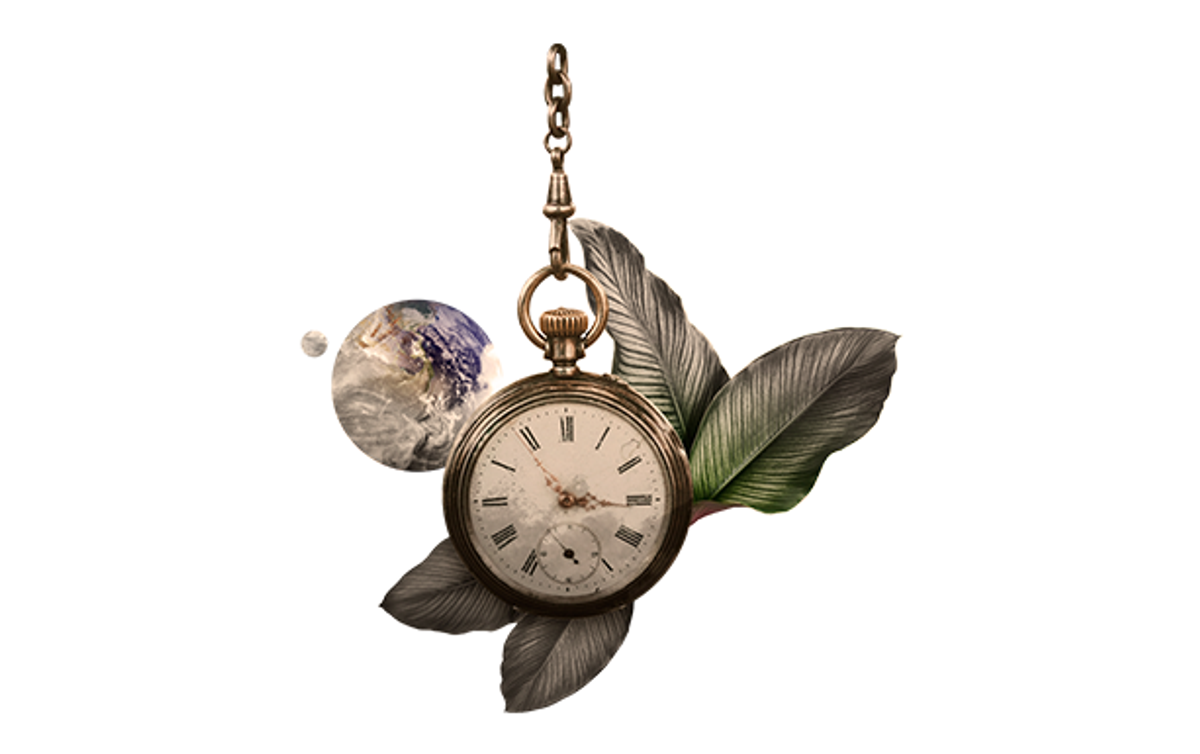 Listen: Have you ever heard of Blue Zones? They're communities all around the globe—from Sardinia to Okinawa to Loma Linda, CA—where residents exceed the average human lifespan by years, and even decades. While they've been studied for the lessons we can learn about health, lifestyle, and environment, you don't have to live in a Blue Zone to experience increased longevity. It's happening everywhere. In fact, the number of people over 80 is expected to triple by 2050, reaching nearly half a billion.
---
This episode of Living Beyond Borders focuses on the geopolitical and economic implications of an aging global population, how to make the most of new chapters in your life as you age, and what it all means for your money and the world around you.
The podcast features Robert Jasminski, Global Head of Citi Investment Management, Citi Private Bank, with Eurasia Group's Fernanda Kroup in a conversation about the future of globalism moderated by Meredith Sumpter, CEO of the Coalition for Inclusive Capitalism.