SEASON 3
May 19, 2022
Episode 3: Will there be a recession?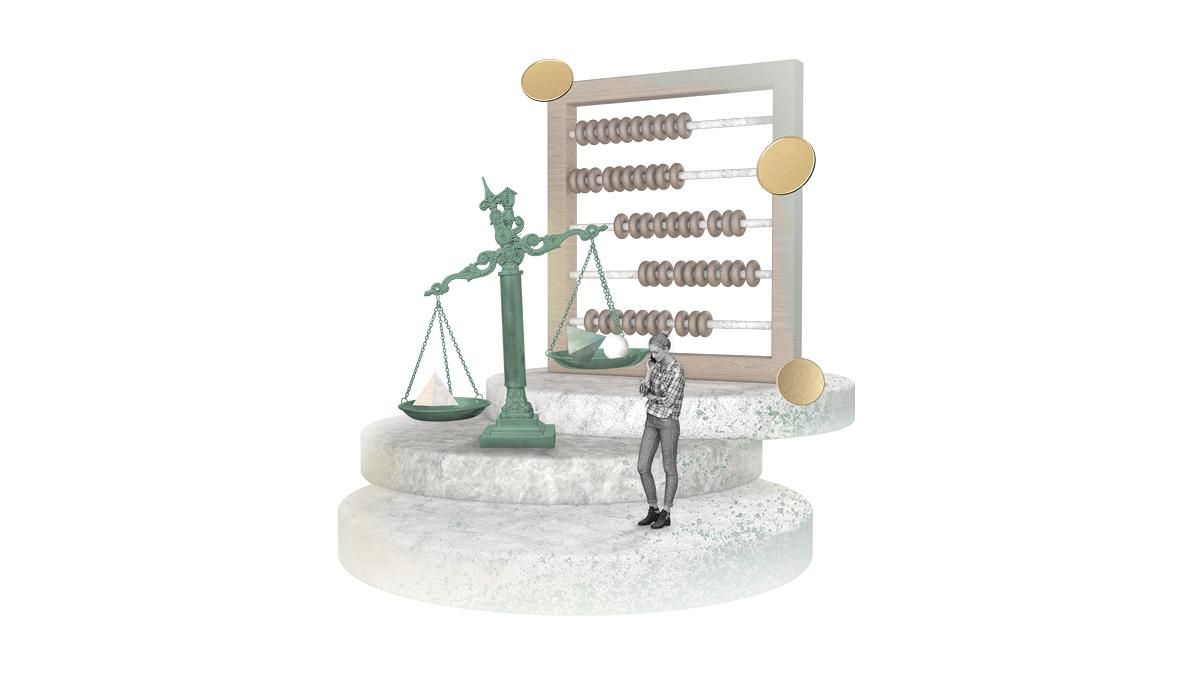 Listen: As record inflation meets rising interest rates, we're examining the role of the US FederalReserve in protecting the economy from recession in the coming months.

15 years ago the world faced the largest financial crisis since the Great Depression, brought on by a perfect storm of risky lending, mortgage defaults, and failures of financial institutions. In January 2008, the Fed made significant cuts to interest rates to stimulate the economy. Those rates have stayed historically low since then, but that's rapidly changing.
---
The latest episode of Living Beyond Borders, a special podcast series from GZERO brought to you by Citi Private Bank, examines the moves the Fed is making right now and how they will impact the economy and your bottom line as an investor.
Our program features Steven Wieting, Chief Investment Strategist and Chief Economist at Citi Global Wealth Investments; and Robert Kahn, Director of Geoeconomics at Eurasia Group. Lucy Eve, Senior Strategist of Geoeconomics at Eurasia Group, moderates the discussion.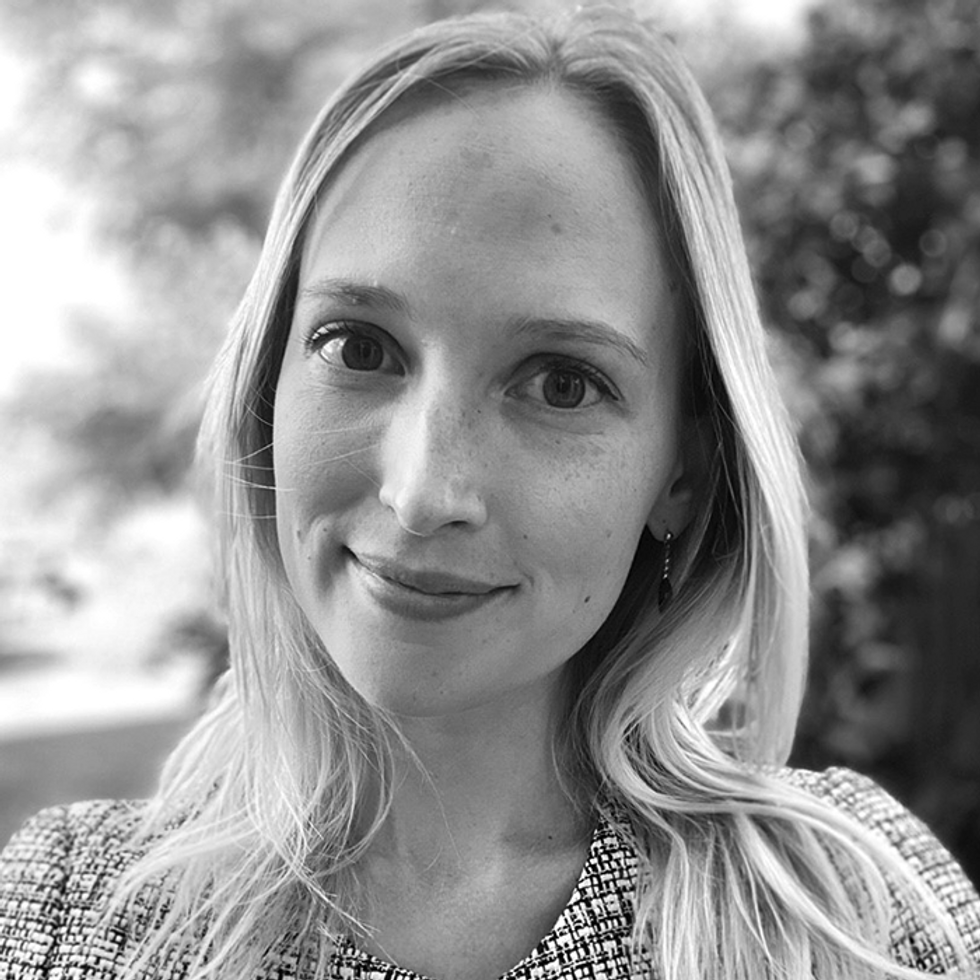 Lucy Eve
Senior Strategist of Geoeconomics at Eurasia Group
Steven Wieting
Chief Investment Strategist and Chief Economist at Citi Global Wealth Investments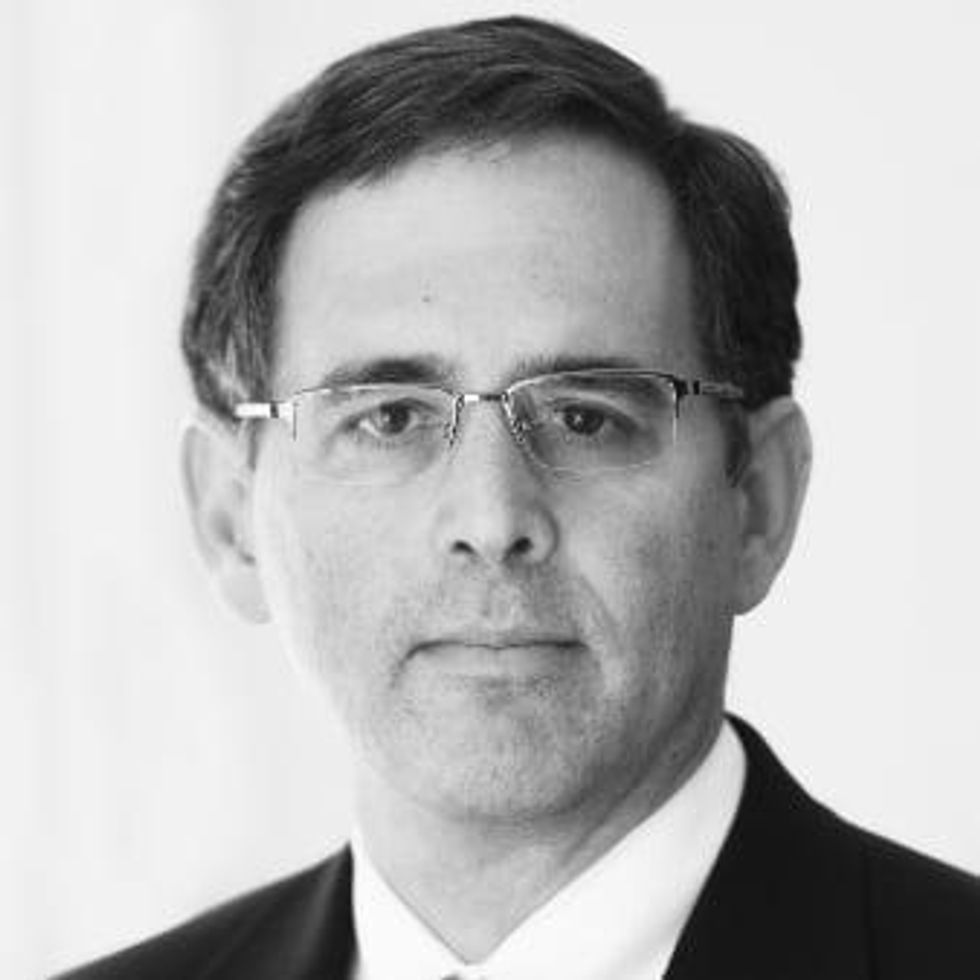 Robert Kahn
Director of Geoeconomics at Eurasia Group