Season 1
March 12, 2020
Episode 1: Should I be worried?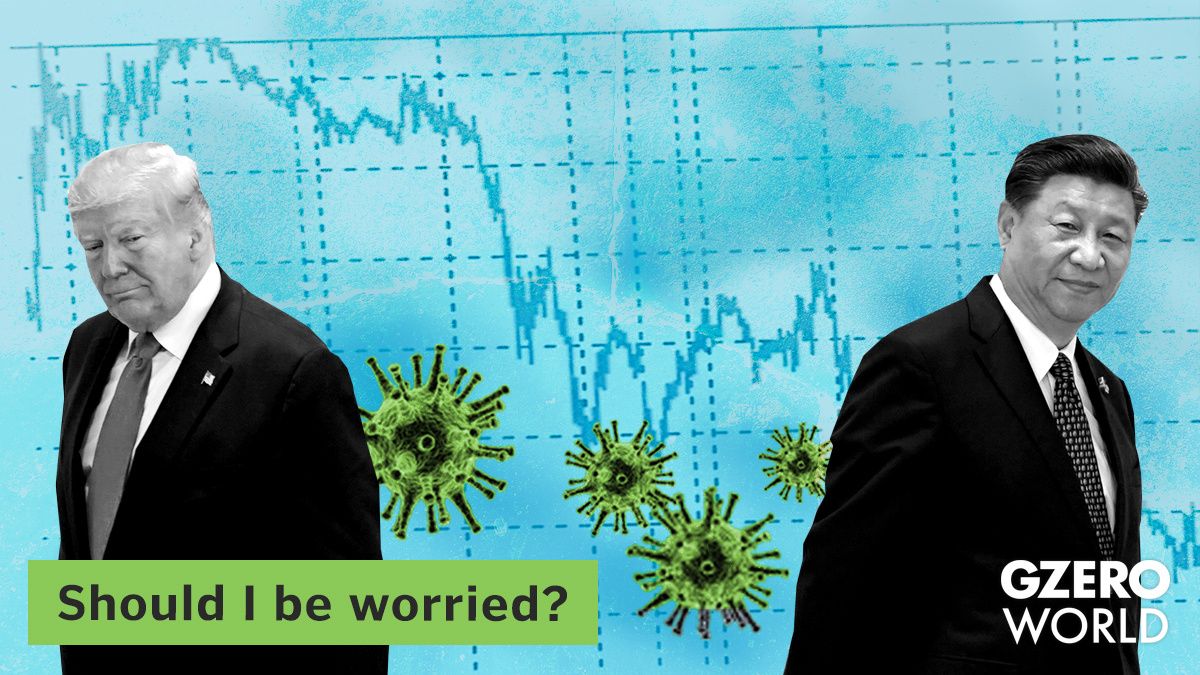 Listen: GZERO World presents a special edition of our weekly podcast, produced in partnership with Citi Private Bank. The first quarter of 2020 isn't yet over, but the world has seen headlines ranging from a US standoff with Iran to fears of global recession and the ongoing outbreak of coronavirus.

Ian Bremmer is joined by David Bailin, Managing Director and Chief Investment Officer for Citi Private Bank, in a conversation moderated by Eurasia Group's Head of Research Strategy & Operations Meredith Sumpter.